Aug
25

JETAA Podcast Beat

Comments Off

on JETAA Podcast Beat
JETAA‎‎‎‏‏‎​ Podcast Beat is a weekly round-up of current JET and JET alumni podcasts and podcast appearances compiled by Emmalee Manes (Toyama-ken, 2016-19)
Do you have a podcast or did you recently appear in a podcast? Help us share it with the community by filling out this form.
Welcome to the JETAA Podcast Beat! I hope the beat will be a great way for everyone to stay updated on JET alumni as well as current JET involvement in podcasts. If you have the chance, please enjoy listening to one of these recent episodes this week!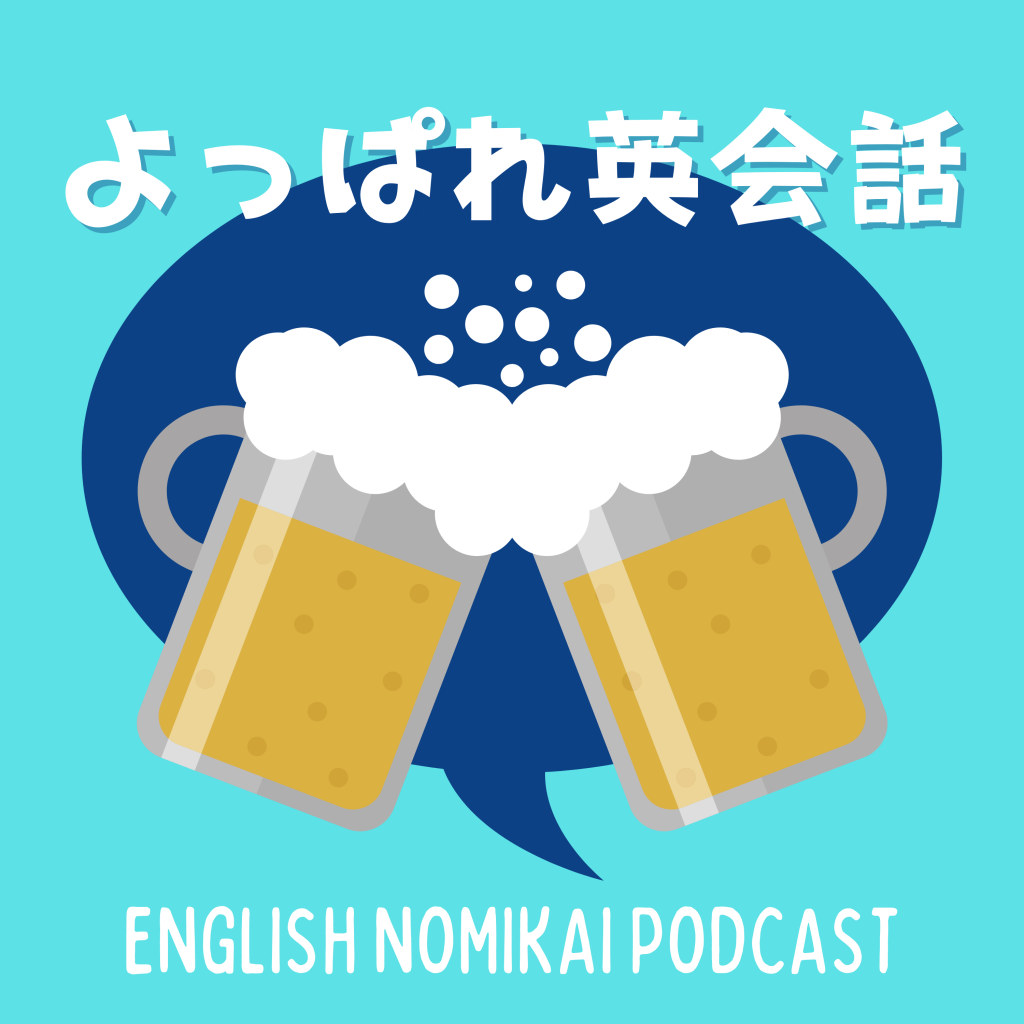 よっぱれい英会話 English Nomikai Podcast
In this eikaiwa podcast targeted to Japanese English-learners, Emmalee Manes (Toyama-ken, 2016-19) talks to fellow JET alumni, current JETs, and Japanese English teachers and friends about cultural differences between Japan and their home countries (all while sharing some drinks!)
Emmalee and Alexis talk about differences in wedding culture between the American North and South and between the US and Japan. Emmalee shares about a wedding she went to that she was not invited to and Alexis shares about how she became interested in watching wedding videos on Youtube.
インスタ: @yoppareikaiwa
Alexisのインスタ: @alexis_eikaiwa
是非、インスタでメッセージをください〜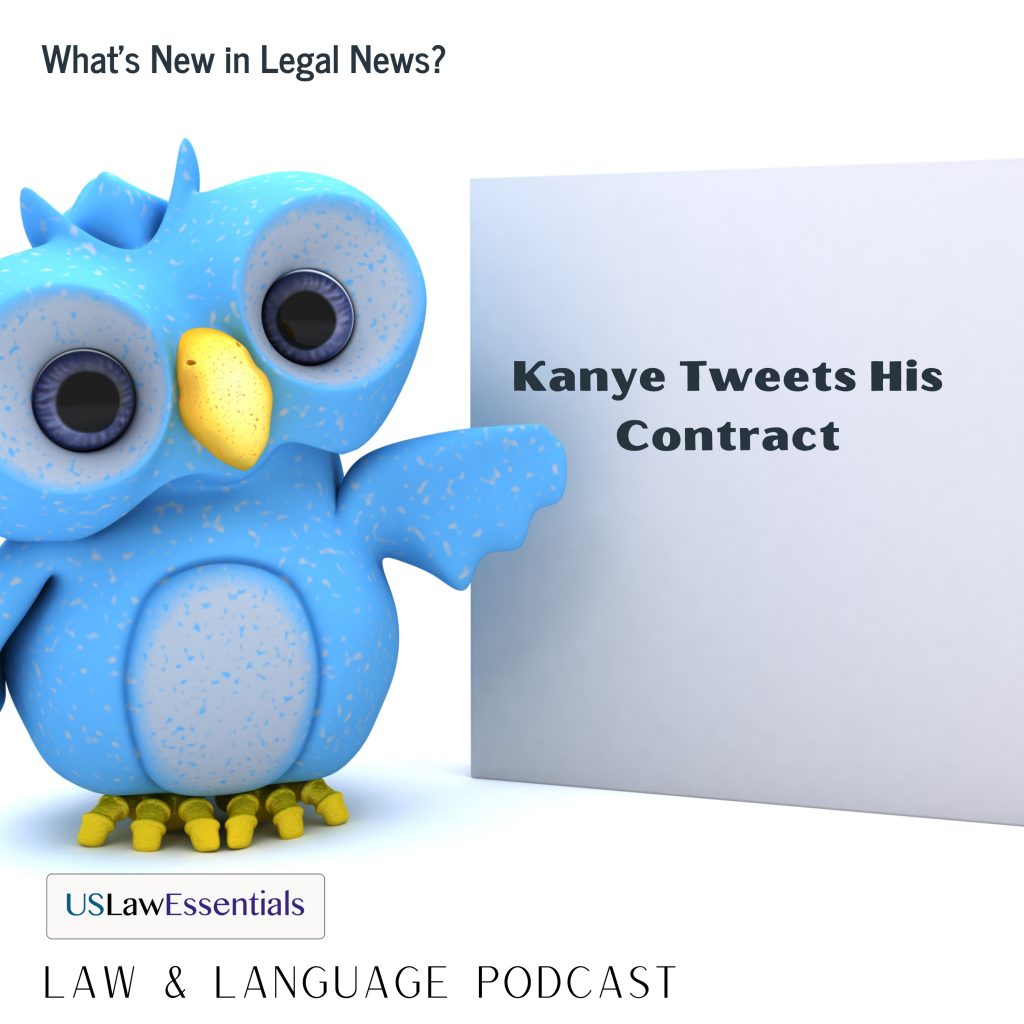 USLawEssentials Law & Language
The USLawEssentials Law & Language Podcast, co-hosted by Stephen Horowitz (Aichi-ken, 1992-94) helps non-native English speaking lawyers and law students improve their English and better understand US law and American legal culture. Many of these short episodes are tied to a legal news event or case in the United States. Others include interviews with multilingual lawyers (including a number of JET alumni.) The shows are hosted by attorneys experienced teaching US law and legal English to students and lawyers from around the world.
What's New in the Legal News: Kanye Tweets His Contract
The USLawEssentials What's New in the Legal News podcast series continues with slightly less new news – – as Stephen Horowitz introduces to Daniel Edelson a story regarding Kanye West tweeting his music contract. Stephen and Daniel discuss contract drafting and what US attorneys mean by "plain English". We also discuss why learning plain English is different from learning legal English. In addition, Stephen and Daniel talk about a podcast series we like, Contract Teardown – – where experts share insights on contracts, including Kanye's contract.
You can find the article Stephen introduces here: https://www.yahoo.com/entertainment/kanye-west-tweets-pages-universal-173350381.html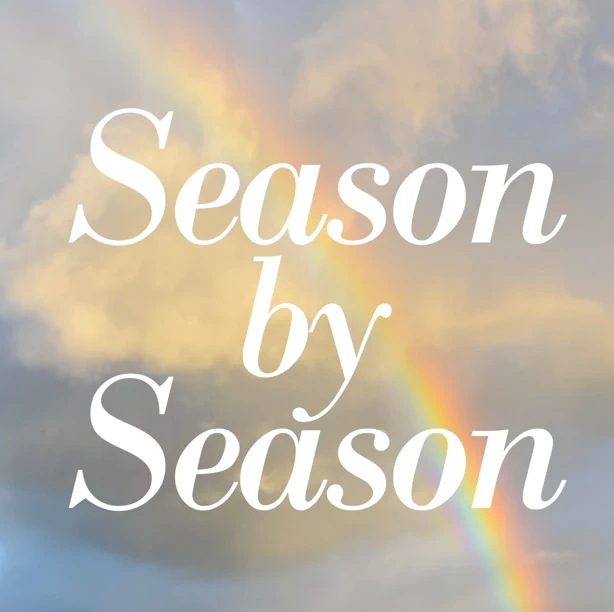 Season by Season
Join Alexis (Shimane-ken, 2009-11) and Kit, lifelong friends who now live on opposite coasts, as they explore poetry, music, and sound on a journey through the rhythm of nature expressed by the seasons.
In this very vegetal episode, author John Forti joins Alexis and Kit to discuss his new book "The Heirloom Gardener." Our co-hosts take a look at the bounty of the late summer vegetable garden, and admire a beautiful visitor to the garden: the dragonfly.