Aug
18

JETAA Podcast Beat

Comments Off

on JETAA Podcast Beat
JETAA‎‎‎‏‏‎​ Podcast Beat is a weekly round-up of current JET and JET alumni podcasts and podcast appearances compiled by Emmalee Manes (Toyama-ken, 2016-19)
Do you have a podcast or did you recently appear in a podcast? Help us share it with the community by filling out this form.
Welcome to the JETAA Podcast Beat! I hope the beat will be a great way for everyone to stay updated on JET alumni as well as current JET involvement in podcasts. If you have the chance, please enjoy listening to one of these recent episodes this week!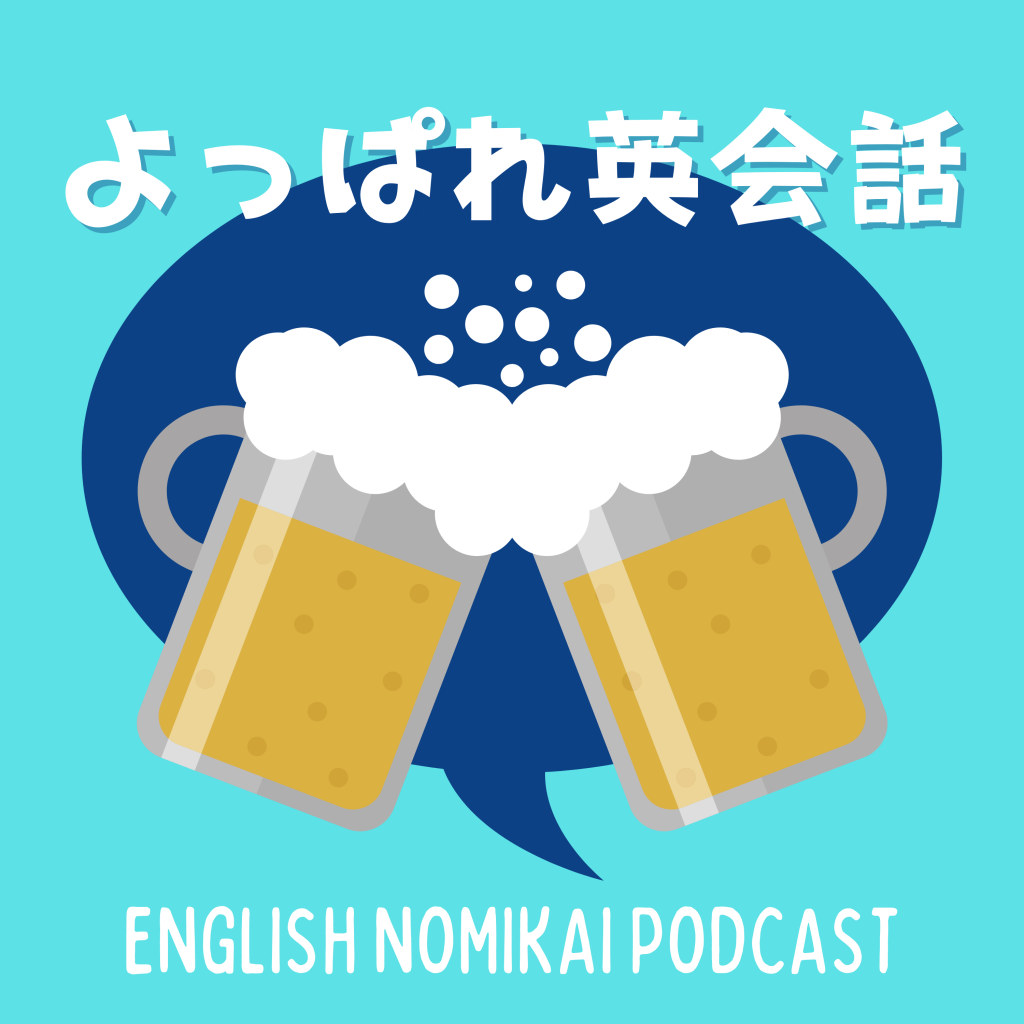 よっぱれい英会話 English Nomikai Podcast
In this eikaiwa podcast targeted to Japanese English-learners, Emmalee Manes (Toyama-ken, 2016-19) talks to fellow JET alumni, current JETs, and Japanese English teachers and friends about cultural differences between Japan and their home countries (all while sharing some drinks!)
Emmalee and Kazuki (from KK Talking) talk about the anime they've watched recently, how they came to like anime, and differences in anime culture in Japan, the US, and Canada.
インスタ: @yoppareikaiwa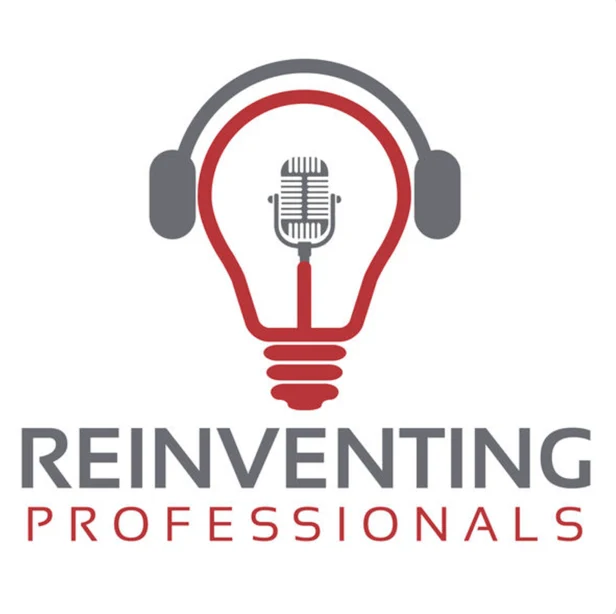 Reinventing Professionals
This podcast hosted by Ari Kaplan (Hyogo-ken, 1993-94) is designed to offer ideas, guidance, and perspectives on how to effectively navigate a perpetually shifting professional landscape, with a unique focus on the legal industry and the technology that is driving its evolution.
Dynamic Law Firm Leadership With Client-Centric Insight
I spoke with Raymond Millien, the new CEO of Harness, Dickey & Pierce, an intellectual property boutique with four offices and headquarters in suburban Detroit. We discussed how in-house experience can help law firm leaders, techniques for understanding and connecting with clients in a remote environment, changing client expectations, and how law firms with a specific focus can maintain their competitive advantage in a shifting legal landscape.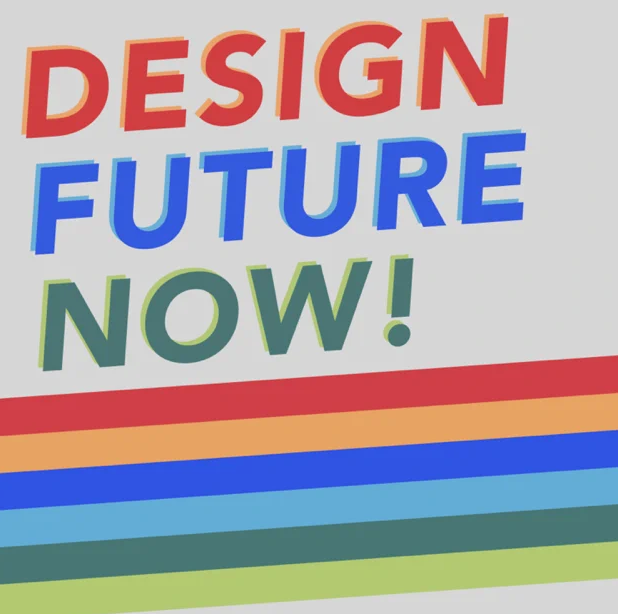 Design Future Now
How is design changing as a discipline and profession? How do we face these opportunities as a community? AIGA's Lee-Sean Huang (Oita-ken, 2003-06) explores these questions and more with creative practitioners and leaders.
ReStart: Taking Collective Action with Educators Alex Robins & Annie Larson
In this special ReStart episode of Design Future Live, Alex Robins and Annie Larson, part-time design educators at The New School and union representatives from the ACT-UAW Local 7902, speak to host Lee-Sean Huang about the challenges and opportunities faced by part time design educators and the power of collective action.
The ReStart from AIGA is a new content series that helps the design community move forward from COVID by posing salient questions and providing practical strategies
Watch the video version of this interview: https://www.aiga.org/inspiration/talks/alex-robins-annie-larson-challenges-and-opportunities-faced-by-part-time-design
ACT-UAW Local 7902, the union for NYU adjuncts and New School part-time faculty, student workers, and health service employees: https://actuaw.org/index.html