Aug
11

JETAA Podcast Beat

Comments Off

on JETAA Podcast Beat
JETAA‎‎‎‏‏‎​ Podcast Beat is a weekly round-up of current JET and JET alumni podcasts and podcast appearances compiled by Emmalee Manes (Toyama-ken, 2016-19)
Do you have a podcast or did you recently appear in a podcast? Help us share it with the community by filling out this form.
Welcome to the JETAA Podcast Beat! I hope the beat will be a great way for everyone to stay updated on JET alumni as well as current JET involvement in podcasts. If you have the chance, please enjoy listening to one of these recent episodes this week!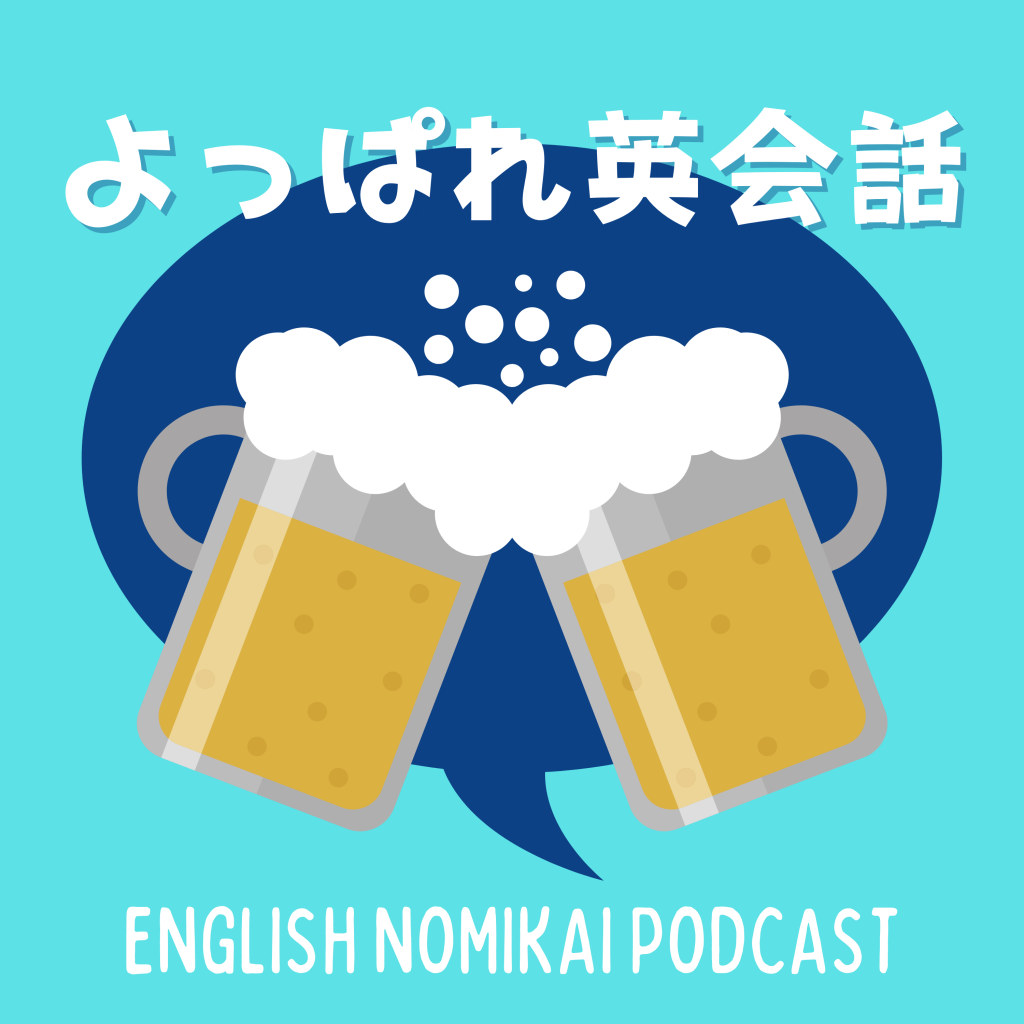 よっぱれい英会話 English Nomikai Podcast
In this eikaiwa podcast targeted to Japanese English-learners, Emmalee Manes (Toyama-ken, 2016-19) talks to fellow JET alumni, current JETs, and Japanese English teachers and friends about cultural differences between Japan and their home countries (all while sharing some drinks!)
Music in New Orleans & Nashville「ニューオリンズとナッシュビルの音楽」with Willie!
Emmalee and Willie (Miyagi-ken, 2017-18) talk about what makes New Orleans special, Willie's experiences with music in Japan, and compare the music cultures and New Orleans and Nashville.
インスタ: @yoppareikaiwa
Willie: Japan Times, Antigravity, Japan in Nashville Instagram Story
是非、インスタでメッセージをください〜
聞いてくれてありがとうございます!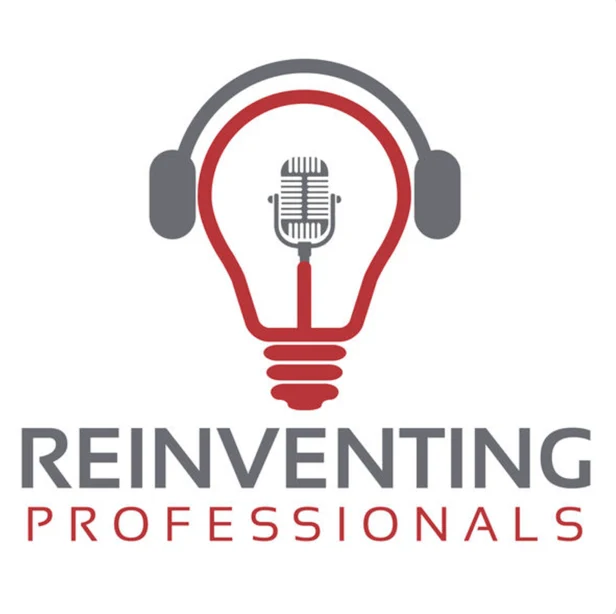 Reinventing Professionals
This podcast hosted by Ari Kaplan (Hyogo-ken, 1993-94) is designed to offer ideas, guidance, and perspectives on how to effectively navigate a perpetually shifting professional landscape, with a unique focus on the legal industry and the technology that is driving its evolution.
Educating the Public About the Law And Earning More Than Five Million Followers in the Process
I spoke with Mike Mandell, a lawyer with Mandell Law in California, who educates the public about the law through social media. We discussed how he produces content for YouTube, TikTok, and Instagram, his process for selecting topics for his videos, the message he conveys to consumers, and how he sees the use of content-driven social media tools for lawyers evolving.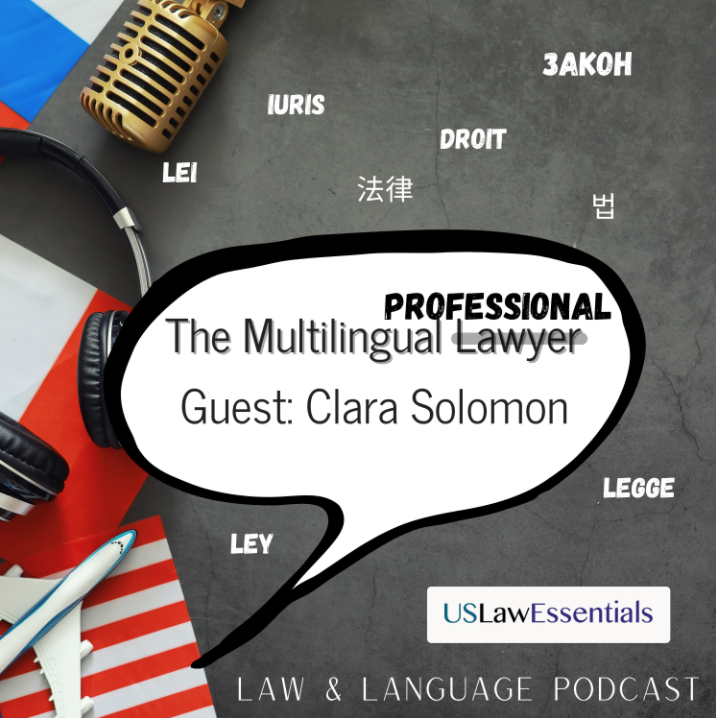 USLawEssentials Law & Language
The USLawEssentials Law & Language Podcast, co-hosted by Stephen Horowitz (Aichi-ken, 1992-94) helps non-native English speaking lawyers and law students improve their English and better understand US law and American legal culture. Many of these short episodes are tied to a legal news event or case in the United States. Others include interviews with multilingual lawyers (including a number of JET alumni.) The shows are hosted by attorneys experienced teaching US law and legal English to students and lawyers from around the world.
Welcome to another episode of the USLawEssentials Law & Language Podcast as we continue our series of interviews with multilingual attorneys and other professionals related to the legal field. In this episode, Stephen Horowitz interviews Clara Solomon.  Clara is the Director of Counseling & Career Development at the renowned New York University School of Law.
Clara shares her experiences living abroad – – including her experience studying abroad in Japan when she was just 15 years old – – and how this led to her current position counseling attorneys as they embark on new careers after law school. Clara's international experiences enable her to provide a unique and sensitive perspective on the challenges for international students interested in legal work in the United States.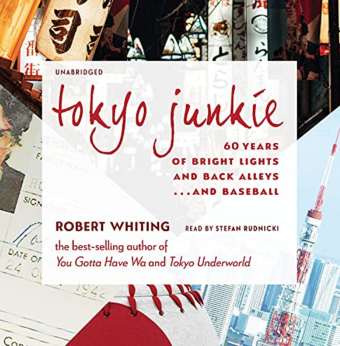 Now and Zen Japan
Insightful conversations with Japan experts focused on business and culture, with stories of success & failure and lessons learned. Entertaining and educational, discover first-hand what it's like to live, work, and experience the most fascinating country in the world. Direct from Tokyo, this is the Now and Zen Podcast!
Robert Whiting Part 2: "Tokyo Junkie" Baseball Stories and more
Part 2 of my interview with author Robert Whiting about his recent best selling memoir "Tokyo Junkie" 60 years of bright lights, back alleys, and baseball. In this episode, Bob tells great stories about colorful foreign players and well-known Japanese baseball stars. Part 2, we talk mostly about the baseball stories from his memoir, but also get into the important story of how writing his first book "The Chrysanthemum and the Bat" completely changed his life. Together with episode #1 this is another important and rare opportunity to hear the history and evolution of Tokyo, from one Olympics in 1964 to the the current Tokyo 2020 games as lived and experienced by a true story teller, Robert Whiting.