Aug
4

JETAA Podcast Beat

Comments Off

on JETAA Podcast Beat
JETAA‎‎‎‏‏‎​ Podcast Beat is a weekly round-up of current JET and JET alumni podcasts and podcast appearances compiled by Emmalee Manes (Toyama-ken, 2016-19)
Do you have a podcast or did you recently appear in a podcast? Help us share it with the community by filling out this form.
Welcome to the JETAA Podcast Beat! I hope the beat will be a great way for everyone to stay updated on JET alumni as well as current JET involvement in podcasts. If you have the chance, please enjoy listening to one of these recent episodes this week!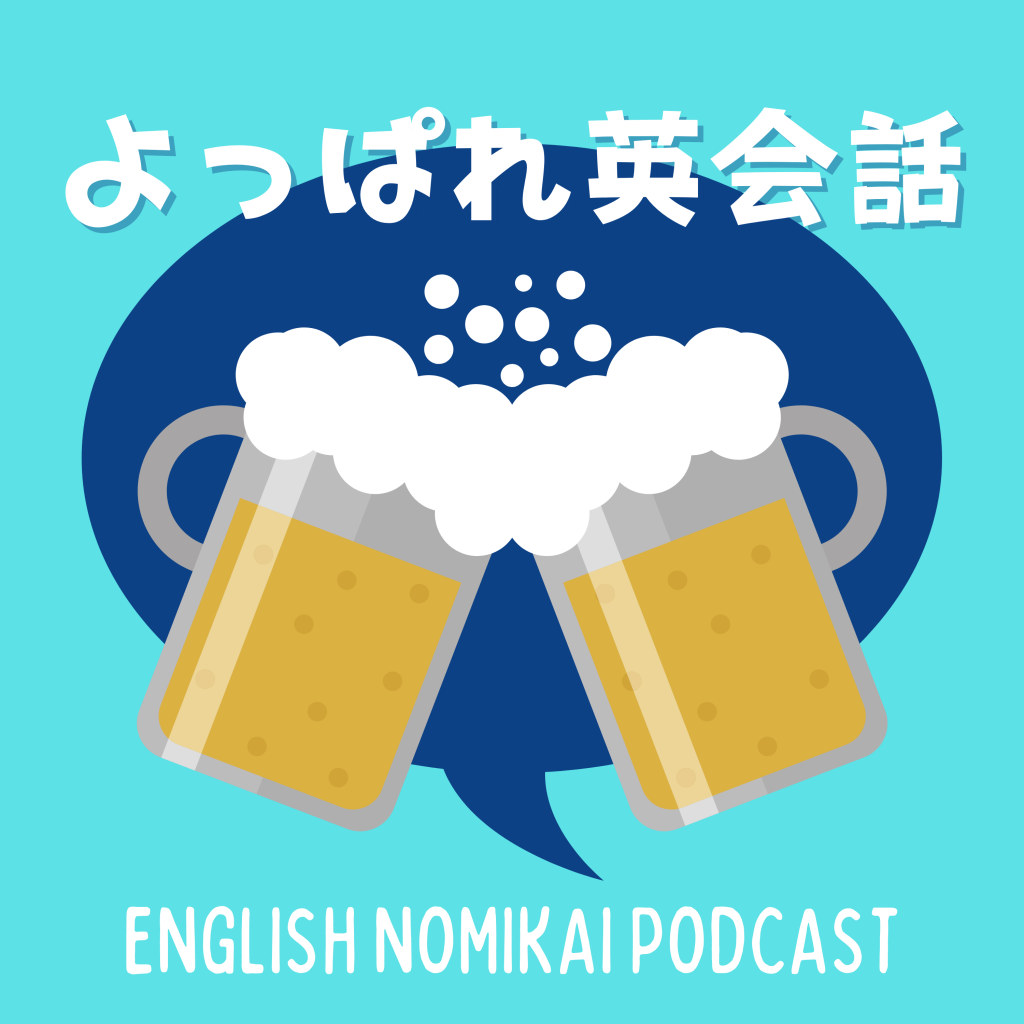 よっぱれ英会話 English Nomikai Podcast
In this eikaiwa podcast targeted to Japanese English-learners, Emmalee Manes (Toyama-ken, 2016-19) talks to fellow JET alumni, current JETs, and Japanese English teachers and friends about cultural differences between Japan and their home countries (all while sharing some drinks!)
Impostor Syndrome「インポスター症候群」with Teresa!
Emmalee and Teresa (Tokyo, 2015-20) talk about their experiences with "Impostor Syndrome" and work culture in the U.S. and Japan. They introduce some problems for young people entering the workplace, and share the ways that they deal with these problems.
インスタ: @yoppareikaiwa
TeresaのLINKEDIN: https://www.linkedin.com/in/teresalafong/
是非、インスタでメッセージをください〜
聞いてくれてありがとうございます!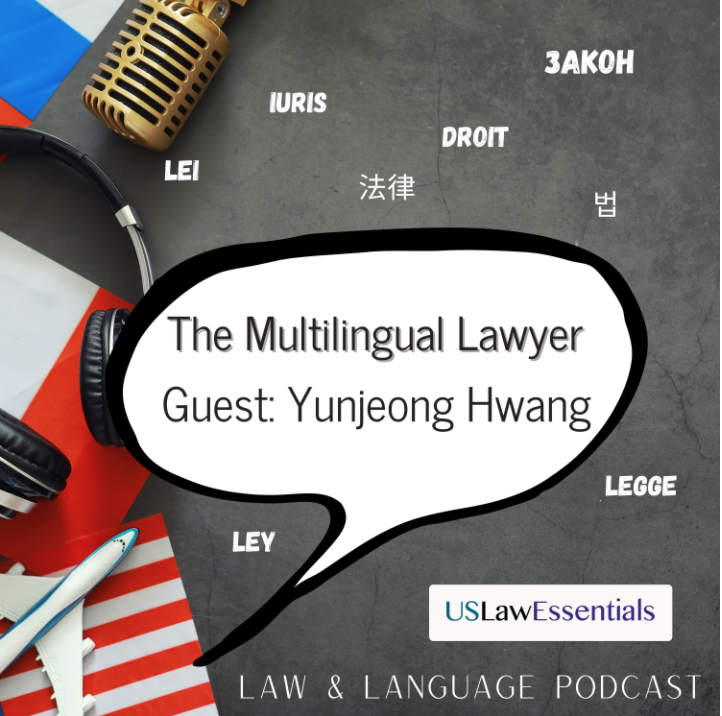 USLawEssentials Law & Language
The USLawEssentials Law & Language Podcast, co-hosted by Stephen Horowitz (Aichi-ken, 1992-94) helps non-native English speaking lawyers and law students improve their English and better understand US law and American legal culture. Many of these short episodes are tied to a legal news event or case in the United States. Others include interviews with multilingual lawyers (including a number of JET alumni.) The shows are hosted by attorneys experienced teaching US law and legal English to students and lawyers from around the world.
Multilingual Lawyer: Yunjeong Hwang
In this latest episode of the USLawEssentials Law & Language Podcast, Daniel Edelson interviews multilingual lawyer, Yunjeong Hwang (lawyerhwang.com)
Ms. Hwang is a South Korean attorney who specializes in representing expatriates living in South Korea and people overseas with legal issues related to South Korea. She advocates on behalf of her clients in a wide range of matters, including family law, commercial litigation, cases arising under tort law, and employment disputes.
Ms. Hwang explains how she protects her clients' rights while remaining sensitive to their language barriers. We learn how a lawyer is very often more than just a person with knowledge of the law, but someone who counsels a client in extraordinarily challenging circumstances.  In addition to sharing examples of her recent cases, Ms. Hwang discusses how she helps international clients navigate the South Korean legal system.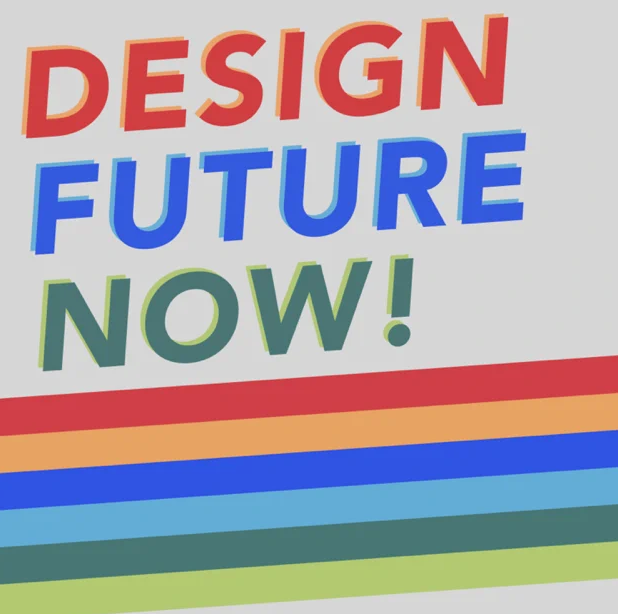 Design Future Now
How is design changing as a discipline and profession? How do we face these opportunities as a community? AIGA's Lee-Sean Huang (Oita-ken, 2003-06) explores these questions and more with creative practitioners and leaders.
ReStart: Teaching Roomies and Zoomies with Allan Chochinov
The ReStart from AIGA is a new content series that helps the design community move forward from COVID by posing salient questions and providing practical strategies. We are kicking off the series here on the podcast, and will be publishing interviews and panel discussions and other expert content across AIGA's channels over the next few weeks.
In this episode, host Lee-Sean Huang talks with Allan Chochinov about his research and experimentation dealing with the challenges of hybrid teaching, with some students in the room, and some students on Zoom..
Allan is an educator writer, speaker, and advocate for the power and capacity of design. He's the founding chair of the MFA in Products of Design at the School of Visual Arts in New York.