Apr
16

Article/Journalism, Writers

Comments Off

on 【RocketNews24】Six (and a half) essential resources for learning Japanese
Posted by Michelle Lynn Dinh (Shimane-ken, Chibu-mura, 2010–13), editor and writer for RocketNews24. The following article was written by Philip Kendall (Fukushima-ken, Shirakawa-shi, 2006–11), senior editor and writer for RocketNews24, a Japan-based site dedicated to bringing fun and quirky news from Asia to English speaking audiences.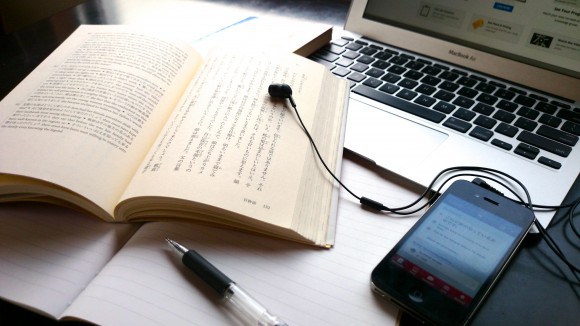 As we've said before, Japanese isn't actually as hard to learn as it's often made out to be. Unlike English, for example, Japanese follows its own grammatical rules far more rigidly, pronunciation is easy because there is only one variant of each vowel sound to choose from (none of this tomayto/tomahto business), and it's possible to create entire, perfectly meaningful and valid sentences without uttering a single pronoun or bothering to conjugate a verb.
Nevertheless, the language will not magically seep into you through a desire to speak it alone — you still need to encounter and study it as often as possible. With that in mind, we'd like to present to you the six and a half resources that no dedicated student of the Japanese language should ever be without. Oh, and the good news is some of them are completely free.