Sep
19

Translating/Interpreting, Uncategorized, WIT Life

Comments Off

on WIT Life #374: TIME100 NEXT featuring two Japanese women
Writer/Interpreter/Translator Stacy Smith (Kumamoto-ken CIR, 2000-03) presents WIT Life, a periodic series about aspects of Japanese culture such as art, film, food and language. Stacy starts her day by watching Fujisankei's newscast in Japanese, and here she offers some interesting tidbits and trends along with her own observations.
This month Time magazine released its list of the world's 100 rising stars designated as the "TIME100 NEXT," and two Japanese women made the cut. Both have very interesting stories, so I'd like to share them here for those who might have missed checking it out.
34 year-old Arfiya Eri is an LDP member of Japan's House of Representatives with Uighur-Uzbek heritage. She grew up in southern Japan and spent some of her childhood in China, where she attended an American school. She went on to study at Georgetown University and eventually work at the Bank of Japan as well as the UN. Her platform is one emphasizing diversity, inclusion and female representation in politics, which might be surprising considering her political party. However, Eri aligns with the LDP on security and diplomacy, and a Japan Times profile says this mixture of being progressive regarding civil rights and diversity "while being conservative on defense issues could help boost the LDPs profile and appeal among younger voters."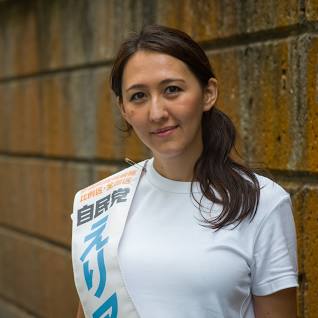 The other Japanese woman profiled is Rina Gonoi, a former member of the Self-Defense Forces (SDF) who endured physical and verbal sexual abuse for over a year while serving. After leaving the SDF in 2022 and appealing to the authorities but being ignored, she took her case to social media when traditional media also dismissed her. Thanks to her efforts, five servicemen were dishonorably dismissed and four others punished. In addition, Gonoi received a public apology from the Ministry of Defense, as well as apologies from several officers. She also filed charges against the government and her assailants in both criminal and civil cases. In the former three perpetrators were indicted on sexual assault charges, but in the latter four of the five accused denied the charges. Gonoi continues to battle sexual harassment in Japan's male-dominated military.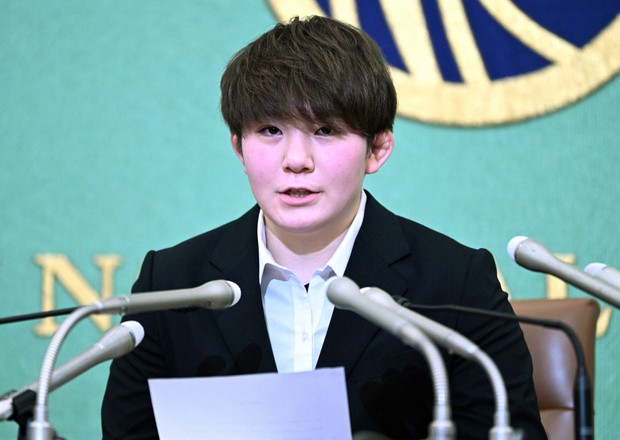 By the way, Gonoi's profile is written by Shiori Ito, a freelance journalist and filmmaker. Like Gonoi, she was instrumental in increasing awareness of sexual assault in Japan when she alleged being raped by famous TV journalist Noriyuki Yamaguchi in 2017. After Ito took her case to court, Yamaguchi was ordered to pay her 3.3 million yen in damages, but another ruling ordered Ito to pay Yamaguchi 550,000 yen for defamation. Incidentally Ito was one of Time's Most Influential People of 2020, along with tennis champion Naomi Osaka.