Nov
30

Translating/Interpreting, Uncategorized, WIT Life

Comments Off

on WIT Life #367: Ganbare Samurai Blue!
Professional Writer/Interpreter/Translator Stacy Smith (Kumamoto-ken CIR, 2000-03) presents WIT Life, a periodic series about aspects of Japanese culture such as film, food and language. Stacy starts her day by watching Fujisankei's newscast in Japanese, and here she offers some interesting tidbits and trends along with her own observations.
All you soccer (or should I say football) fans out there have probably been busy watching the World Cup. I don't follow soccer, but am excited to see how far Japan has gotten and will be cheering Samurai Blue on in their match with Spain tomorrow. It's also been nice to see Japanese fans receive recognition for their attention to the stadium's cleanliness. I particularly like this image of the Japanese team's locker room following their upset victory over Germany (check out the origabmi cranes displayed in the back!).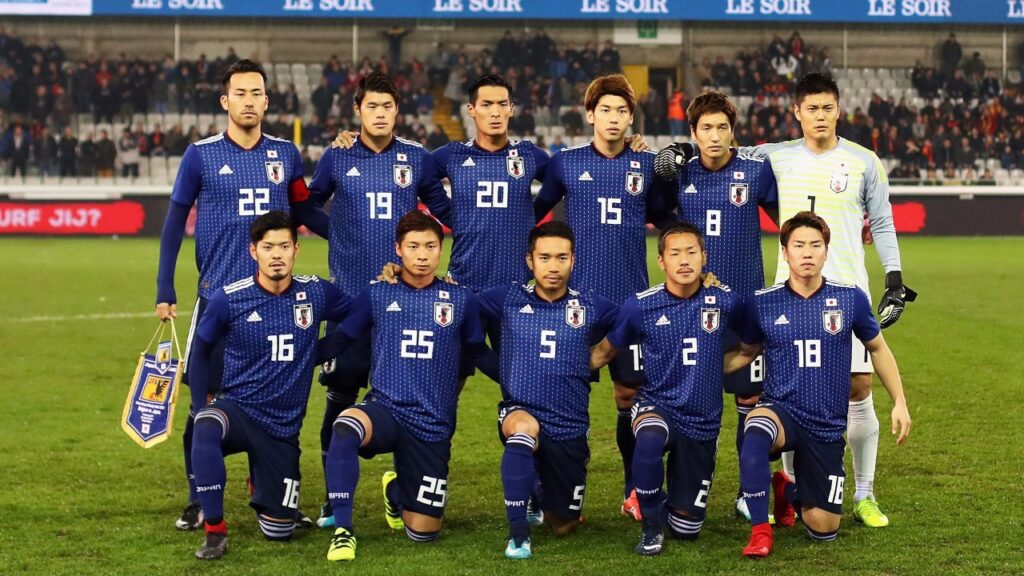 A segment on this morning's Japanese news interviewed some of these volunteers, and the reporter seemed to be taken by one response in regard to what motivated them: cleaning is「当たり前」(atarimae, or natural, obvious, reasonable). Another respondent replied that a clean stadium is a reflection of their pure hearts (a familiar Japanese trope). The cleaning crew's earnestness was not only endearing but an inspiration to fans from other countries, some of whom emulated the Japanese fans after their own teams' matches.
Soccer is a big deal in Japan, but its popularity is surpassed by baseball. An article from the NYT last week discussed how foreign players being scouted by Japan's Nippon Professional Baseball league look to the 1992 Tom Selleck movie Mr. Baseball for guidance. As an interpreter, I especially appreciated the anecdote about how one American player bristled at the advice his coach was trying to give him and told his interpreter to just pretend it was being conveyed while saying something else.
And although not a sport per se, another type of competition in Japan is beauty pageants. This NYT article talks about ones that take place at the university level, and how for female contestants they serve as pipelines to jobs as announcers and other kinds of television talent. But recently in response to claims of harassment, sexism and excessive dieting, efforts are being made to focus these contests more on character and social messaging as opposed to just looks. Happy reading!