Apr
29

Art, Translating/Interpreting, WIT Life, Writers

Comments Off

on WIT Life #341: Hanami at home
Written by professional Writer/Interpreter/Translator Stacy Smith (Kumamoto-ken CIR, 2000-03), WIT Life is a periodic series about aspects of Japanese culture such as film, food and language. Stacy starts her day by watching Fujisankei's newscast in Japanese, and here she shares some interesting tidbits and trends along with her own observations.
Hope everyone is holding up ok as we enter our second month of sheltering at home. Some days are better than others, but one thing I'm really missing is soaking up spring. This would typically be the season when I'd be attending all of the 桜祭り (sakura matsuri or cherry blossom festivals) in various parts of Queens, but of course that can't happen this year.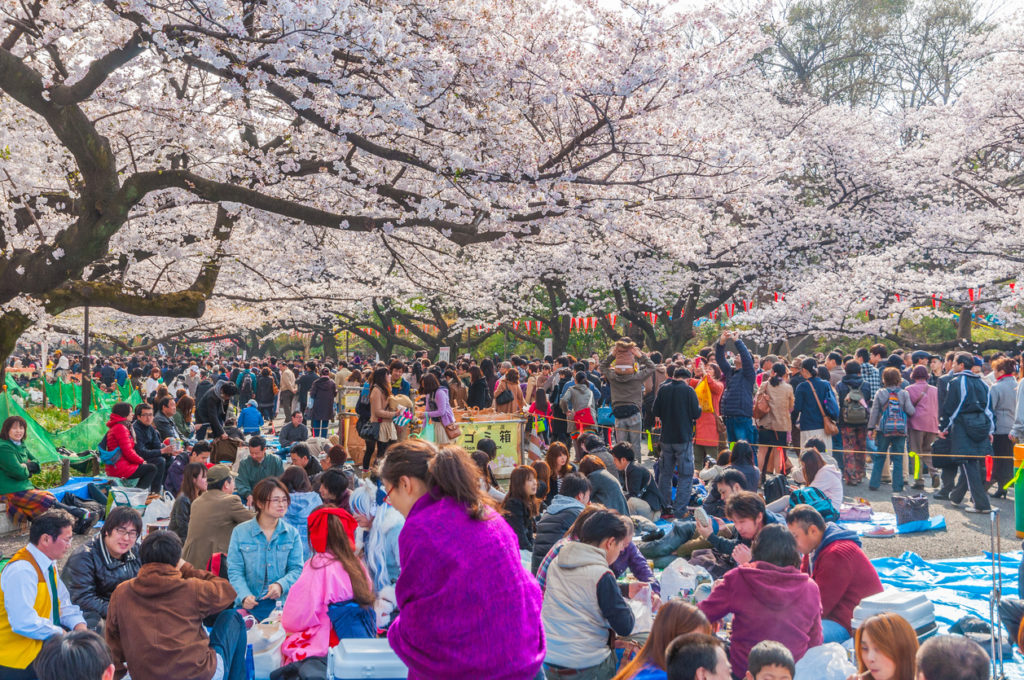 Thankfully the Sato Sakura Gallery has a virtual fix for people who are craving the cherry blossoms. Check out this related article, which discusses 花見 (hanami or flower viewing) culture, as well as the museum's amazing collection of sakura screens and paintings. For those who want a literal taste of sakura, try the cherry blossom shake at Shake Shack or pick up some sakura mochi at your local Japanese supermarket.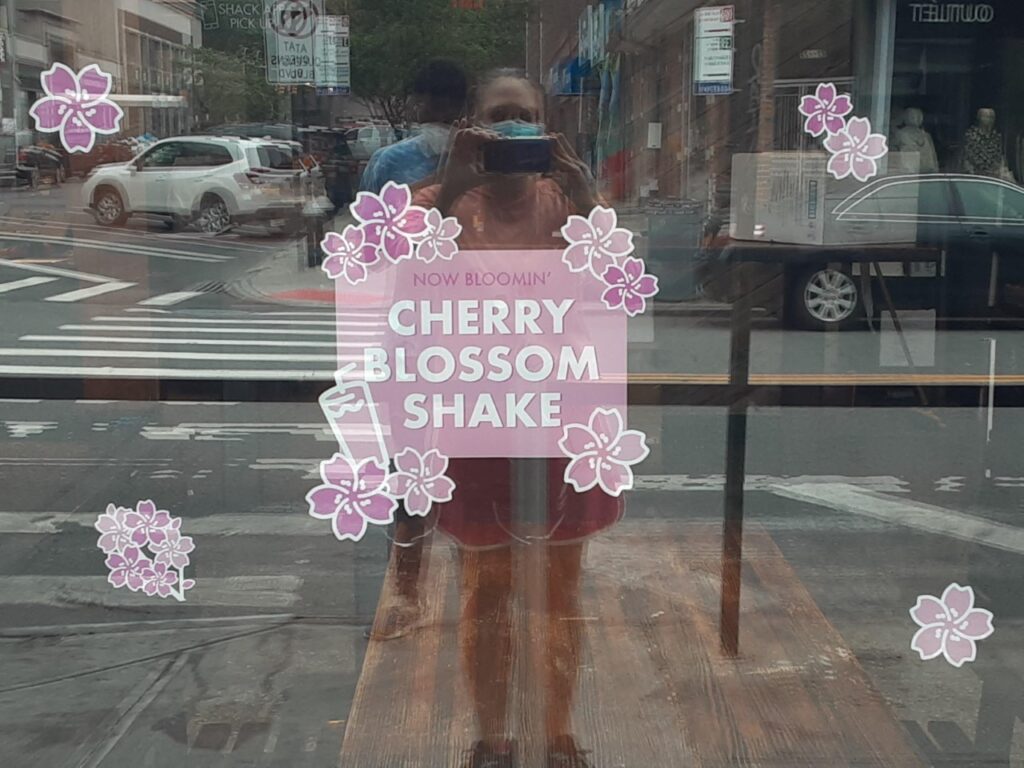 Hope this tides you over until next year, when we can hopefully enjoy the blossoms by sitting under them with food, drink and friends!