Jun
15

Audio, Career, JETs in the News, Language Study, Notable JET Alums

Comments Off

on JET alum launches legal English podcast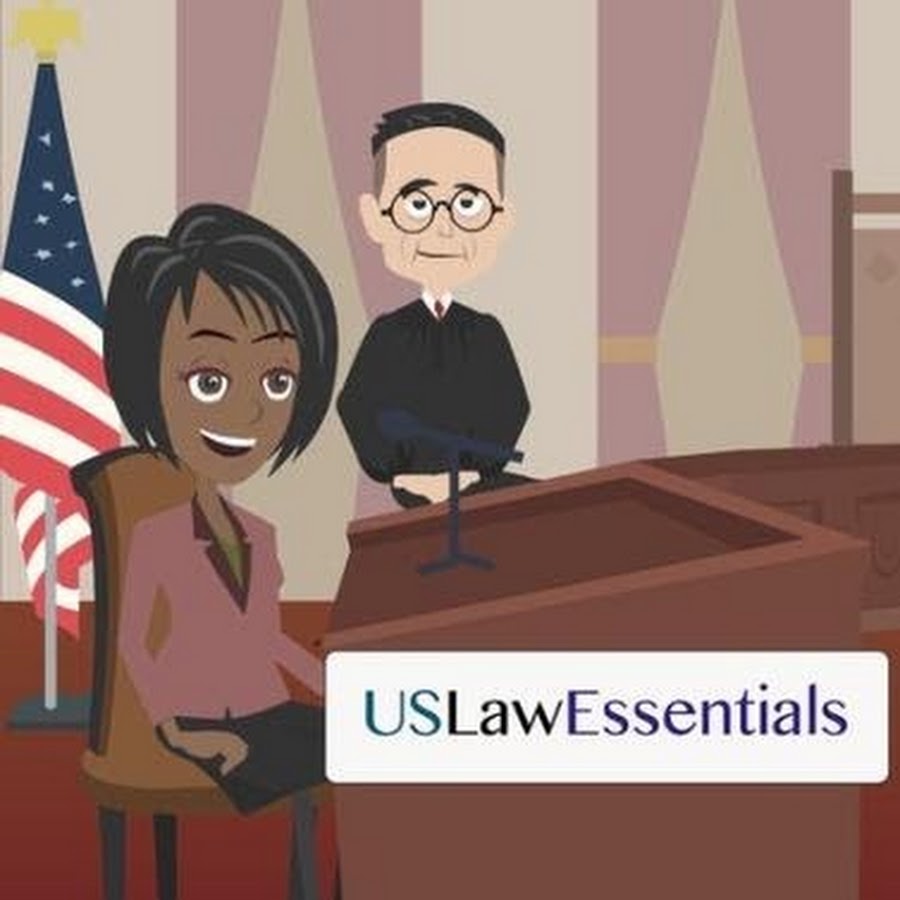 JET alum Steven Horowitz (Aichi-ken, Kariya-shi, 1992-94), in collaboration with Daniel Edelson of USLawEssentials.com, has launched a new legal English podcast titled "USLawEssentials: Law & Language."
The podcast is intended for foreign lawyers, law students, and LLM students as well as other non-native English speakers who want an enjoyable way to improve their legal English. The podcast episodes cover a variety of topics including legal news events and discussions of recent cases as well as interviews with multilingual lawyers. The discussions use accessible language with helpful explanations along the way.
Notably, the first two multilingual lawyers interviewed are both JET alumni! Brian Hersey (Fukuoka-ken, 1994-96) and Brenda McKinney (Hyogo-ken, 2006-09)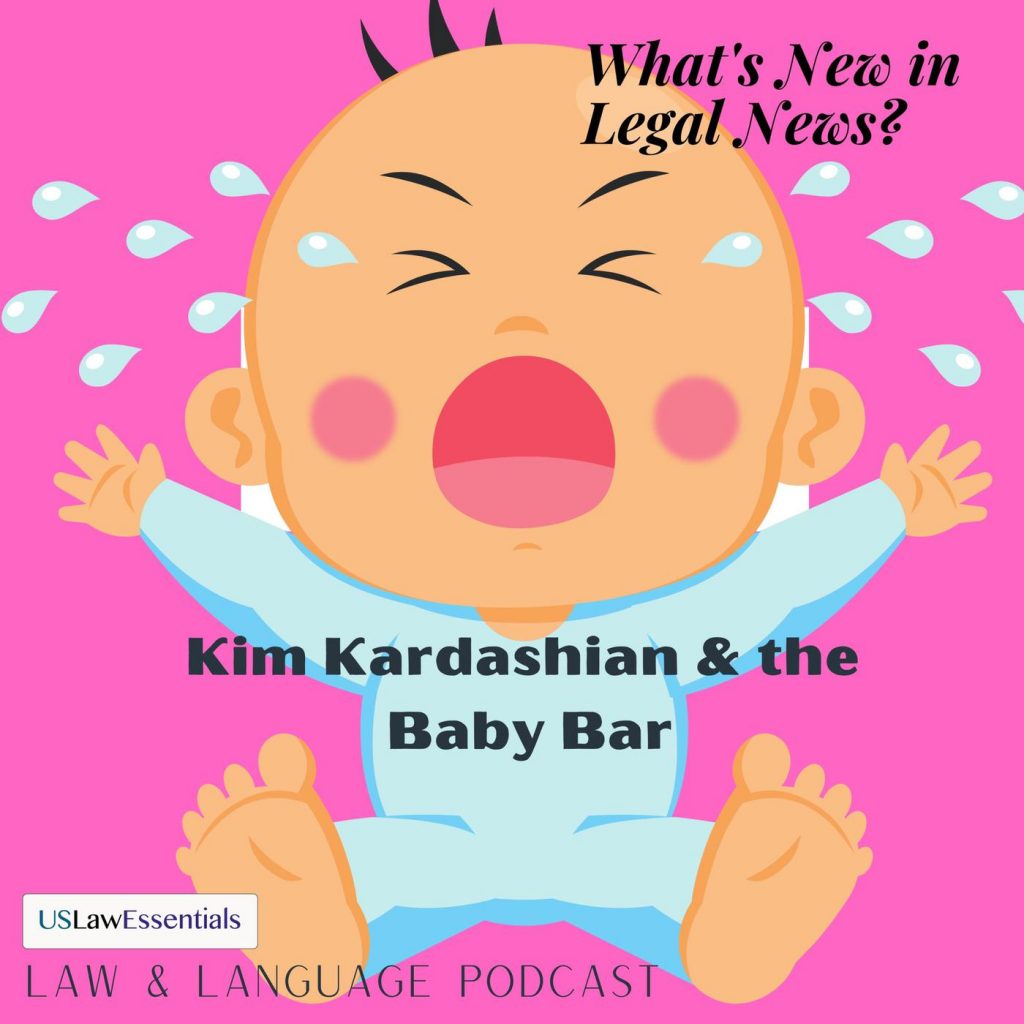 Horowitz, the founder of JETwit.com, is a Professor of Legal English and the Director of Online Legal English Programs at Georgetown Law School. He previously served as Director of Legal English Programs at St. John's Law School.
Edelson is an Adjunct Professor of Law at St. John's Law School and a practicing attorney in addition to founding USLawEssentials.com. He has previously taught English in Japan and has taught legal English in Korea.
Horowitz and Edelson encourage readers to share the podcast with students and others they know who are seeking to improve their legal English or simply their English in connection with sophisticated topics.