Feb
27

Article/Journalism, Writers

Comments Off

on 【RocketNews24】Five Japanese customs even some Japanese people think are a pain
Posted by Michelle Lynn Dinh (Shimane-ken, Chibu-mura, 2010–13), editor and writer for RocketNews24. The following article was written by Casey Baseel, a writer and translator for RocketNews24, a Japan-based site dedicated to bringing fun and quirky news from Asia to English speaking audiences.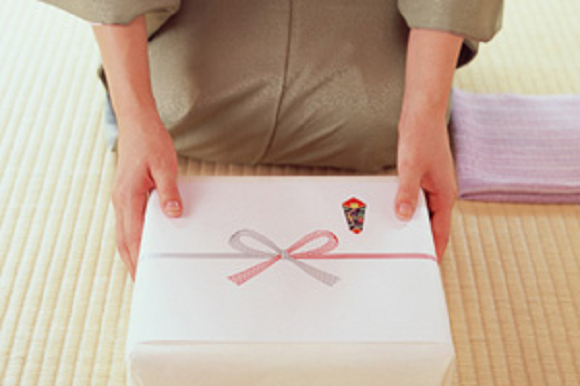 One of the trickier aspects of adapting to life in Japan is getting the hang of the numerous seasonal customs. While your acquaintances aren't likely to get that bent out of shape if you miss a day or two, completely adhering to proper etiquette involves managing a year-round schedule of sending gifts and written salutations to friends, family, and business associates.
The sentiment is definitely admirable, but don't Japanese people don't find this all to be a huge hassle? Actually, it turns out some of them do, as shown in a poll of the top five seasonal traditions people in Japan would like to do away with.