Aug
2

Art, Article/Journalism, Events, Film, JQ Magazine

Comments Off

on JQ Magazine: Nippon in New York — 'Tokyo Pop,' 'Big Shark,' Rina Sawayama
By JQ magazine editor Justin Tedaldi (CIR Kobe-shi, 2001-02). Justin has has written about Japanese arts and entertainment for JETAA since 2005. For more of his articles, click here.
In the dog days of summer, it's best to escape the heat in a place that's cozy and cool. For those into both cutting-edge and classic anime, this month offers a diverse trio of theatrical premieres—all in the comfort of indoor air conditioning.
This month's highlights include: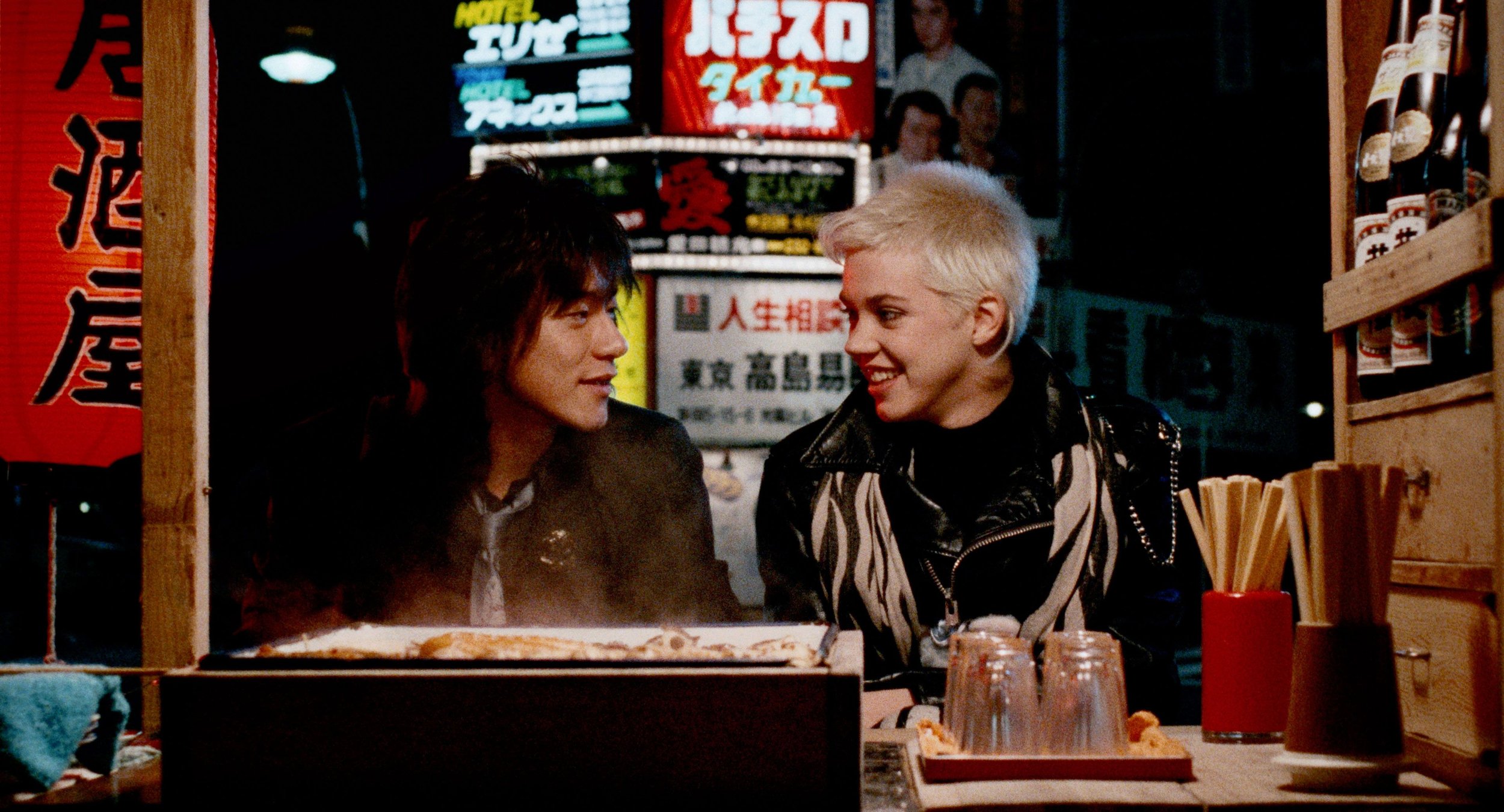 Aug. 4-24
Peter Jay Sharp Building, BAM Rose Cinemas, 30 Lafayette Ave (Brooklyn)
$8 members, $16 general admission
From Fran Rubel Kuzui (director of the original Buffy the Vampire Slayer), Kino Lorber is pleased to present a newly restored 4K transfer of this 35th anniversary gem of indie cinema—a bubbly and charming rock & roll love story filmed in 1980s bubble era Japan! Disillusioned with her life in New York, bleach-blonde rocker Wendy (Carrie Hamilton) hops on a plane to Tokyo with dreams of making it as a singer. While hostessing at a karaoke bar, she meets Hiro (Diamond Yukai), whose fledgling band is hungry for their big break. When Hiro enlists Wendy to be the band's lead singer, the two form a romantic and musical connection that leads to unexpected if unsustainable fame. A director Q&A follows the 7:00 p.m. screenings on August 4 & 5. The August 5 Q&A is moderated by David Wilentz, programmer for the New York Asian Film Festival.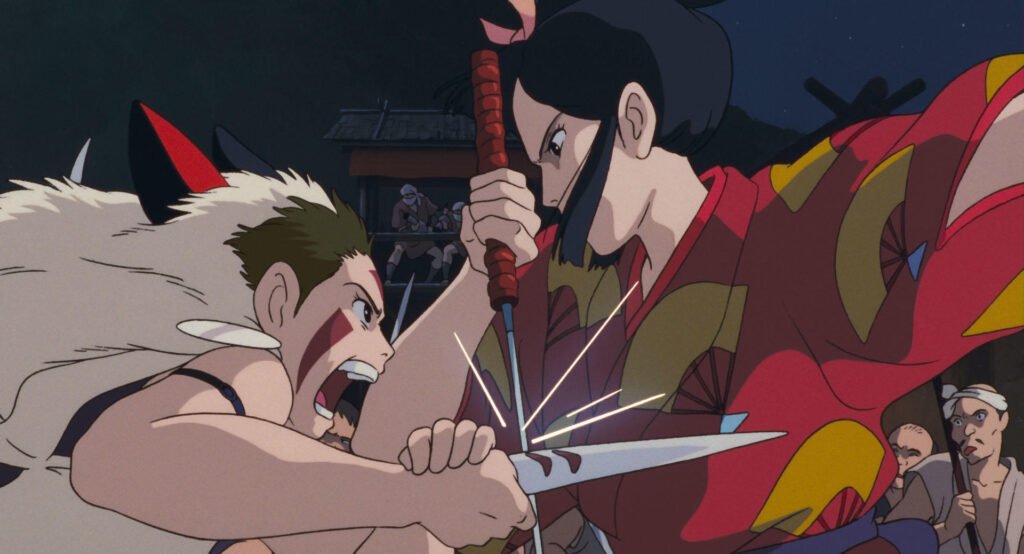 Aug. 5-9
Various locations
$15-$20
From the legendary Studio Ghibli, creators of Spirited Away, and Academy Award-winning director Hayao Miyazaki comes an epic masterpiece that has dazzled audiences worldwide with its breathtaking imagination, exhilarating battles, and deep humanity. Inflicted with a deadly curse, the young warrior Ashitaka heads west in search of a cure. There, he stumbles into a bitter conflict between Lady Eboshi, the proud people of Iron Town, and the enigmatic Princess Mononoke, a young girl raised by wolves, who will stop at nothing to prevent the humans from destroying her home and the forest spirits and animal gods who live there. The English-language version features the voice talents of Gillian Anderson, Billy Crudup, Claire Danes, Jada Pinkett Smith, and Billy Bob Thornton (August 6, 7 and 9 screenings).
Aug. 10-13
Big Shark – with Tommy Wiseau in Person
Village East by Angelika, 181-189 2nd Avenue
$20
The latest film from the creator of The Room! Three firefighters—Georgie, Patrick and Tim—must save New Orleans from a gigantic shark. Can the Big Easy survive something even bigger? These exclusive screenings allow you to catch Tommy Wiseau in person: Thursday 8/10 at the 7:00 p.m. and 8:30 p.m. shows; Friday 8/11 at the 8:15 p.m. and 9:30 p.m. shows; Saturday 8/12 at the 5:00 p.m. and 8:15 p.m. shows; and Sunday 8/13 at the 5:00 p.m. and 8:15 p.m. shows! Village East also presents five screenings of The Room with Wiseau from Aug. 11-13; all tickets for the films include meet & greet + Q&A prior to the screenings along with exclusive merchandise sales.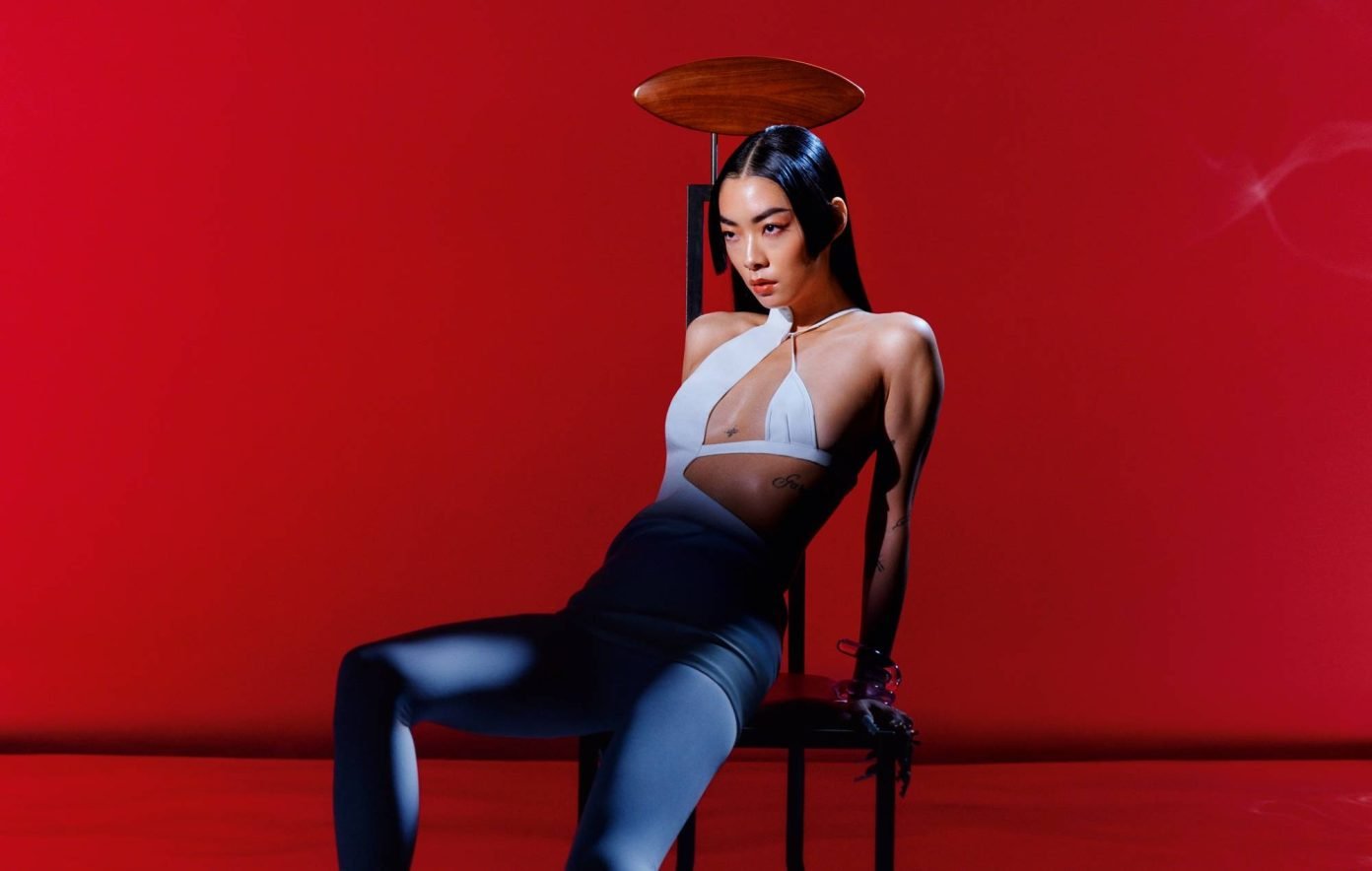 Saturday, Aug. 12, 6:30 p.m.
The Rooftop at Pier 17, 89 South Street
$80-$110
On the heels of her electric Governor's Ball performance in June, Rina Sawayama is back in the Big Apple for her Hold The Girl: Reloaded 2023 tourwith special guests Magdalena Bay and Disko Cowboy. The tour follows the release of her latest album, Hold the Girl, and a sold-out UK and Ireland run, which included a performance at O2 Brixton, and a 13-show run in the United States at the end of last year. Earlier this year, Rina made her debut in John Wick: Chapter 4 and was featured on Good Morning America and The Tonight Show Starring Jimmy Fallon, leading up to the release of the film. The film broke box office records for the franchise and hit #1 at domestic box office.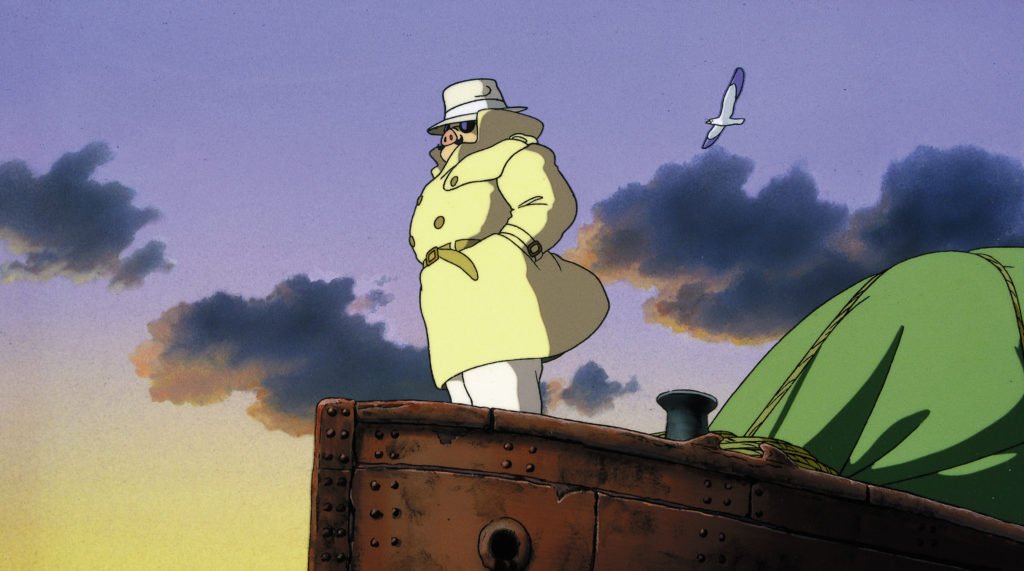 Aug. 20, 22
Various locations
$15-$20
From Studio Ghibli's Academy Award-winning director Hayao Miyazaki comes a dazzling aerial adventure set in and above the scenic port towns of the Adriatic Sea. "Porco Rosso" is a world-weary flying ace-turned-bounty-hunter, whose face has been transformed into that of a pig by a mysterious spell. When he infuriates a band of sky pirates with his heroics, the pirates hire Curtis, a hotshot American rival, to get rid of him. But with the help of the teenage girl Fio, an aspiring airplane designer, and a sultry lounge singer named Gina, Porco takes to the skies for what may be his final high-flying showdown. The August 20 screenings are English dubbed. August 22 are in Japanese with English subtitles.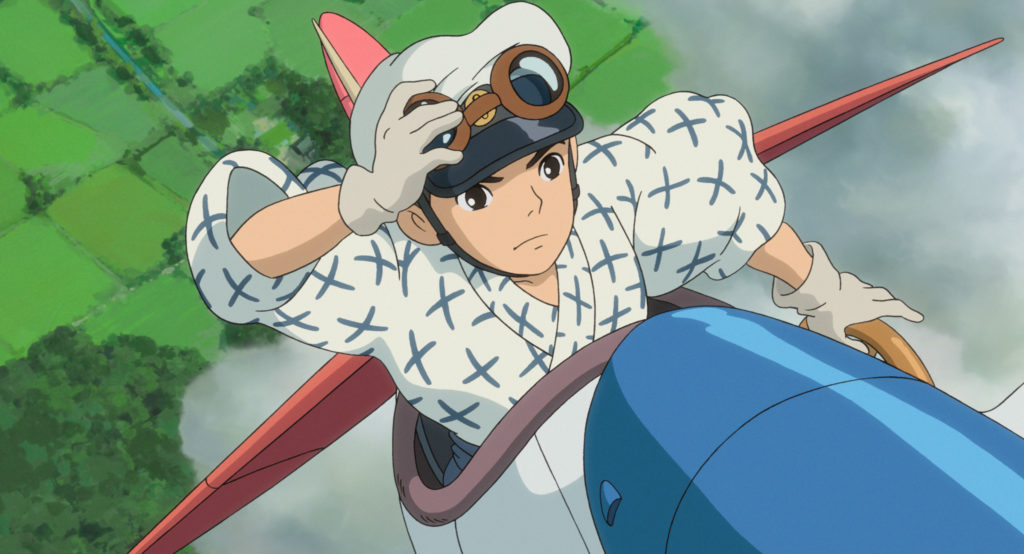 Aug. 21, 23
The Wind Rises — 10th Anniversary
Various locations
$15-$20
Hayao Miyazaki's latest film to be released in the West is an Academy Award-nominated, spellbinding historical saga beyond compare. Jiro dreams of flying and designing beautiful airplanes, inspired by the famous Italian aeronautical designer Caproni. Nearsighted and unable to be a pilot, he becomes one of the world's most accomplished airplane designers, experiencing key historical events in an epic tale of love, perseverance and the challenges of living and making choices in a turbulent world. All screenings are in Japanese with English subtitles.
For more JQ articles, click here.