Jul
18

Article/Journalism, Events, Film, JQ Magazine, Music

Comments Off

on JQ Magazine: JAPAN CUTS Scorches the Screen with 'THE FIRST SLAM DUNK,' 'Under the Turquoise Sky'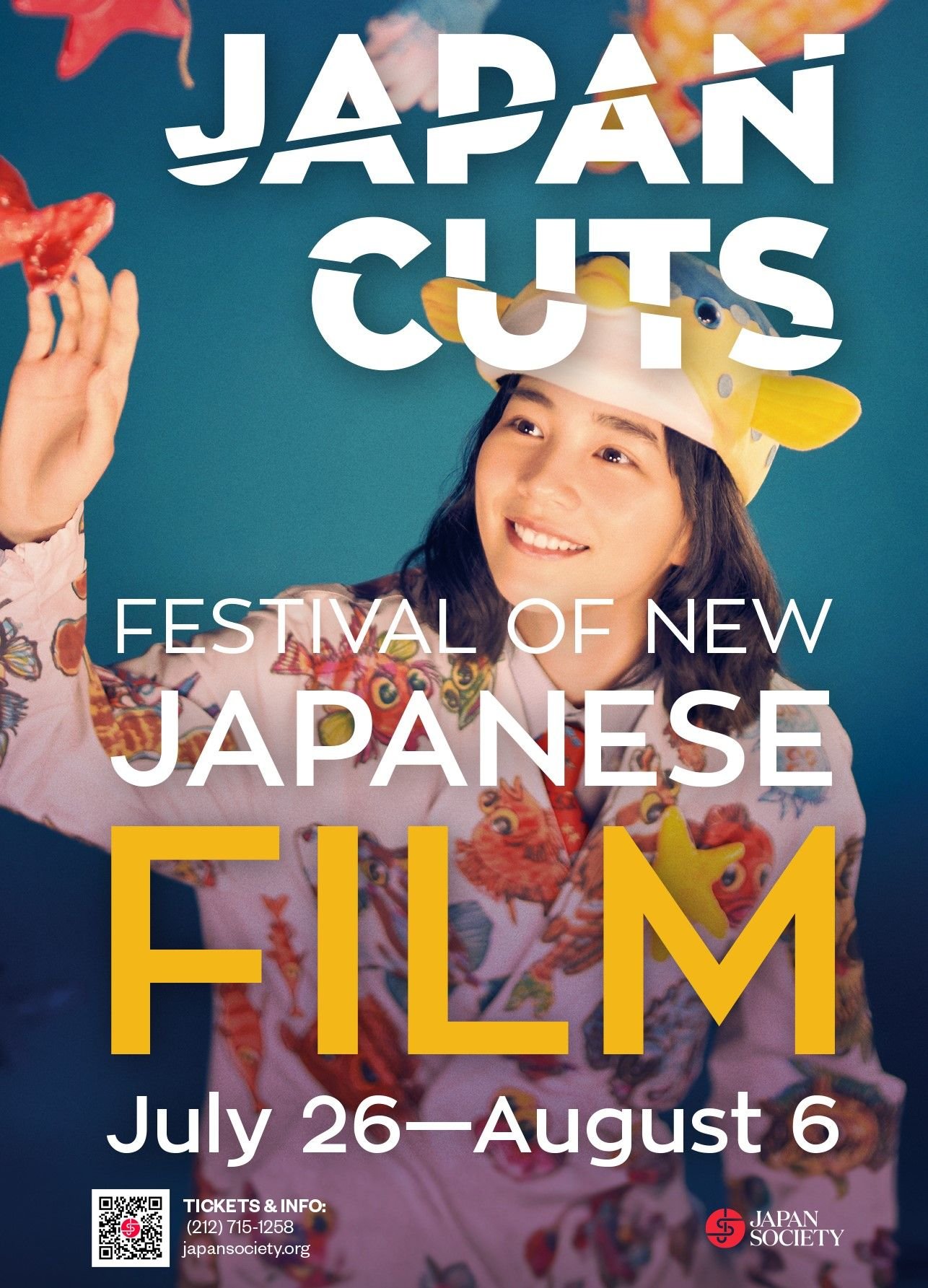 Summer means new movies, and if you're in New York it means more than just Hollywood fare, it also means the largest Japanese film festival in North America.
For the 16th edition of Japan Society's annual JAPAN CUTS (running July 26 through August 6), moviegoers will thrill to 29 films, and the first fully in-person JAPAN CUTS since 2019.
"JAPAN CUTS is back in-person!" says Peter Tatara, Director of Film at Japan Society, who organized this year's festival with Japan Society Film Programmer Alexander Fee. "JAPAN CUTS is one of Japan Society's most popular events and beloved in New York's cinema scene. After a pause during the pandemic, we couldn't be more proud for JAPAN CUTS to return with two weeks of exciting, thought-provoking and tear-jerking films. We're honored to share a captivating slice of Japan's cinematic world with New York!"
This year's festival spans 12 days and features 24 feature-length films and five short films across Feature Slate, Next Generation, and Short Film Spotlight sections, as well as a special tribute to Ryuichi Sakamoto.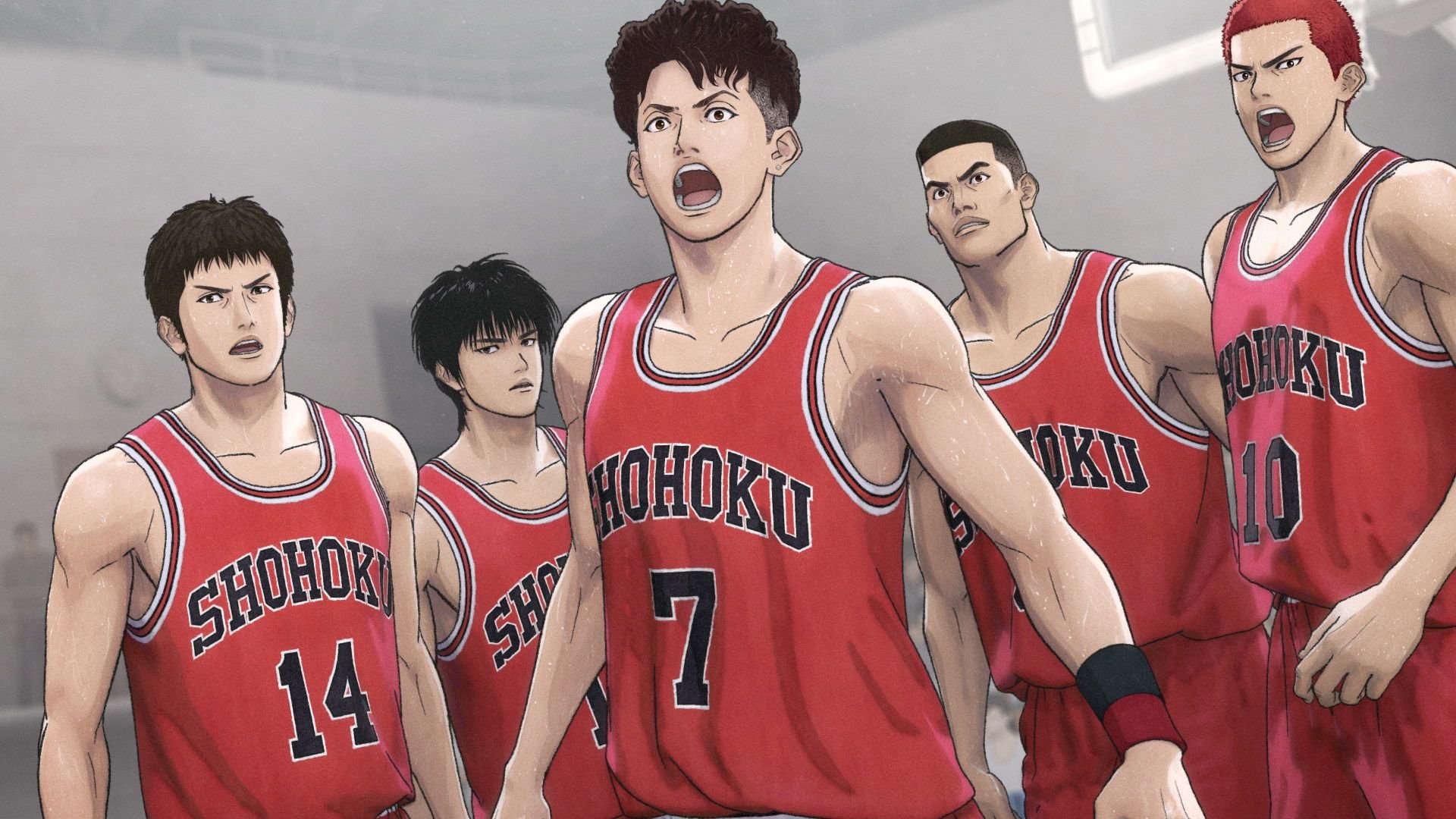 Kicking off this year's festival, JAPAN CUTS is excited to present the East Coast Premiere of THE FIRST SLAM DUNK as its opening film. THE FIRST SLAM DUNK is the number one movie at the Japanese box office this year, and it is the first new feature-length film from the SLAM DUNK franchise in over 33 years, as well as manga creator Takehiko Inoue's directorial debut. JAPAN CUTS will present this very special screening in partnership with GKIDS and Toei Animation ahead of the film's upcoming nationwide theatrical release.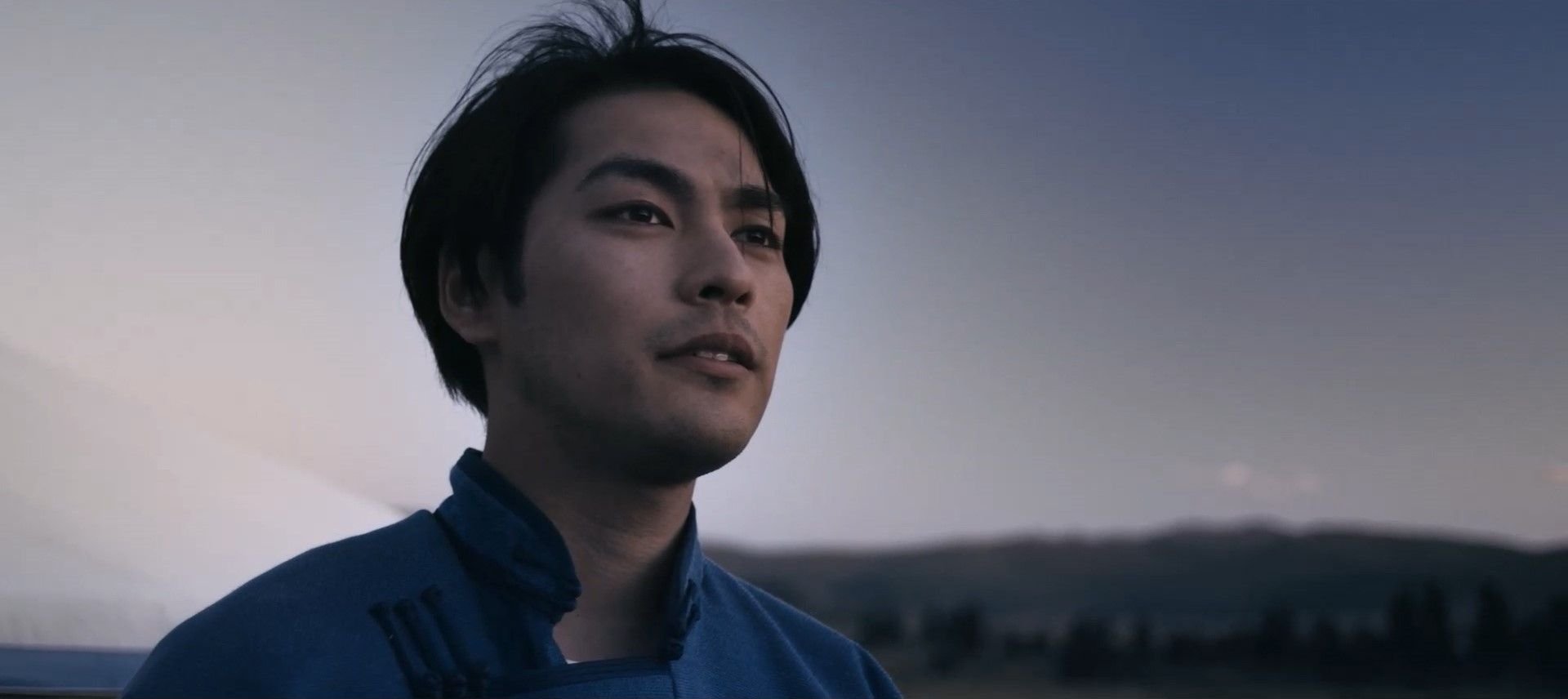 Leading this year's guests, JAPAN CUTS will present acclaimed actor Yuya Yagira with this year's CUT ABOVE Award for Outstanding Achievement in Film for his lead role in our centerpiece film, Under the Turquoise Sky from director KENTARO. Yagira was the youngest-ever winner of the Best Actor Award at the Cannes Film Festival for his lead in Hirokazu Kore-eda's Nobody Knows and has since starred in over 50 films and television series ranging from commercial blockbusters to art house gems. He will receive the CUT ABOVE Award from JAPAN CUTS in honor of his diverse career and especially for his work in Under the Turquoise Sky. A remarkable international co-production from director KENTARO, Under the Turquoise Sky sees Yagira embark on a personal journey across the vastness of the Mongolian countryside. Both Yagira and KENTARO will make special appearances at the film's premiere screening and encore presentation.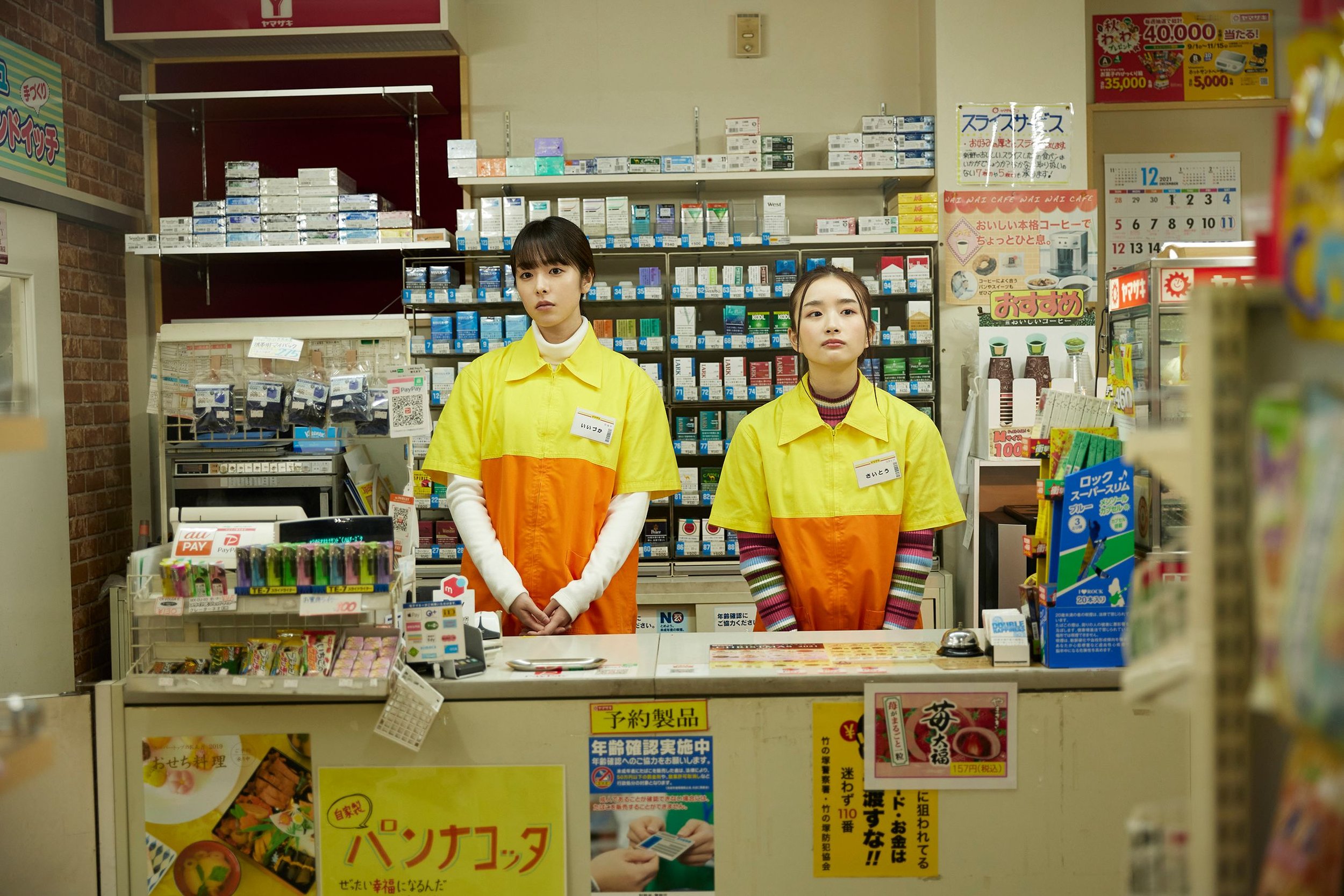 An additional highlight is the first in-person iteration of the festival's Next Generation competition (pictured above is director Yuho Ishibashi's When Morning Comes, I Feel Empty) which offers a hand-picked selection of six independent narrative features directed by emerging directors. The festival's only juried section, Japan Society awards the Obayashi Prize to the most accomplished film as determined by a jury of industry professionals. This year's distinguished jurors are critic and essayist Moeko Fujii; Dan Sullivan, programmer at Film at Lincoln Center; and distributor Pearl Chan (Good Move Media, Kani Releasing).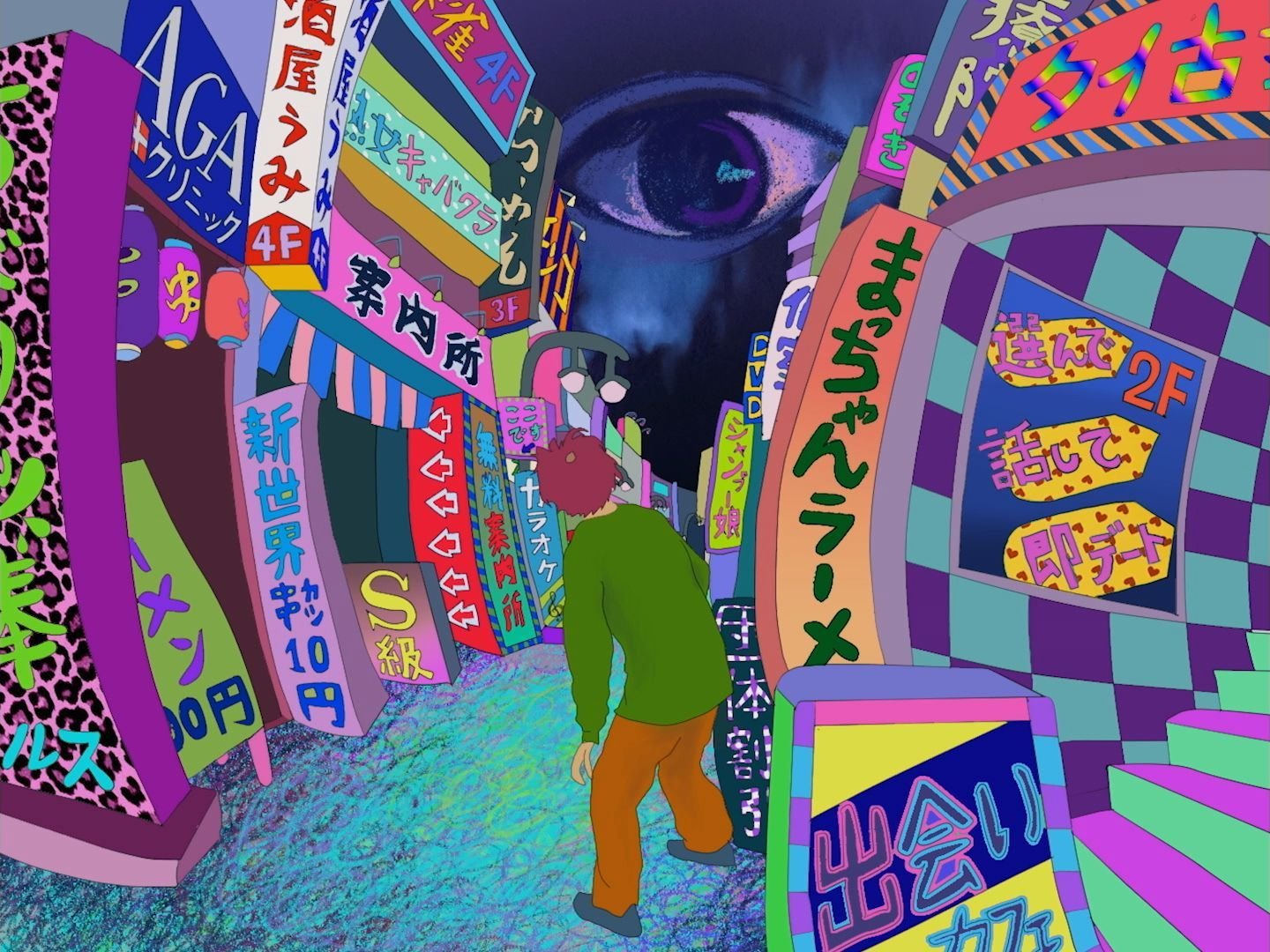 JAPAN CUTS also offers two programs of SHORT CUTS which explore experimental, narrative and animated short-length films, including the directorial debut of Sogo (Gakuryu) Ishii composer Hiroyuki Onogawa and Silent Movie, a versatile assortment of benshi-narrated silent films that includes an adaptation based on the screenplay of Sadao Yamanaka's first film.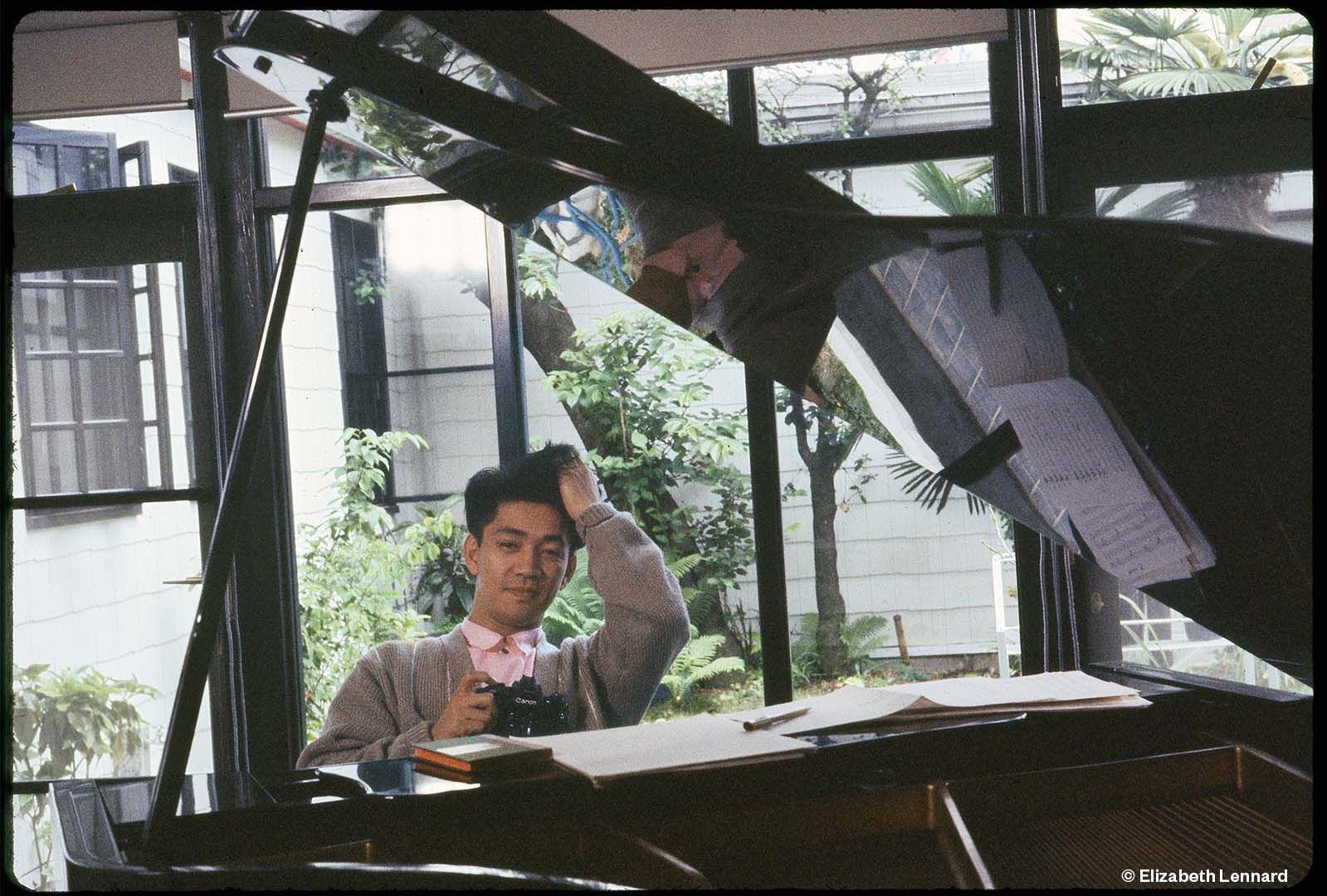 Finally, JAPAN CUTS is proud to present the 1985 documentary Tokyo Melody: A Film about Ryuichi Sakamoto in tribute to the legendary musician, composer and groundbreaking creative whose innovations in music, film and art remain unparalleled. Widely unavailable and rarely shown, the cult film—which offers an intimate snapshot of Sakamoto's genius—will screen on an imported 16mm print with renowned musician Akiko Yano and director Elizabeth Lennard present.

JAPAN CUTS runs July 26 through August 6 at Japan Society, 333 East 47th Street. Tickets for most screenings are $14-$18. For the full schedule and online trailer, visit https://japansociety.org/film/japancuts/.
For more JQ articles, click here.