May
14

Article/Journalism, Celebrity, Events, Film, JQ Magazine, Music, Uncategorized

Comments Off

on JQ Magazine: Nippon in New York — Yayoi Kusama, Kyary Pamyu Pamyu, MAN WITH A MISSION
By JQ magazine editor Justin Tedaldi (CIR Kobe-shi, 2001-02). Justin has written about Japanese arts and entertainment for JETAA since 2005. For more of his articles, click here.
As spring continues and the weather continues to warm, New Yorkers can enjoy activities all over the city both indoors and out.
This month's highlights include: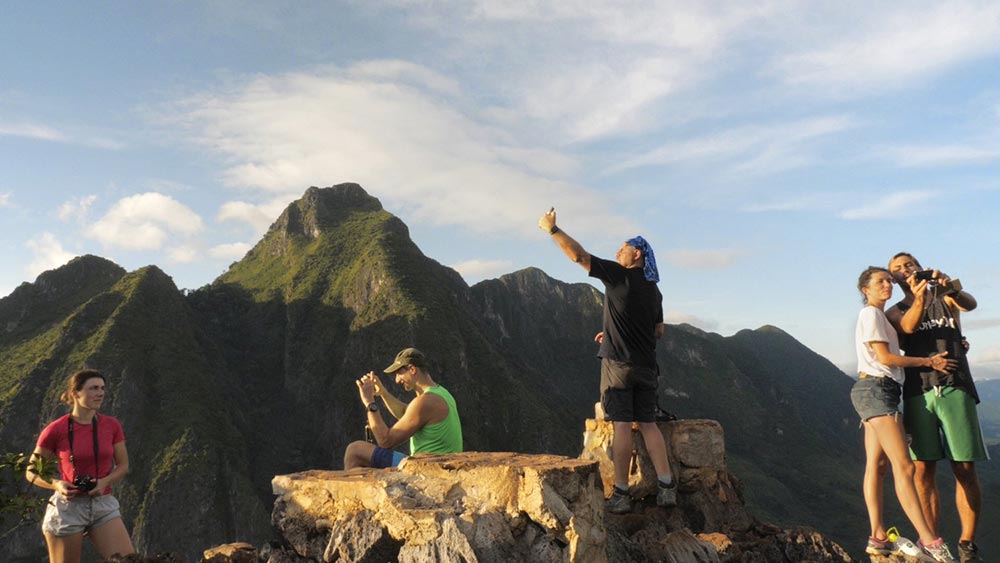 Thursday, May 4, 7:00 p.m.
Peter Jay Sharp Building, 30 Lafayette Avenue
$16, $8 members
Kimi Takesue's Onlookers asks looming existential questions such as: Why do we travel? What do we seek? Onlookers offers a visually striking, immersive meditation on travel and tourism in Laos [which is also the most heavily bombed per capita in history after the U.S. dropped over 2 million tons of bombs from 1964-1973], reflecting on how we all live as observers. Unfolding in painterly tableaux, Onlookers explores the paradox of travel: Why do people fly thousands of miles from home to lounge in a Laotian guest house sipping smoothies while watching reruns of the TV show Friends? Why do we climb to the top of a colossal mountain just to snap selfies, rather than enjoy the extraordinary view? We are present, but absent. Looking, but not seeing.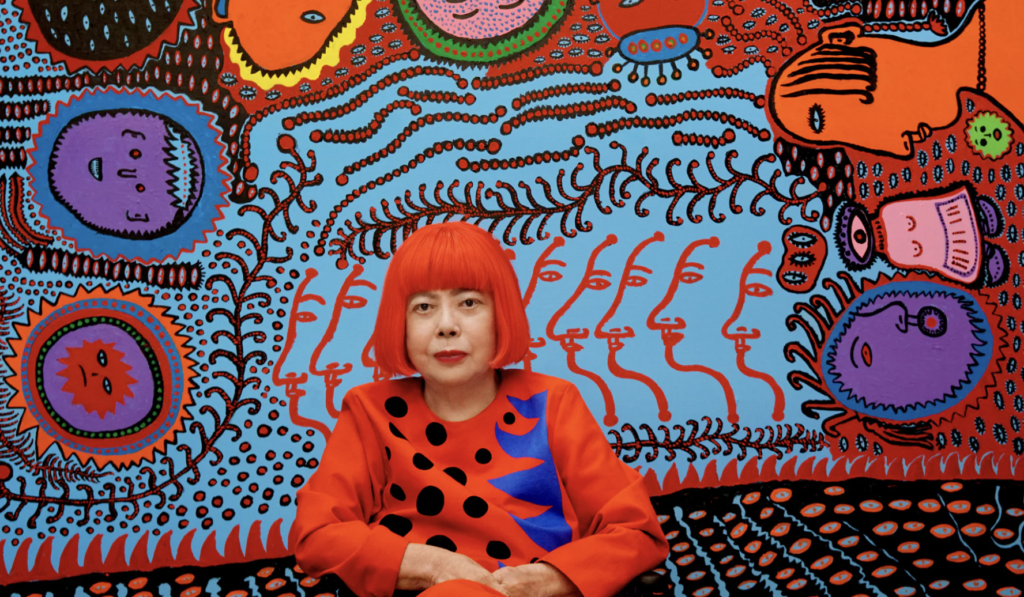 Opens May 11
Yayoi Kusama: I Spend Each Day Embracing Flowers
David Zwirner, 519, 525 & 533 West 19th Street
Free
One of the most celebrated contemporary artists of our time, Yayoi Kusama unveils her latest works in one of her largest gallery exhibitions to date here in New York. The exhibition features new paintings, new sculptures elaborating on her signature motifs of pumpkins and flowers, and a new Infinity Mirrored Room. Born in 1929 in Matsumoto, Japan, Kusama's work has been featured widely in both solo and group presentations. She presented her first solo show in her native Japan in 1952. In the mid-1960s, she established herself in New York as an important avant-garde artist by staging groundbreaking and influential happenings, events, and exhibitions. Her work gained renewed widespread recognition in the late 1980s following a number of international solo exhibitions, including shows at the Center for International Contemporary Arts, New York, and the Museum of Modern Art, Oxford, both of which took place in 1989.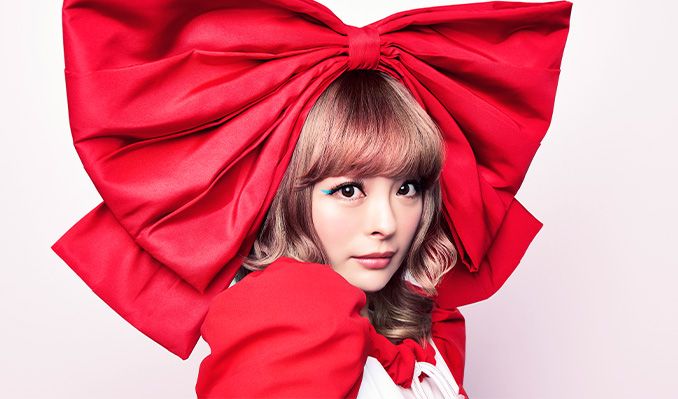 Monday, May 15, 8:00 p.m.
Webster Hall, 125 East 11th Street
$35
Pop singer and icon of Harajuku fashion Kyary Pamyu Pamyu returns to New York for the debut date of her first U.S. tour in five years, supported by French-born and Tokyo-based DJ Moe Shop! last month, the two collaborated on their new song CANDY CANDY (Moe Shop Remix). As fans of KPP know, she's been a J-pop icon since she first amassed a following as a teenage fashion blogger. She later rose to global fame as a viral Jpop music video star, model, and actress, even starring in numerous Japanese TV commercials. Kyary Pamyu Pamyu has sold over 970,000 physical albums and singles in Japan according to Oricon as well as over 2.25 million downloads of her singles, drawing favorable comparisons to Katy Perry and Lady Gaga in her home country. Don't miss one of the most colorful pop performers ever to take the stage!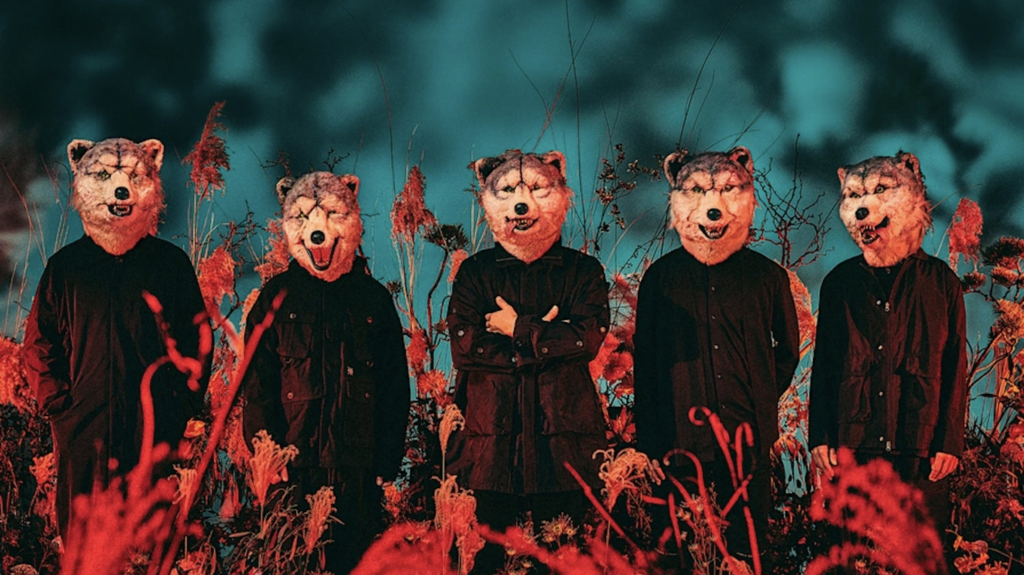 Friday, May 26, 7:00 p.m.
Irving Plaza, 17 Irving Place
$25-$76
MAN WITH A MISSION, the Japanese wolves known for their unique blend of rock and pop music, is set to perform in major cities across North America, including Los Angeles, New York, Chicago and Dallas as well as Toronto, Canada. MAN WITH A MISSION has gained a huge following both in Japan and abroad, thanks to their high-energy live performances and catchy, genre-defying music. The band's signature sound is a mix of rock and pop in English and Japanese with heavy guitar riffs and electronic beats. "We are so excited to announce our ~WOLVES ON PARADE~ tour is coming to the UK, Europe and North America in May & June! It's been more than ever and we've missed playing for you all so much! Can't wait to catch up with you all!"  -Jean-Ken Johnny (MAN WITH A MISSION)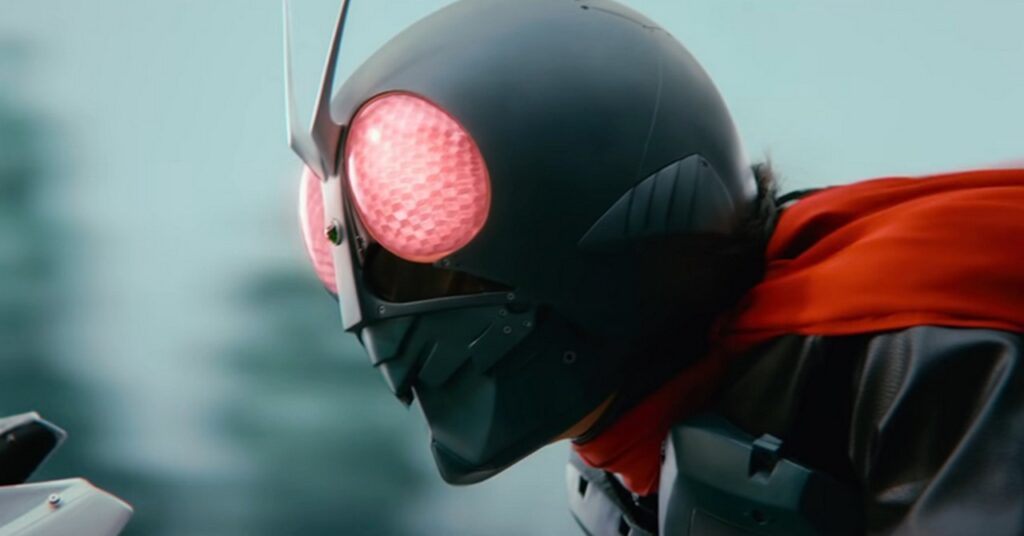 Wednesday, May 31
Various locations
$18-$22
Hongo Takeshi awakens to discover he has been transformed into a grasshopper-hybrid cyborg. Becoming the Masked Rider, he must fight the mysterious evil organization SHOCKER to protect all of mankind. Shin Kamen Rider is Hideaki Anno (Evangelion, Shin Godzilla)'s ode to the legendary tokusatsu franchise, Japan's biggest hero, and his dearest childhood icon. Go! Go! Let's go!
For more JQ articles, click here.