Oct
29

Events, Film, JQ Magazine, Music

Comments Off

on JQ Magazine: Nippon in New York — 'One Piece Film: Red,' Totoro Japan Society, Isayama at Anime NYC
By JQ magazine editor Justin Tedaldi (CIR Kobe-shi, 2001-02). Justin has written about Japanese arts and entertainment for JETAA since 2005. For more of his articles, click here.
The Japan-centric events of the month ahead promise to be as rich and full as autumn itself—brisk and colorful, with a dash of unpredictability.
This month's highlights include:
Oct. 30-31, Nov. 1-2
Various locations/prices
The final film selected for this year's Studio Ghibli Fest! Winner of the Academy Award for Best Animated Feature, Hayao Miyazaki's wondrous fantasy adventure is a dazzling masterpiece from one of the most celebrated filmmakers in the history of animation. Chihiro's family is moving to a new house, but when they stop on the way to explore an abandoned village, her parents undergo a mysterious transformation and Chihiro is whisked into a world of fantastical spirits ruled over by the sorceress Yubaba. Overflowing with imaginative creatures and thrilling storytelling, Spirited Away became a beloved hit worldwide, and is one the most critically acclaimed films of all time. The October 30 and November 1 screenings are dubbed in English, and the October 31 and November 2 screenings are presented in Japanese with English subtitles.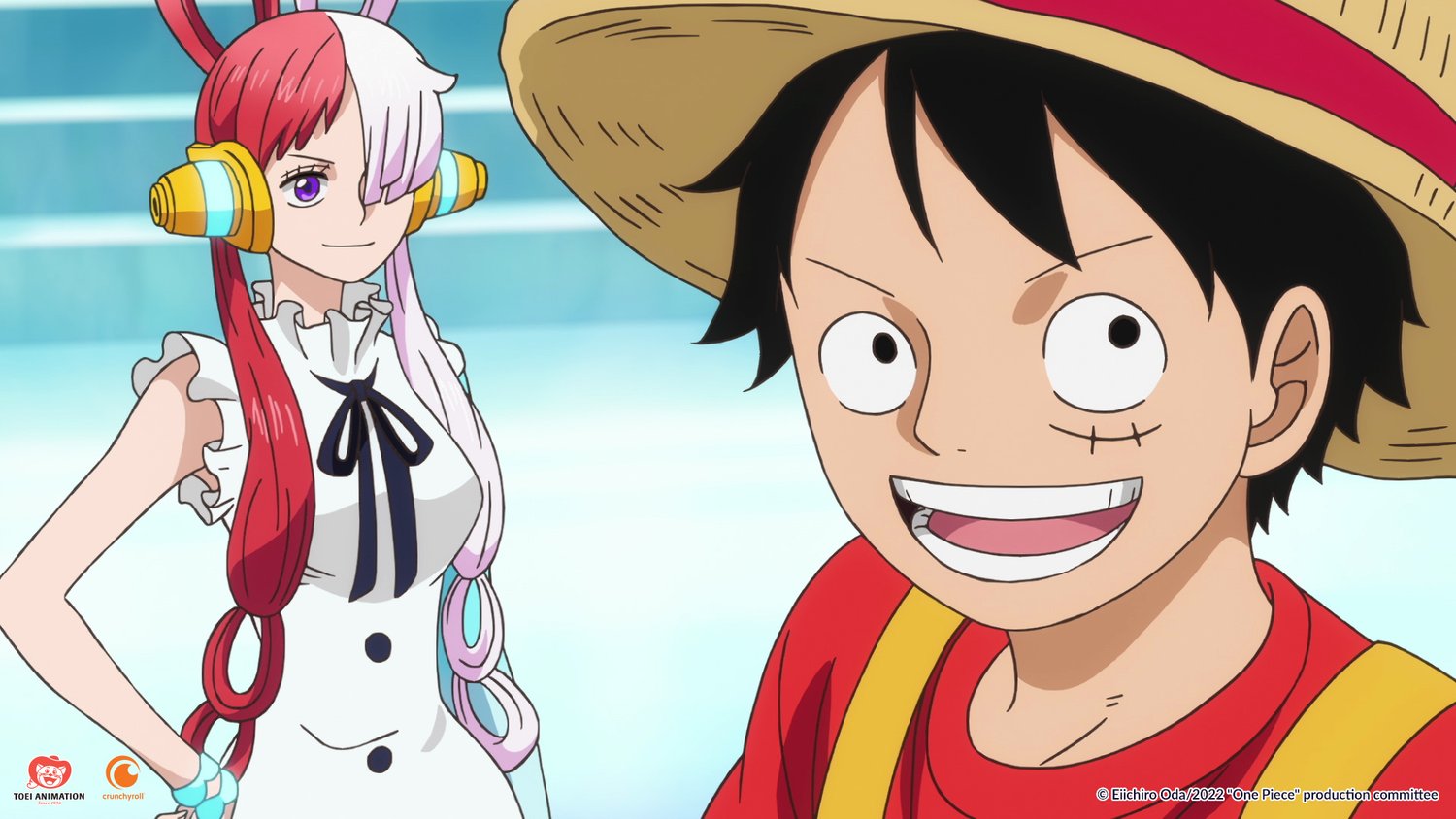 Opens Nov. 3
One Piece Film: Red
Various locations; for Village East by Angelika Screenings, click here
$8-$16
The spotlight shines on the 15th feature film of Eiichiro Oda's enduring manga and anime smash, which is a massive box office hit (already in the top 10 highest grossing films released in Japan since its debut last August)! Luffy and his crew are about to attend an eagerly awaited music festival. The most popular singer in the world, Uta, will take the stage for the first time. The one who is none other than the daughter of the legendary pirate Shanks Le Roux will reveal the exceptional power of her voice which could well change the world… Presented in both Japanese with English subtitles and English dubbed options.
Thursday, Nov. 10, 6:30 p.m.
Behind-the-Scenes of My Neighbour Totoro
Japan Society, 333 East 47th Street
$20, $16 members
Puppet artist extraordinaire Basil Twist sits down to talk about his creative role in Joe Hisaishi and the Royal Shakespeare Company's staging of the beloved Studio Ghibli animated feature film My Neighbour Totoro in collaboration with Improbable and Nippon TV. Twist is known for surprising audiences with his infinite creativity, from 88 magical Japanese screen doors (Dogugaeshi) and dancing fabrics in an onstage water tank (Symphonie Fantastique) to a gigantic rock creature in his most recent work (Book of Mountains & Seas). In this event, Twist will share backstage images and describe the process of creating real-life versions of the film's fantastical creatures for the live staging of Totoro at London's Barbican this fall. A special 35mm presentation of the original film will be screened at Japan Society on Friday, Nov. 4 at 7:00 p.m.; click here for tickets.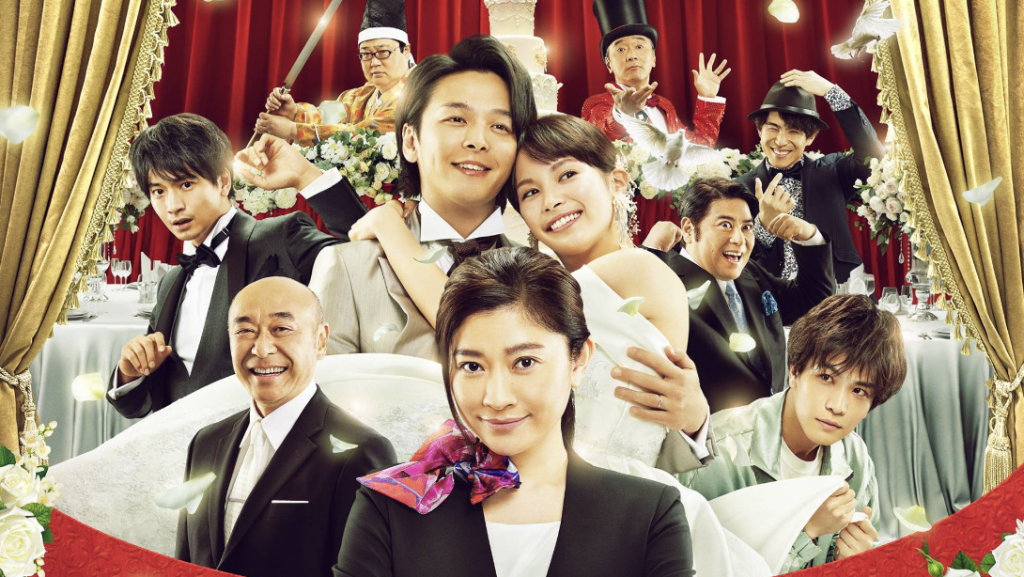 November 11-20
The Female Gaze: Women Filmmakers from JAPAN CUTS and Beyond
Japan Society, 333 East 47th Street
$5-$21
A survey of the growing prominence and visibility of women in film, the latest ACA Cinema Project series The Female Gaze: Women Filmmakers from JAPAN CUTS and Beyond focuses on the essential roles that female artists play from behind the camera in Japanese cinema—ranging from directing and screenwriting to production and cinematography. Presenting an exciting array of 17 screenings and premieres—that include new mainstream and independent works from JAPAN CUTS alumni and rising talents alongside a classics selection—The Female Gaze offers a much-needed deep dive into the remarkable and overlooked contributions of women in contemporary Japanese cinema. The Nov. 11 North American premiere of Wedding High features a post-screening discussion and Q&A with director Akiko Ohku and an opening night party.
November 18-20
Jacob K. Javits Convention Center, 655 West 34th Street
$65-$95
For the fifth anniversary edition of this three-day celebration of Japanese animation and pop culture, attendees will be able to view exclusive anime screenings and meet major guests courtesy of international animation and manga publishers; play the latest in Japanese gaming technology; chow down on Japanese delicacies and fusion cuisine; rock out to musical guests direct from Tokyo; and more! Centerpiece events this year include an autograph opportunity and guest panel with legendary Attack on Titan creator Hajime Isayama; a special anniversary concert with Final Fantasy XV and Kingdom Hearts composer Yoko Shimomura; the That Time I Got Reincarnated as a Slime Special Event; voice actor meet and greets; rare import gaming and screenings; the Anime NYC Masquerade; and much more!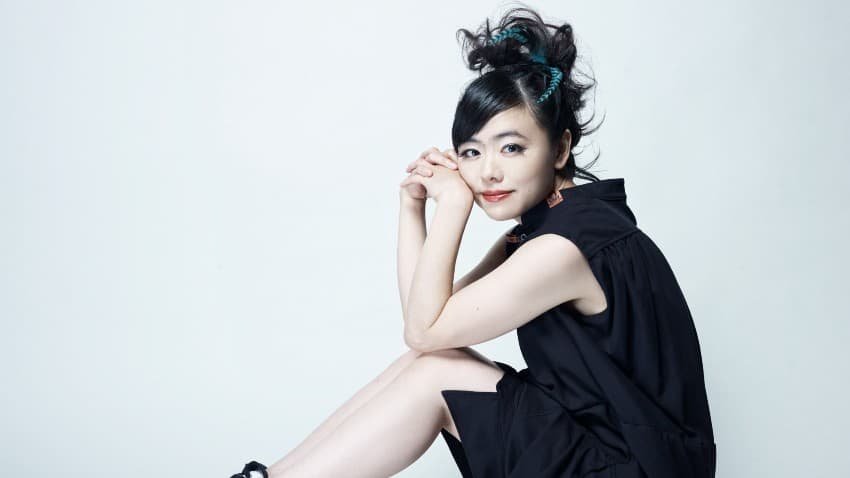 Nov. 29-30, various times
Hiromi: The Piano Quintet feat. PUblIQuarter
Sony Hall, 235 West 46th Street
$45 advance, $50 day of show
Ever since the 2003 release of her debut, Another Mind, Hiromi has electrified audiences with a creative energy that encompasses and eclipses the boundaries of jazz, classical and pop, taking improvisation and composition to new heights of complexity and sophistication. Hiromi's astonishing debut was but a forecast of the shape of jazz to come—she has since collaborated with such idols as Chick Corea and Stanley Clarke, and in the summer of 2021, Hiromi performed at the opening ceremonies of the Tokyo Olympics. On her newest album, Silver Lining Suite, and her four intimate sets scheduled at Sony Hall, Hiromi further exemplifies her virtuosic hybridity and emotional range, finding strength and hope amidst the turmoil of the pandemic.
For more JQ articles, click here.