Aug
19

Art, Article/Journalism, Events, Film, JQ Magazine

Comments Off

on JQ Magazine: Nippon in New York — August Anime Roundup
By JQ magazine editor Justin Tedaldi (CIR Kobe-shi, 2001-02). Justin has written about Japanese arts and entertainment for JETAA since 2005. For more of his articles, click here.
In the dog days of summer, it's best to escape the heat in a place that's cozy and cool. For those into both cutting-edge and classic anime, this month offers a diverse trio of theatrical premieres—all in the comfort of indoor air conditioning.
This month's highlights include:
Opens Aug. 12
For Village East by Angelika screenings, click here
From visionary director Masaaki Yuasa (Mind Game, Ride Your Wave), hailed by IndieWire as "one of the most creatively unbridled minds in all of modern animation," comes a revisionist rock opera about a 14th-century superstar whose dance moves take Japan by storm. Born to an esteemed family, Inu-oh is afflicted with an ancient curse that has left him on the margins of society. When he meets the blind musician Tomona, a young biwa priest haunted by his past, Inu-oh discovers a captivating ability to dance. The pair quickly become business partners and inseparable friends as crowds flock to their electric, larger-than-life concerts. But when those in power threaten to break up the band, Inu-oh and Tomona must dance and sing to uncover the truth behind their creative gifts. Featuring character creation by Taiyo Matsumoto (Tekkonkinkreet, "Ping Pong the Animation") and awe-inspiring vocals by Avu-chan (Queen Bee) and Mirai Moriyama, Inu-oh is a glam-rock ode to the power of music and a forceful statement on artistic freedom from one of animation's singular talents. All screenings are presented in Japanese with English subtitles.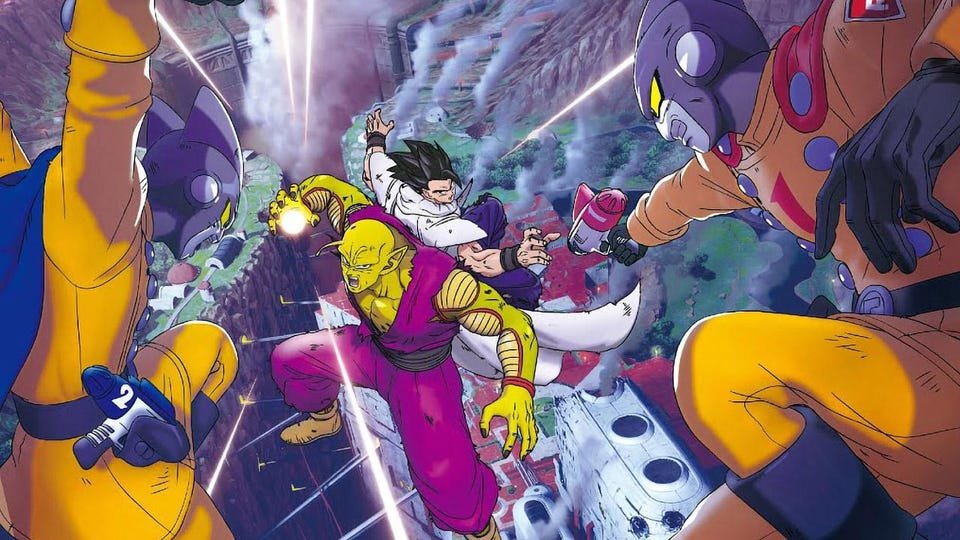 Opens Aug. 19
For Village East by Angelika screenings, click here
Arguably one of the most popular manga and anime properties of all time, Akira Toriyama's Dragon Ball has been a permanent fixture in the anime world since the mid-1980s. Its beloved characters and their stories return to the big screen (and IMAX) with Dragon Ball Super: Super Hero! The franchise's newest movie, which was written by Toriyama and serves as the second in the ongoing Dragon Ball Super series, largely focuses on Gohan (voiced by Masako Nozawa in Japanese and Kyle Hebert in English), and Piccolo (voiced by Toshio Furukawa in Japanese and Christopher Sabat in English), who have long had a tight relationship since Gohan was a little boy who lacked control of his incredible power. When Gohan's daughter, Pan, is kidnapped by the returning Red Ribbon Army, who have been a part of the franchise since the early days of the manga, Gohan is forced to go into battle once more. However, it won't be an easy fight as the Red Ribbon Army has developed a new and terribly powerful monstrosity that could destroy the world once and for all! Subtitled and dubbed, IMAX dub-only.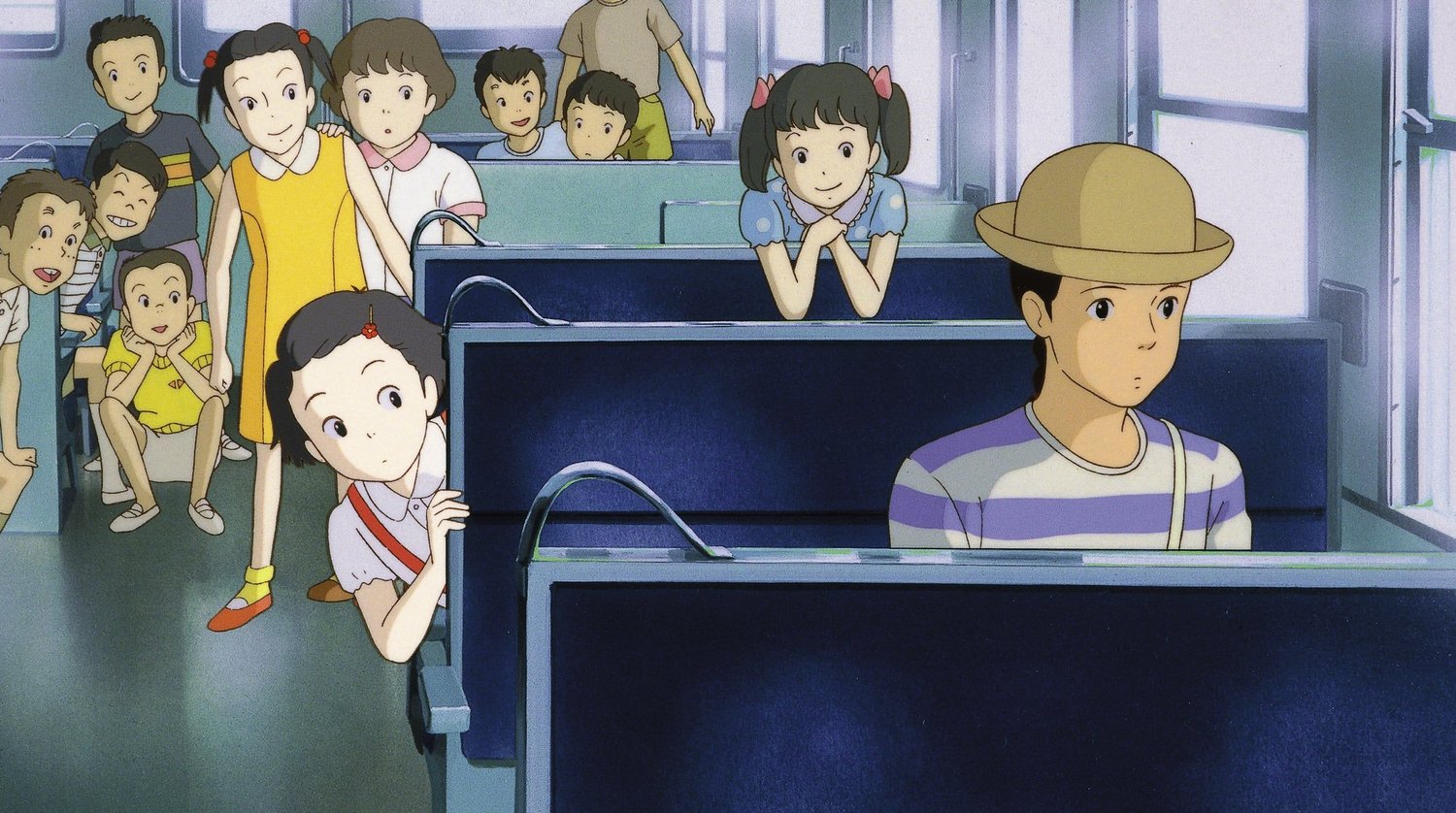 Opens Aug. 28-29
Part of this year's Studio Ghibli Fest! It's 1982, and Taeko (voiced by Miki Imai in Japanese and Daisy Ridley in English) is 27 years old, unmarried, and has lived her whole life in Tokyo. She decides to visit her relatives in the countryside, and as the train travels through the night, memories flood back of her younger years: the first immature stirrings of romance, the onset of puberty, and the frustrations of math and boys. At the station she is met by young farmer Toshio (voiced by Toshiro Yanagiba in Japanese and Dev Patel in English), and the encounters with him begin to reconnect her to forgotten longings. In lyrical switches between the present and the past, Taeko contemplates the arc of her life, and wonders if she has been true to the dreams of her childhood self. From Academy Award-nominated director Isao Takahata (The Tale of The Princess Kaguya) and general producer Hayao Miyazaki, Only Yesterday is a masterpiece of time and tone, rich with humor and stirring emotion, and beautifully animated by one of the world's most revered animation studios. Dubbed Aug. 28, subtitiled Aug. 29.
For more JQ articles, click here.