Jun
9

Art, Art & Design Observer, Books, Events

Comments Off

on AIGA and Phaidon Present: Iro: The Essence of Color in Japanese Design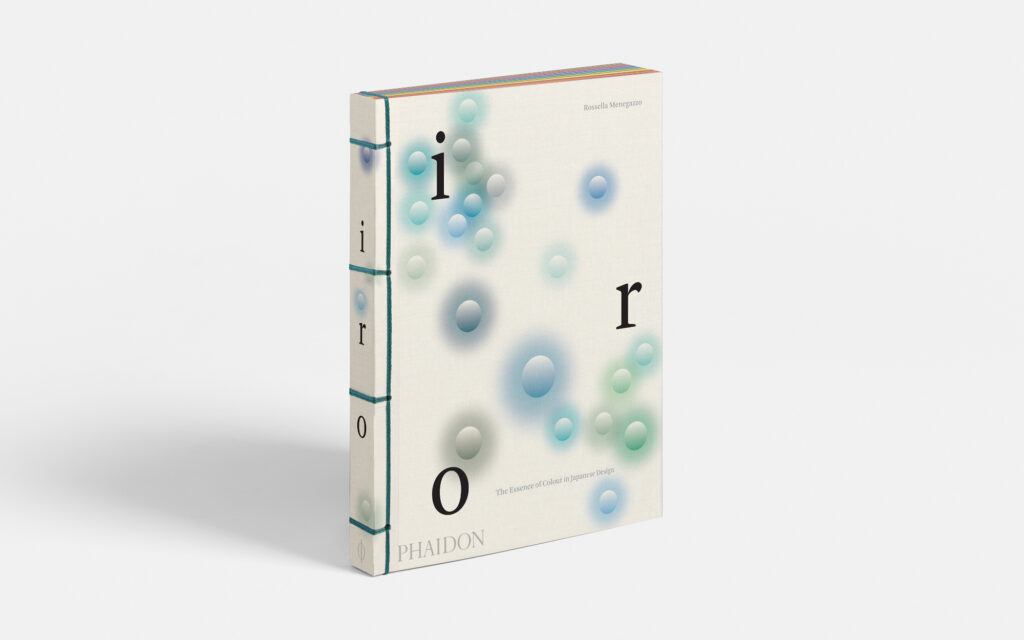 Join Lee-Sean Huang (co-founder of JETWit, board member of JETAANY, and former ALT in Oita) for a free livestream on Thursday, June 23 at 1 pm Eastern / 10 am Pacific with Rossella Menegazzo, professor and author of Iro: The Essence of Color in Japanese Design. The event is a collaboration between Phaidon, the book's publisher and AIGA, the professional association for design, where Lee-Sean serves as the Director of Design Content and Learning.
RSVP to attend the livestream on Zoom. The session will also be recorded and posted online on AIGA.org. Use coupon code AIGA20 for 20% off when you order a copy of Iro: The Essence of Color in Japanese Design from Phaidon.com.
Explore Japanese design through the lens of Japan's traditional color spectrum – a fresh take on a fascinating topic.
The traditional colors of Japan have been in use since the seventh century, originally to indicate rank and social hierarchy but, over time, their significance has broadened to include all manner of designed objects. This landmark volume celebrates a curated selection of 200 colors (iro in Japanese), with each traditional shade illustrated by one or more items – ranging from 16th-century kimonos to contemporary chairs, humble kitchen utensils to precious ceramics – providing a unique route to a deeper appreciation of Japanese design. Expertly bound in a traditional Japanese style, this stunning book is a beautiful design object in its own right and is a must-have for all lovers of design.
Rossella Menegazzo is Associate Professor of the History of East Asian Art at the University of Milan, with a PhD in Oriental Studies from Ca' Foscari University, Venice. She is the author of numerous texts on Japanese photography, graphic design, and traditional ukiyo-e art, including Phaidon's bestselling Wa: The Essence of Japanese Design, and curator of several exhibitions. Menegazzo is a regular contributor to national newspapers in Italy, writing articles on Japanese culture and art. In 2017 she was appointed with the Japanese Foreign Minister's Commendation.