Jan
21

Audio, Interview/Profile, JETAA Chapters, JETAA Podcast Beat, Return on JET-vestment

Comments Off

on The JETAA-sphere Podcast: Episode 1 – "What is JETAA?"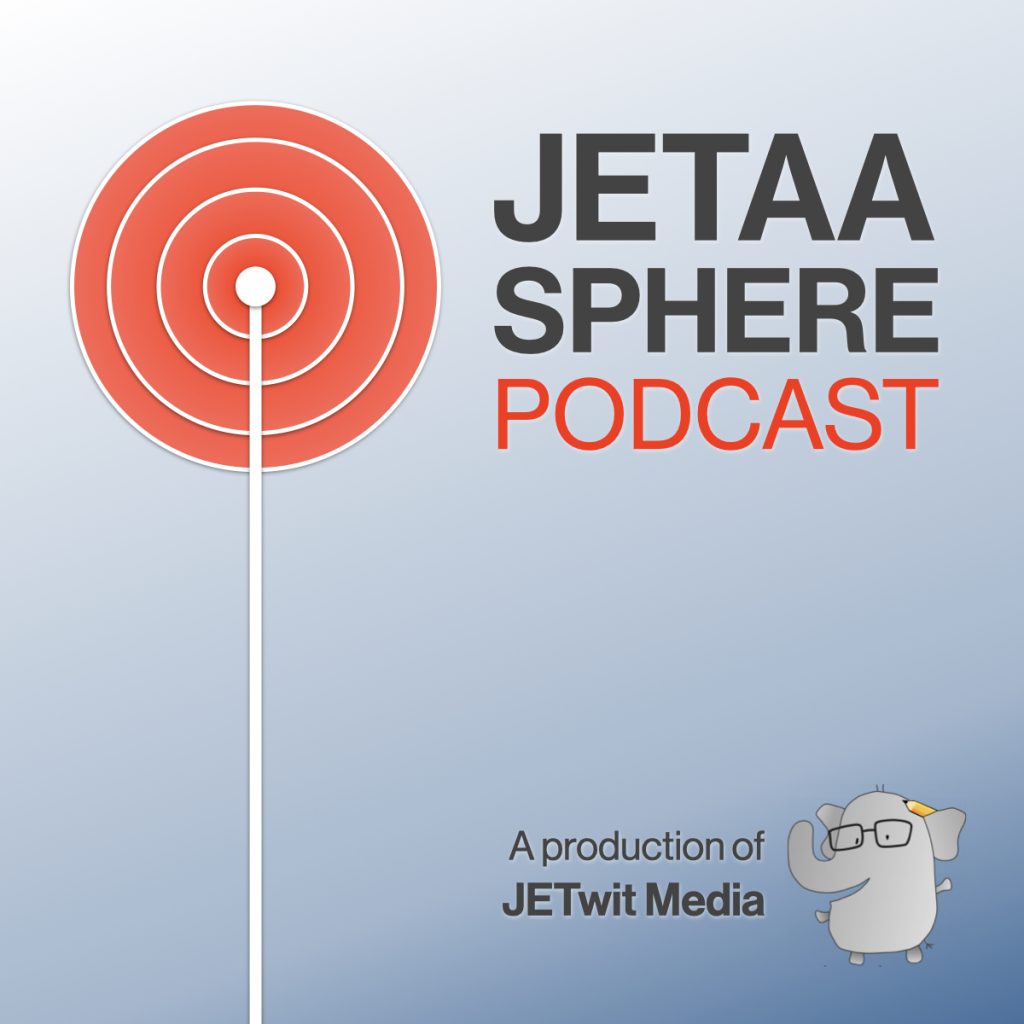 From JETwit Media Productions, it's the first ever episode of the JETAA-sphere Podcast! In Ep01, Zachary Piper (Kochi-ken, 2001-04), Steven Horowitz (Aichi-ken, 1992-94), and Joe Moore III (Saga-ken, 2010-13) have a frank (and not always entirely accurate) conversation about what the heck JETAA is, why it exists, what its components are, and how they work.
The JETAA-sphere Podcast is availabe on Apple, Spotify, Stitcher, Overcast, and anywhere else you might download podcasts from.
To listen to other podcasts by JETs and JET alumni, check out the JETAA Podcast Roundup by Scot Maupin (Hokkaido, 2005-09).