Jan
20

Academic, Japan Trends, JETs in the News, Notable JET Alums, Press Release, Return on JET-vestment

Comments Off

on US-Japan community:"Calling on Japan to open to foreign students and scholars"
In advance of Prime Minister Fumio Kishida's Friday virtual meeting with President Joe Biden, the US-Japan community has issued a letter to the government of Japan urging it to relax its border restrictions in order to allow foreign students and scholars as well as family members abroad to enter Japan.
"Members of the US-Japan Network for the Future initiated this petition to call on the Japanese government to expand the range of foreign visitors allowed to enter Japan subject to vaccine, testing, and quarantine requirements. The petition will be delivered to representatives of the Japanese government in Washington, DC, and in Tokyo. We encourage Japan scholars, experts, and others involved in student exchange, regardless of nationality, to sign the petition."

https://www.gopetition.com/petitions/calling-on-japan-to-open-to-foreign-students-and-scholars.html
Over 100 scholars, educators, policy practitioners, and bridge builders of the US-Japan community have signed the letter, a number of whom are JET alumni:
Paige Cottingham Streater, Executive Director, Japan-U.S. Friendship Commission (Also co-founder and Board Chair of US JETAA, and one of the original founders of the JET Alumni Association back in 1988!)
James Gannon, Senior Fellow, Japan Center for International Exchange (JCIE/USA) (Also Vice-Director of US JETAA and a member of the JETAA USA Board of Advisors)
Michael Green, Director of Asian Studies and Chair in Modern and Contemporary Japanese Politics and Foreign Policy, Georgetown University; Senior Vice President for Asia and Japan Chair, Center for Strategic and International Studies (Michael was a Monbusho English Fellow (MEF) which was like the beta version of the JET Program.)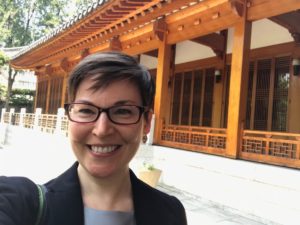 Mary M. McCarthy, Professor of Politics and International Relations, Department of Political Science, Drake University
Anand Rao, Assistant Professor of Political Science & International Relations, State University of New York at Geneseo
Benjamin Self, Vice President, The Maureen and Mike Mansfield Foundation

Note

: There may be other JET alumni among the signatories. If you identify one, you can email jetwit@jetwit.com.
Leonard Schoppa, Professor, Department of Politics, University of Virginia; Senior Advisor, US-Japan Network for the Future
Ryan Shaffer, President of Japan-America Society of Washington DC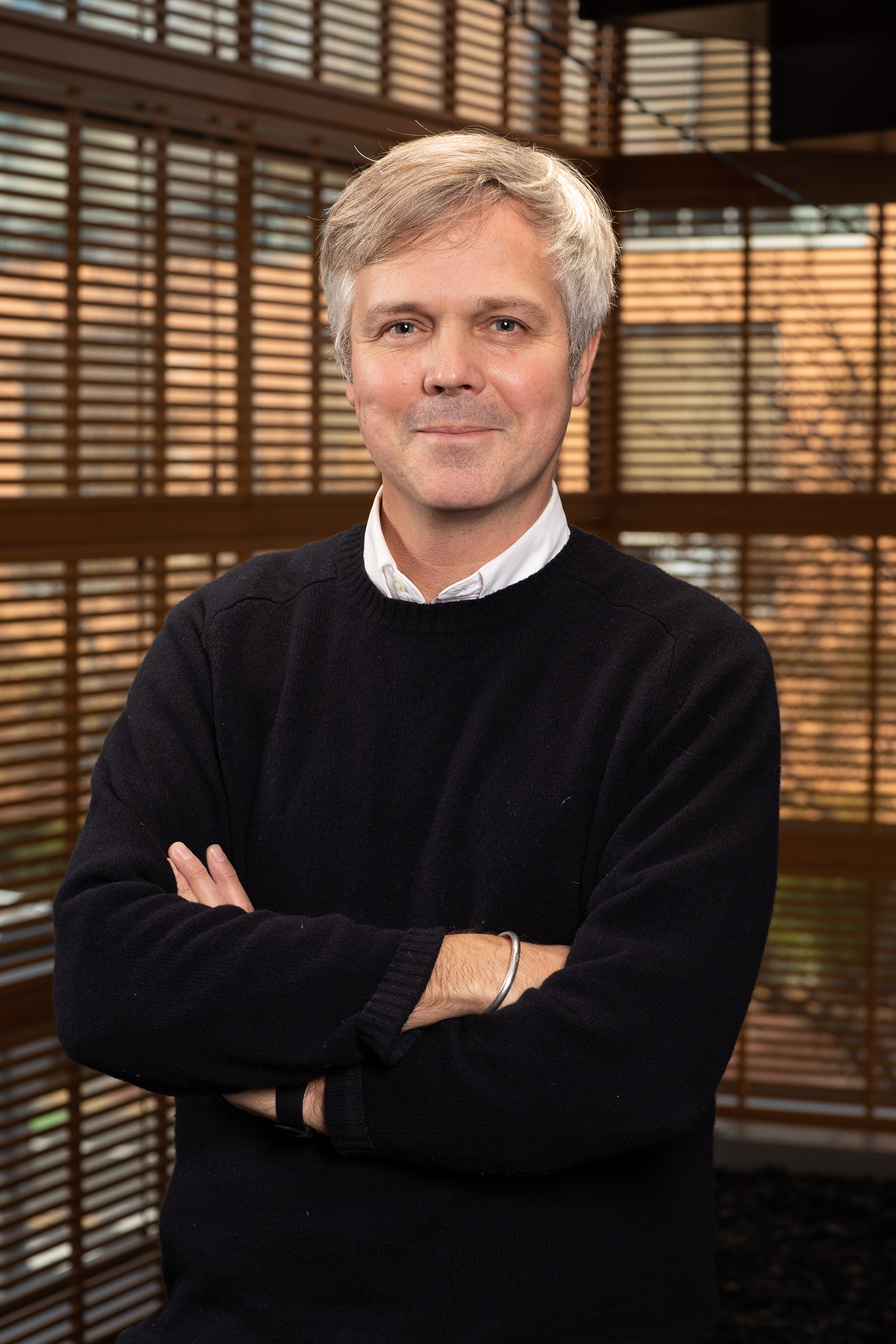 Gavin Whitelaw, Executive Director of the Edwin O. Reischauer Institute of Japanese Studies, Harvard University
Bahia Simons-Lane, Director, US JETAA and former President of JETAA Florida