Jul
21

AJET, Audio, Career, JETAA Podcast Beat, Uncategorized

Comments Off

on JETAA Podcast Beat
JETAA‎‎‎‏‏‎​ Podcast Beat is a weekly round-up of current JET and JET alumni podcasts and podcast appearances compiled by Emmalee Manes (Toyama-ken, 2016-19)
Do you have a podcast or did you recently appear in a podcast? Help us share it with the community by filling out this form.
Welcome to the JETAA Podcast Beat! I hope the beat will be a great way for everyone to stay updated on JET alumni as well as current JET involvement in podcasts. If you have the chance, please enjoy listening to one of these recent episodes this week!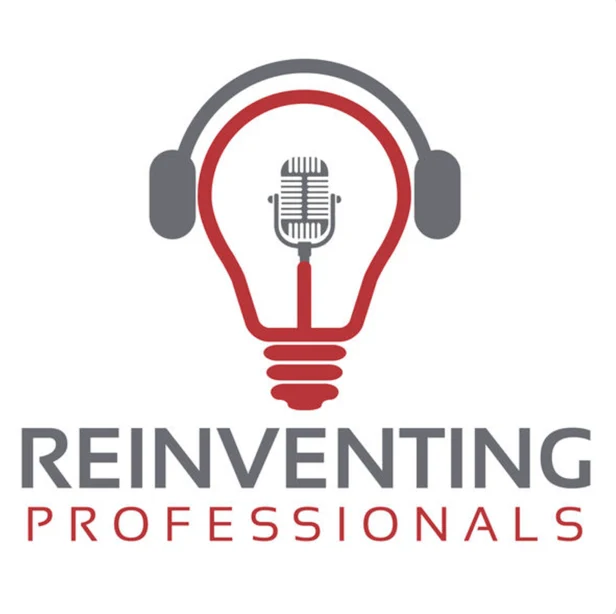 Reinventing Professionals
This podcast hosted by Ari Kaplan (Hyogo-ken, 1993-94) is designed to offer ideas, guidance, and perspectives on how to effectively navigate a perpetually shifting professional landscape, with a unique focus on the legal industry and the technology that is driving its evolution.
The Future of Litigation Workflow
I spoke with Erez Bustan, the CEO of American LegalNet, a leading cloud and mobile litigation platform. We discussed the launch of ALN Cloud, the company's new report (on which I was privileged to collaborate) – The Future of Litigation Workflow: Reimagining Technology and Process in the Next Decade, how litigation will change in a post-pandemic environment.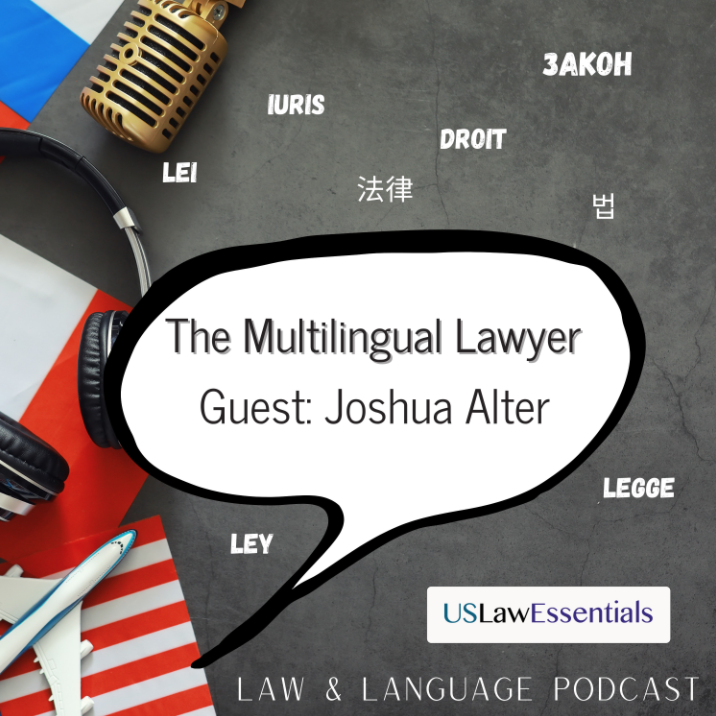 USLawEssentials Law & Language
The USLawEssentials Law & Language Podcast, co-hosted by Stephen Horowitz (Aichi-ken, 1992-94) helps non-native English speaking lawyers and law students improve their English and better understand US law and American legal culture. Many of these short episodes are tied to a legal news event or case in the United States. Others include interviews with multilingual lawyers (including a number of JET alumni.) The shows are hosted by attorneys experienced teaching US law and legal English to students and lawyers from around the world.
The Multilingual Lawyer: Joshua Alter
USLawEssentials Law & Language podcast continues its series of interviews with multilingual lawyers. In this episode, Stephen Horowitz interviews Joshua Alter. Joshua discusses his specialized courses for international students enrolling in LLM programs in the United States and also provides invaluable suggestions on how international students can improve their chances of success in US law schools. This is a "must-hear" episode for students and attorneys from countries other than the United States interested in selecting a US legal program that meets their educational and professional goals.