May
14

Uncategorized

Comments Off

on Japan-Insights: Emperor Gotoba: A Swordsmith Emperor in Medieval Japan
************By Makoto Shirai, secretary, Japan-Insights Research Institute (Non-profit organization in Tokyo)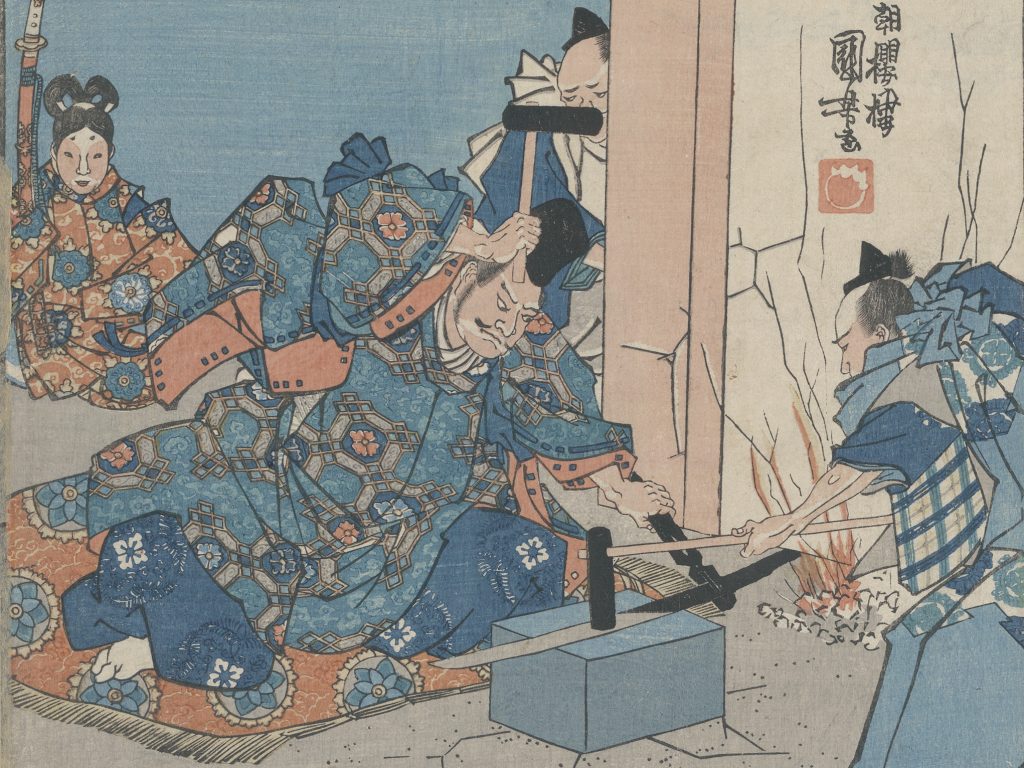 Dear Friends,
New essay on Japan-Insights!
2021 marks the 800th anniversary of Emperor Gotoba's arrival in the Oki Islands, Shimane prefecture. Our Expert, Paul Martin, takes a closer look at the extraordinary life and influence on the sword and poetry worlds of the emperor.
https://topics.japan-insights.jp/Public/pdf/japan-insights_jp/topics/JIN_EmperorGotoba.pdf
Please share this expert's experience!
Japan-Insights is a nonprofit open database compiled by leading experts in Japanese studies. The posts present a broad range of historical and contemporary topics that encourage visitors to engage with the real Japan through immersive experiences. Follow the Facebook page and website to learn about and share these insights from around the country!"
#japan #japaneseculture #Oki