Mar
15

Uncategorized

Comments Off

on JETwit's JET Alum Movers & Shakers: Doug Tassin, Fukushima-ken (2007-2010)
************
JETwit's JET Alum Movers & Shakers is produced by Ryan Hata (Tottori-ken, 2014-2017), Margie Banin (Kochi-ken, 2005-2007), and Jim Walsh (Fukushima-ken, 2018-2020). Want to be featured next? Submit your information here.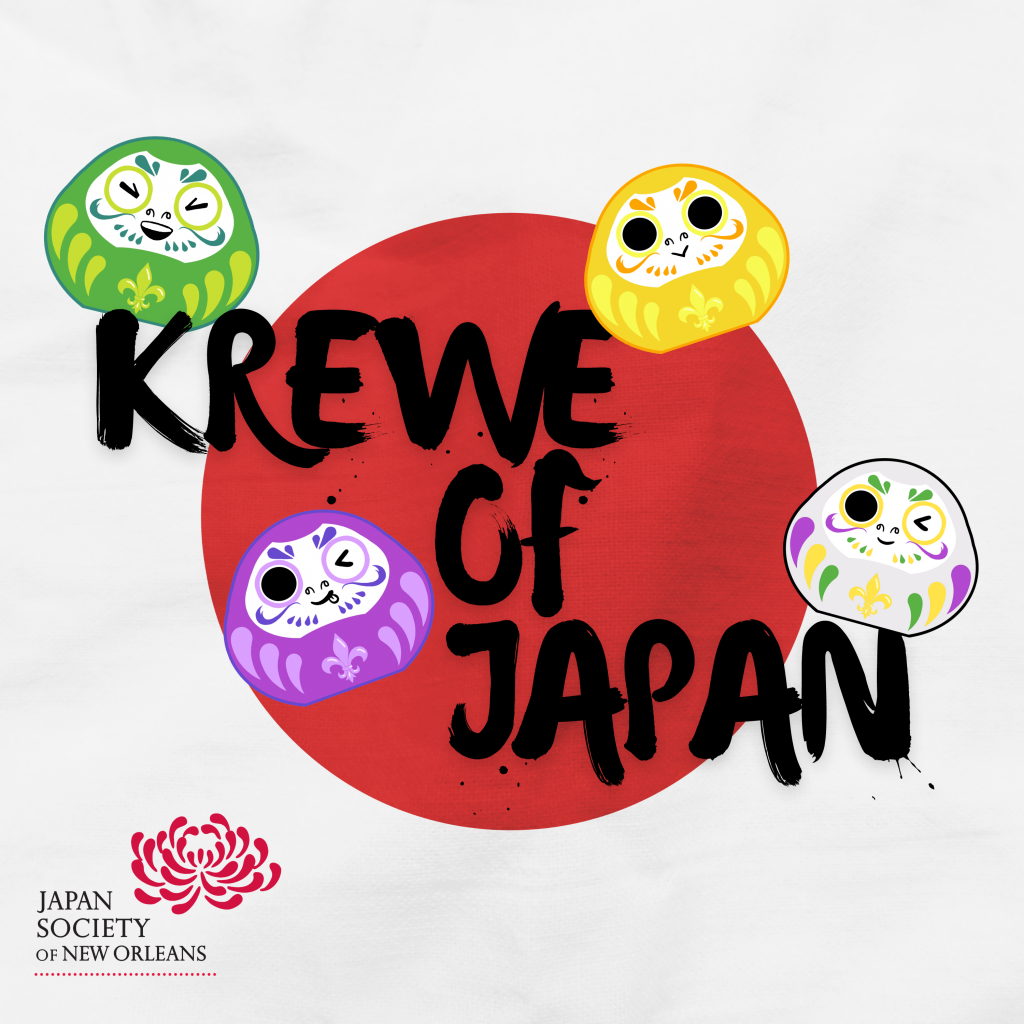 Accomplishment: The Launch of the Krewe of Japan Podcast, sponsored by Japan Society of New Orleans
More Information: Sponsored by the Japan Society of New Orleans, the Krewe of Japan Podcast launched in February 2021 with Doug as one of its co-hosts. But what is a "krewe"? A krewe is an organization that stages a parade or event during the Carnival season in New Orleans. Much like a Mardi Gras parade with diverse entertainment and an overarching theme, the Krewe of Japan Podcast is about to march right into the podcast library of those in New Orleans and around the globe. Through insightful and entertaining conversations with a variety of experts and professionals (both foreign and native Japanese), Japan enthusiasts, and others in various fields involving Japan, the Krewe of Japan will highlight a broad spectrum of Japanese culture, travel, history, language and much more.
Public Information: Have ideas for an episode, feedback, questions, or just want to share your Japan experiences? Let the Krewe know!

Email: kreweofjapanpodcast@gmail.com
Twitter: @kreweofjapan
Instagram: @kreweofjapanpodcast