Jan
25

Uncategorized

Comments Off

on JETwit's JET Alum Movers & Shakers: Todd Wassel, Shiga-ken (1999-2001)
************
JETwit's JET Alum Movers & Shakers is produced by Ryan Hata (Tottori-ken, 2014-2017), Margie Banin (Kochi-ken, 2005-2007), and Jim Walsh (Fukushima-ken, 2018-2020). Want to be featured next? Submit your information here.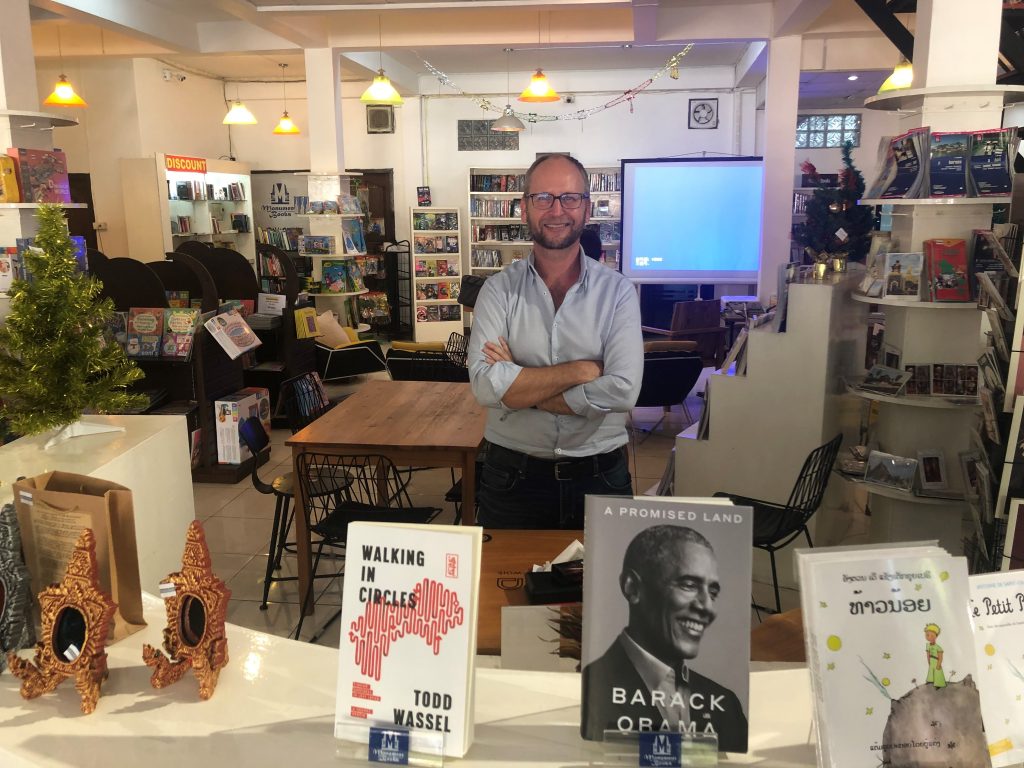 Accomplishment:
New Book on Japan
Walking in Circles: Finding Happiness in Lost Japan

Book Description Guided by a wandering ascetic hiding from the Freemasons; naked Yakuza; a scam artist pilgrim; and a vengeful monk, Walking in Circles is a fun, inspirational travel memoir set in a Japan few outsiders ever get to see.

Award-winning writer Todd Wassel draws on over twenty years in Japan to retell his epic journey through the contradictions of a contemporary yet traditional Japan while trying to overcome the barriers to happiness modern life throws up.

Over half a decade after first landing in Japan Todd is lost, unable to go home, or move forward. Convinced there is more to life, he risks everything to return to the one place he found answers years before: the ancient Shikoku Henro pilgrimage. Walking the 750-mile henro path, sleeping outside each night, Todd is armed with only a Japanese map and the people he meets along the way.

Can he find what he's looking for before the path, or his new friends, break him?
More Information:
After the JET program I continued living and teaching for 5 years. From there I switched professions to international development working in and visiting over 45 countries. I'm now the Country Representative for The Asia Foundation in Laos. I still get back to Japan at least once a year to visit my wife's family, and explore the mountains with my family.
Public Information:
Buy the Book: mybook.to/WalkingInCircles-AJET
Website: https://toddwassel.com
Facebook: https://www.facebook.com/toddwasselauthor
Email: todd@toddwassel.com