Nov
17

Article/Journalism, Books, Film, Music

Comments Off

on JQ Magazine: Nippon in New York — Home (Media) for the Holidays
By JQ magazine editor Justin Tedaldi (CIR Kobe-shi, 2001-02). Justin has written about Japanese arts and entertainment for JETAA since 2005. For more of his articles, click here.
As fall turns to winter, some spiffed up favorites, holiday hits and new discoveries are coming your way to close out the year.
This season's highlights include: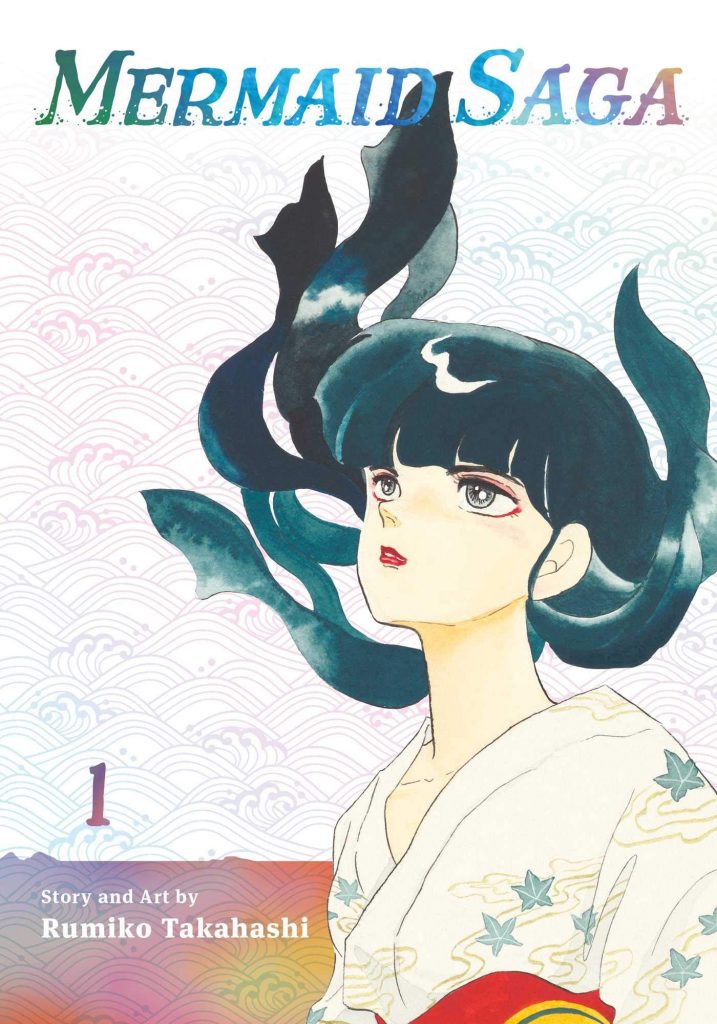 Available Nov. 17
Mermaid Saga Collector's Edition, Vol. 1
392 pp, $24.99
From Will Eisner Comic Awards Hall of Fame inductee Rumiko Takahashi, the legendary creator of Ranma 1/2 and Inuyasha! Yuta became immortal when he unwittingly ate mermaid flesh, and now he seeks a way to become human again. Hundreds of years later, he encounters a volatile and determined young lady named Mana while searching for a mermaid. Could this mysterious woman hold the key to saving Yuta's humanity?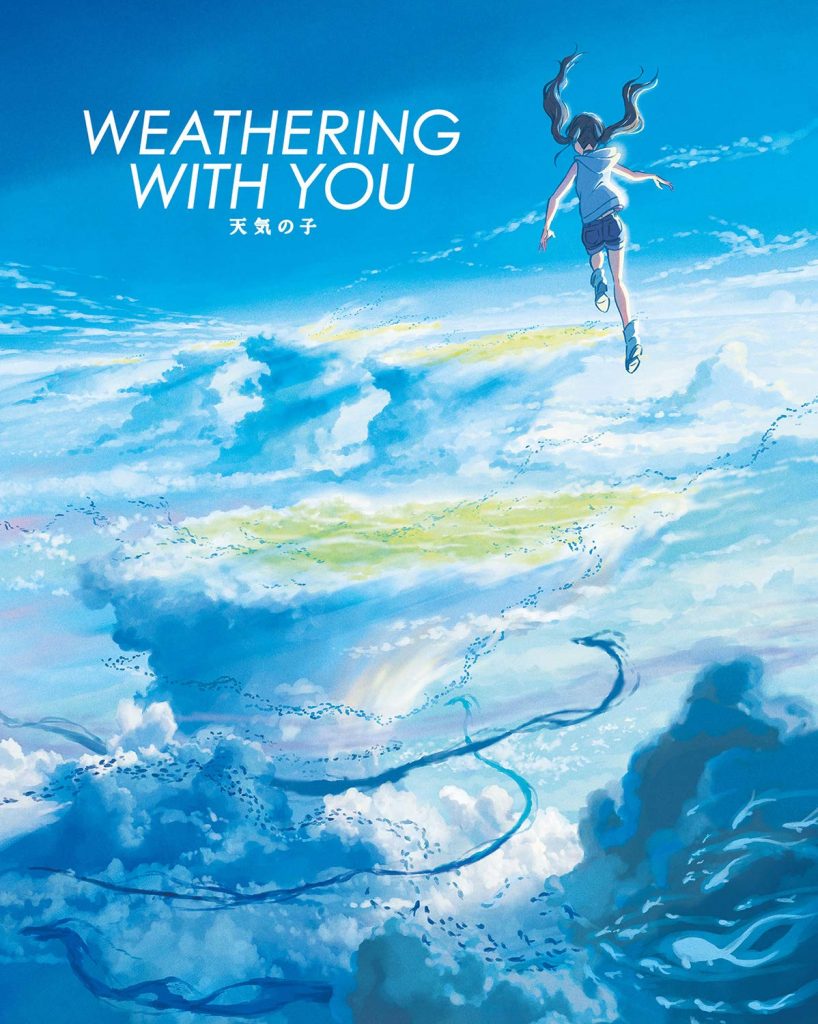 Available Nov. 17
Weathering with You (Limited Collector's Edition)
$79.98
This deluxe 4K UHD collection of the latest film from Makoto Shinkai (Your Name) includes the official Radwimps CD soundtrack, a 104-page book, feature-length documentary, and much more! The summer of his high school freshman year, Hodaka runs away from his remote island home to Tokyo, and quickly finds himself pushed to his financial and personal limits. One day, Hodaka meets Hina on a busy street corner. This bright and strong-willed girl possesses a strange and wonderful ability: the power to stop the rain and clear the sky…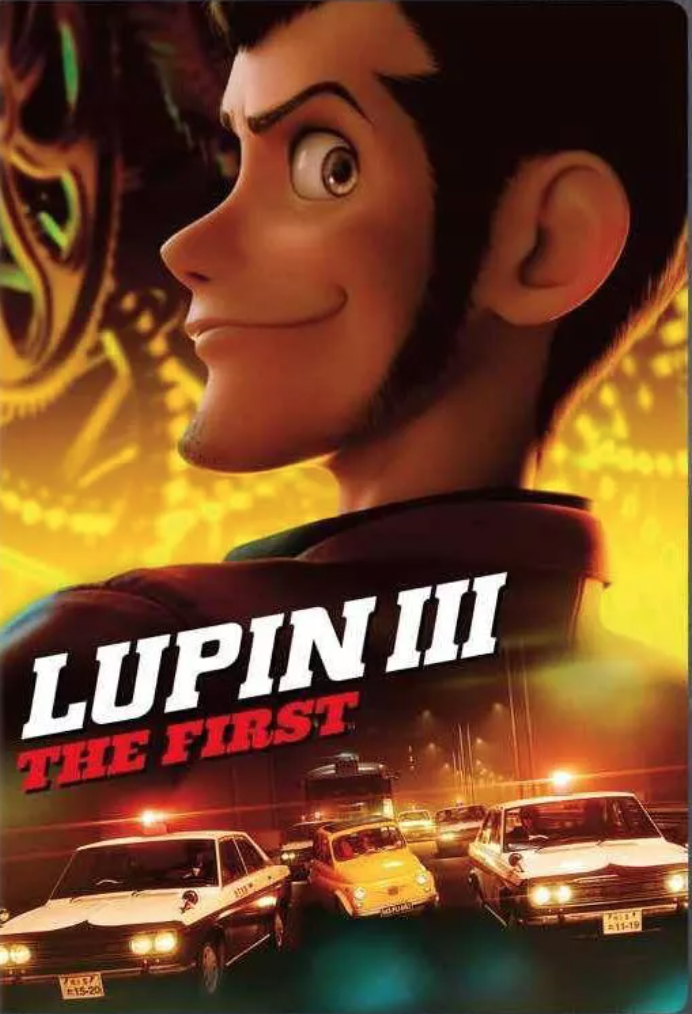 Available Dec. 15 digital download, Jan. 12 home media
$13.99-$24.99
The iconic "gentleman thief" Lupin III returns in an action-packed, continent-spanning caper, as Lupin III and his colorful underworld companions race to uncover the secrets of the mysterious Bresson Diary before it falls into the hands of a dark cabal that will stop at nothing to resurrect the Third Reich. This release will be available in both the original Japanese version and a new English dubbed version, featuring the return of the beloved English cast that has voiced previous Lupin films and series. Bonus features exclusive to the Blu-ray include interviews with director Takashi Yamazaki and the Japanese voice cast, and more!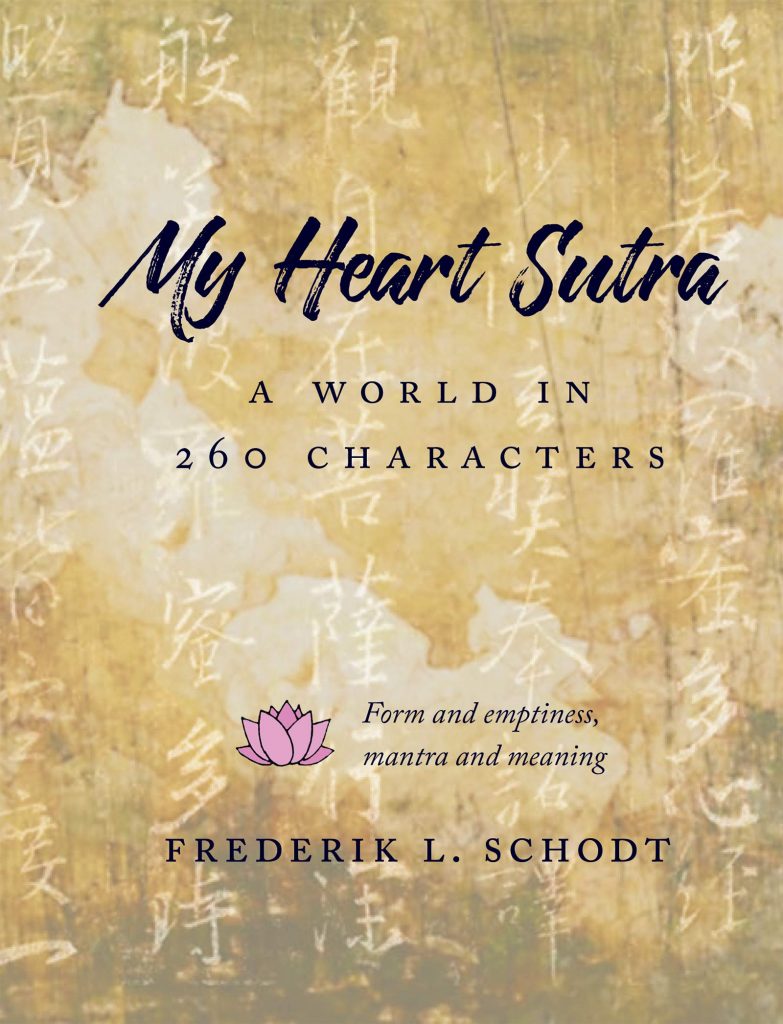 Available Dec. 15
My Heart Sutra: A World in 260 Characters
248 pp, $13.39
Author Frederik L. Schodt (Manga! Manga!: The Word of Japanese Comics) has had a mysterious, half-century-long fascination with the simple mantra that is chanted at the end of the Buddhist "Heart Sutra." On a normally routine flight that unexpectedly developed mechanical difficulties, he resolved to memorize the sutra and to finally seriously study it.In My Heart Sutra, Schodt explores his lifelong fascination with the sutra: its mesmerizing mantra, its ancient history, the "emptiness" theory, and the way it is used around the world as a metaphysical tool to overcome chaos and confusion and reach a new understanding of reality—a perfection of wisdom. Schodt's journey takes him to caves in China, American beats declaiming poetry, speculations into the sutra's true origins, and even a robot Avalokiteśvara at a Kyoto temple.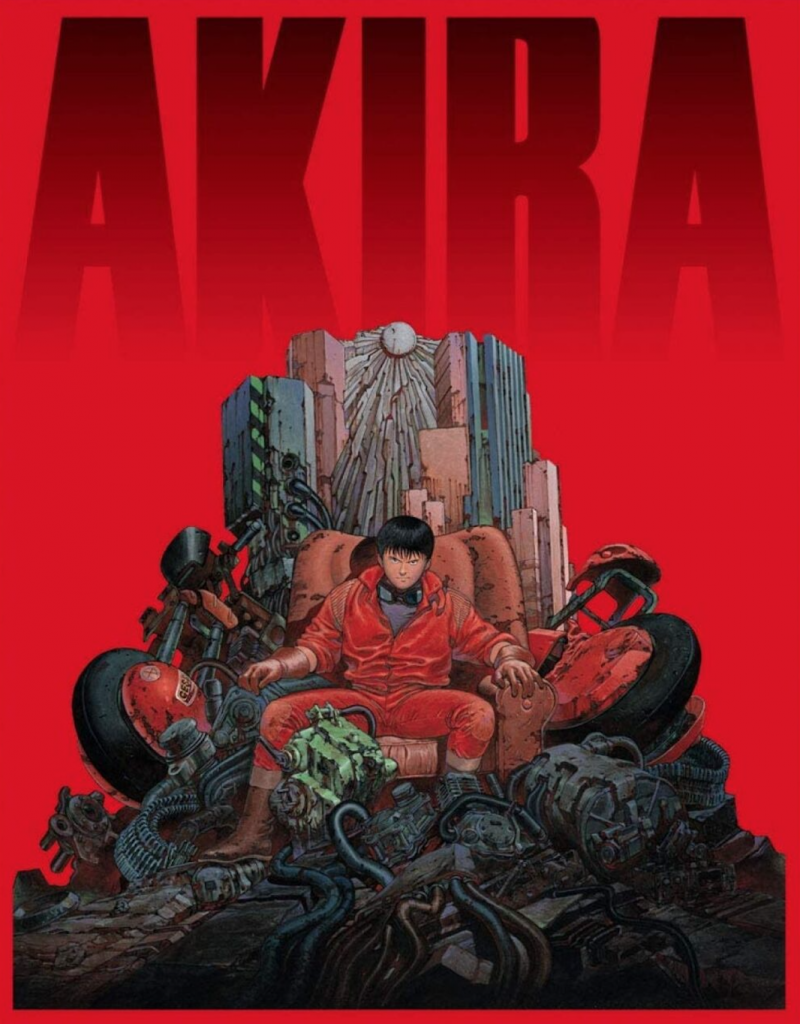 Available Dec. 22
$42.99
Written and directed by Katsuhiro Otomo, the crown jewel of anime and science fiction returns with remastered 4K visuals and high-resolution remixed audio! In the future, Kaneda and his motorcycle gang tear through Neo Tokyo, a city divided by growing tensions. But when caught in an accident, Kaneda's friend Tetsuo discovers a secret government project and receives psychic abilities beyond his control. Special features include Akira Sound Making 2019, Akira Sound Clip by Geinoh Yamashirogumi, and more!
Want to stay in the loop on future events? Follow Justin on Facebook and Twitter.