Oct
5

Uncategorized

Comments Off

on JETwit's JET Alum Movers & Shakers: Austin Gilkeson, Nagasaki-ken (2004-2006)
************
JETwit's JET Alum Movers & Shakers is produced by Ryan Hata (Tottori-ken, 2014-2017), Margie Banin (Kochi-ken, 2005-2007), and Jim Walsh (Fukushima-ken, 2018-2020). Want to be featured next? Submit your information here.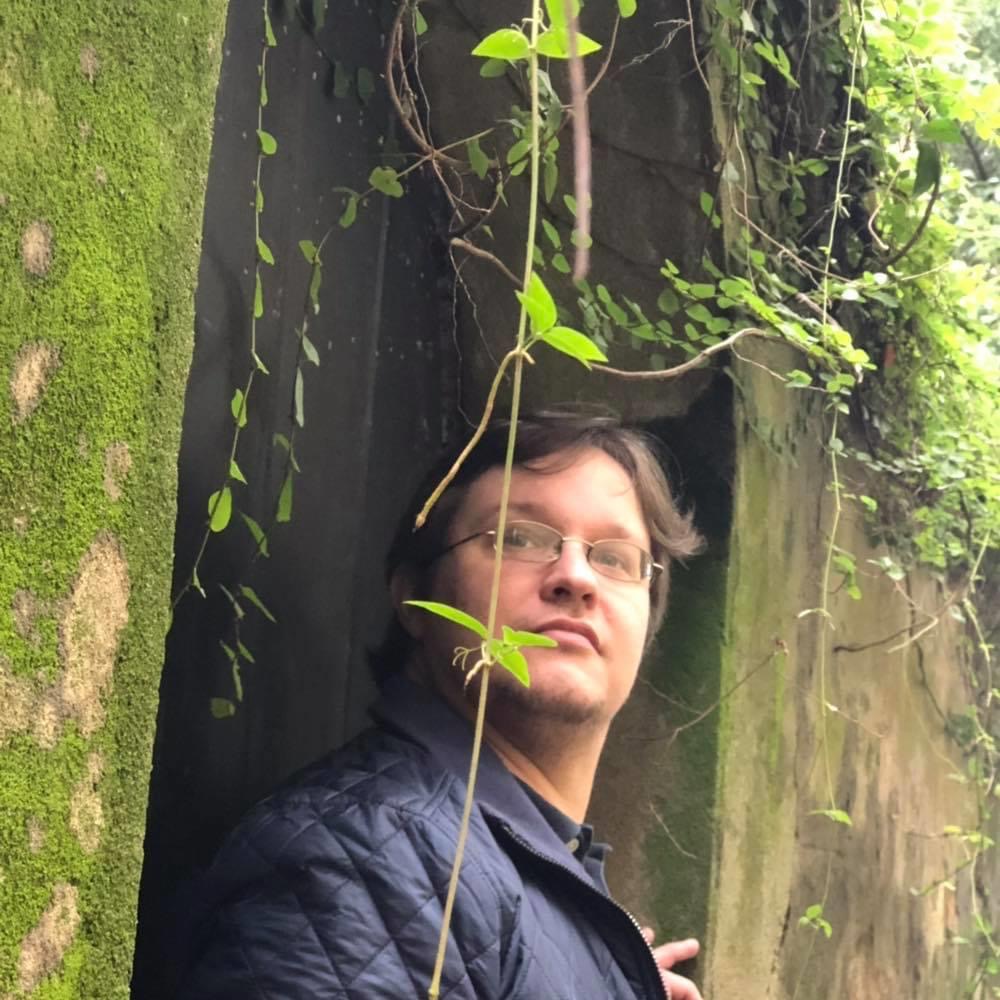 Austin Gilkeson, Nagasaki-ken (2004-2006)
Accomplishment:
A writer of humorous, personal, and critical essays published in "Foreign Policy," "Tin House," "McSweeney's," "Catapult," "The Toast," and other venues.
More Information:
After two years as an ALT on the island of Tsushima, Austin returned to Chicago and began working as the JET Program & MEXT Scholarships Coordinator at the Consulate-General of Japan in Chicago. In his free time, he writes essays and articles, most of which are either about, or in some way inspired by, his time as a JET. He currently lives with his wife and son just outside Chicago. Recently, he wrote about the video game "Ghost of Tsushima" and how it differs from the real island for "Foreign Policy" magazine (https://foreignpolicy.com/2020/08/20/the-half-real-world-of-ghost-of-tsushima/), and his chapter "On Tsushima" appears in Camphor Press' anthology "Inaka: Portraits of Life in Rural Japan" (https://camphorpress.com/books/inaka-portraits-life-rural-japan/).
Public Information:
Website: https://austinhgilkeson.wordpress.com/publications/
Twitter: https://twitter.com/osutein