Sep
29

Uncategorized

Comments Off

on JETwit's JET Alum Movers & Shakers: Gil Cardon, Hiroshima-ken (2001-2004)
************
JETwit's JET Alum Movers & Shakers is produced by Ryan Hata (Tottori-ken, 2014-2017), Margie Banin (Kochi-ken, 2005-2007), and Jim Walsh (Fukushima-ken, 2018-2020). Want to be featured next? Submit your information here.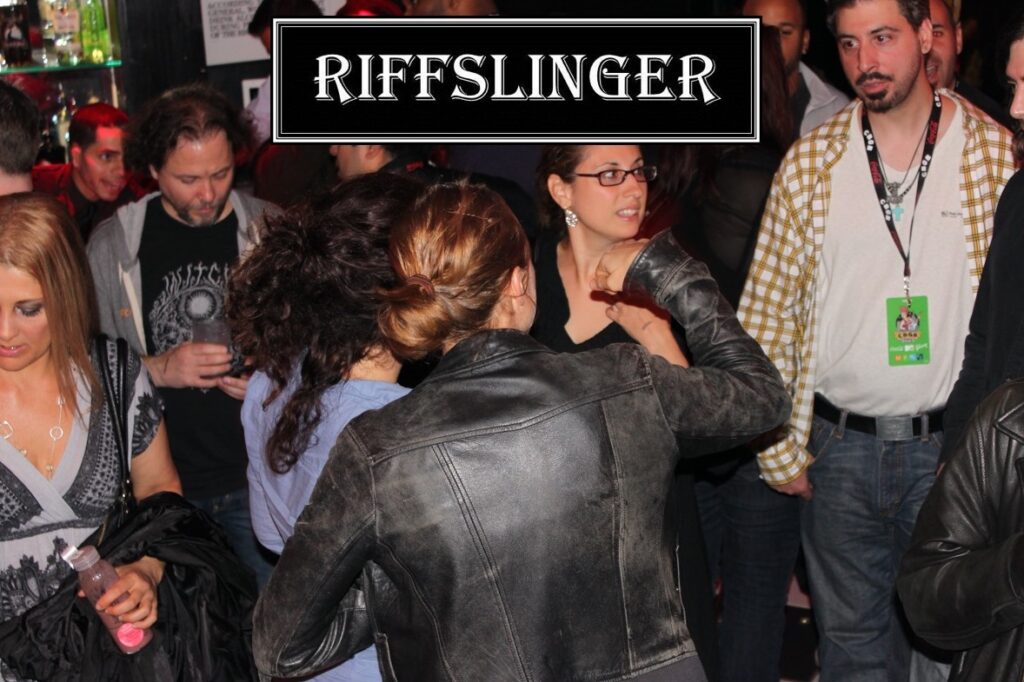 Gil Cardon, Hiroshima-ken (2001-2004)
Accomplishment:
After completing his 3-year adventure with the JET Programme, Gil moved on to live and work in New York City to further explore new opportunities. Building upon his experience in sales, management, and understanding of Japanese culture, he secured a job with the North American headquarters of NTT DOCOMO. Long story short, he learned a lot in a short amount of time, and decided to leave DOCOMO to launch his own business consulting company – RIFFSLINGER.
Soon after the launch, Gil received an invitation to do contract work for the Japan National Tourism Organization, Convention Bureau division. He served as the primary contact for promoting Japan as a premier conventions destination to the North American market.
Gil went on to work on other government contract work, including conducting the research project which established the vehicle license plate commemoration program for the 2020 Tokyo Olympic and Paralympic Games.
Several months after accomplishing the major milestone of producing two live music shows for the CBGB Music & Film Festival in New York, Gil moved to Portland, Oregon to explore new opportunities once again. While in Portland he expanded his repertoire further by doing contract work for nonprofit organizations. He became involved with a local community radio station – KBOO FM – as an event producer, board director, and briefly as station manager.
Gil decided to return to his hometown in California in 2018, where he relaunched operations to serve entrepreneurs and nonprofits in the Central Valley region. With the onset of the pandemic in early 2020, he has been at the forefront of providing specialized support to small businesses and community organizations, and RIFFSLINGER consulting agency was able to mark its 10-year anniversary in May.
More Information:
If you are interested in starting your own business, or expanding/redeveloping your current business operations, please reach out to Gil for more information.
Public Contact Information:
Website: https://www.riffslinger.com
LinkedIn: https://www.linkedin.com/in/gilcardon
Additional Links: https://linktr.ee/riffslinger