Sep
13

Article/Journalism, Books, JQ Magazine

Comments Off

on JQ Magazine: Nippon in New York — Fall Reading Roundup
By JQ magazine editor Justin Tedaldi (CIR Kobe–shi, 2001-02). Justin has written about Japanese arts and entertainment for JETAA since 2005. For more of his articles, click here.
With live events still on hold, the weeks ahead are serving up some solid post-summer reading, ready to be enjoyed at home or on the go.
This month's highlights include: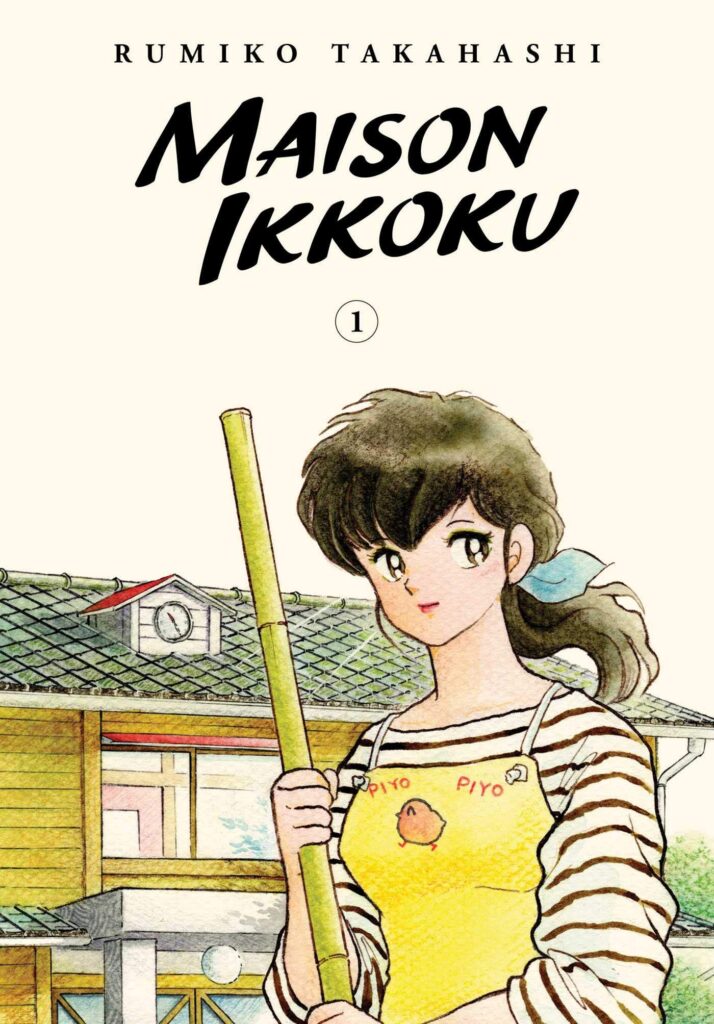 Available Sept. 15
A Rumiko Takahashi Classic Returns
Maison Ikkoku Collector's Edition, Vol. 1
344 pp, $24.99
For the first time in more than a decade comes a new expanded edition of the fan favorite romantic comedy about finding your path in life from Rumiko Takahashi, the legendary creator of Ranma 1/2 and Inuyasha! Twenty-year-old Yusaku Godai didn't get accepted into college on the first try, so he's studying to retake the entrance exams. However, living in a dilapidated building full of eccentric and noisy (to put it mildly) tenants is making it hard for him to achieve his goals. Now that the beautiful Kyoko Otonashi has moved in to become the new resident manager, Godai is driven to distraction!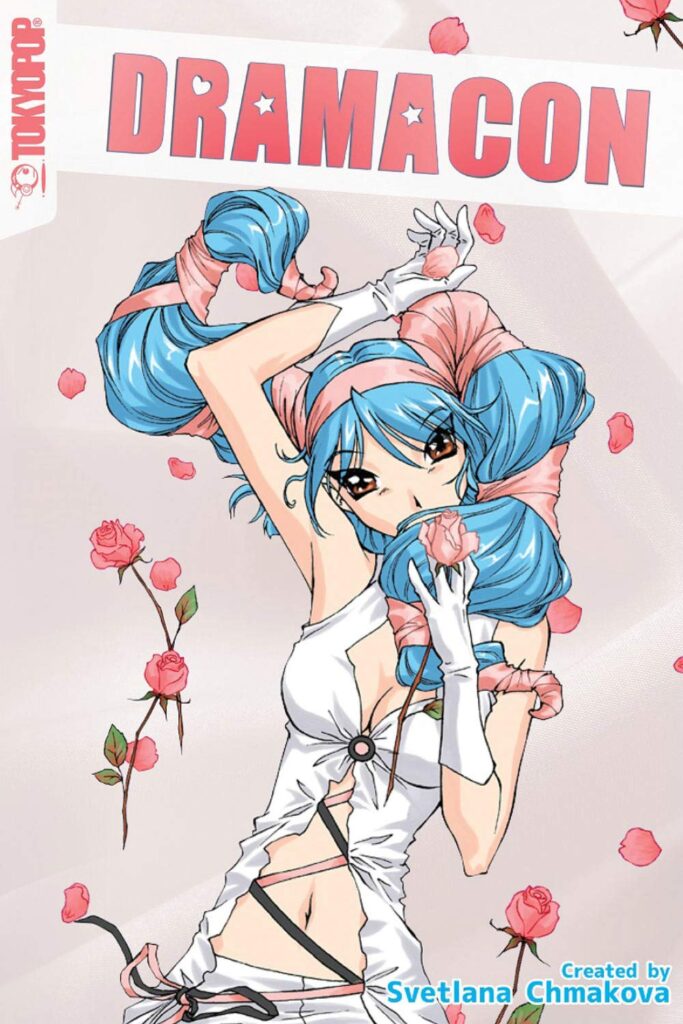 Available Sept. 15
What Happens at the Con Stays at the Con
624 pp, $24.99
This 15th anniversary omnibus edition of comics veteran Svetlana Chmakova's serial debut is a funny, romantic behind-the-scenes look at an anime convention where sometimes even two is a crowd! When amateur writer Christie settles in the artist alley of her first-ever anime convention, she sees it as an opportunity to promote the manga she had started with her artist boyfriend. But when she unexpectedly falls for a mysterious cosplayer, things become complicated. What do you do when you love someone who is going miles away from you in just a couple of days?!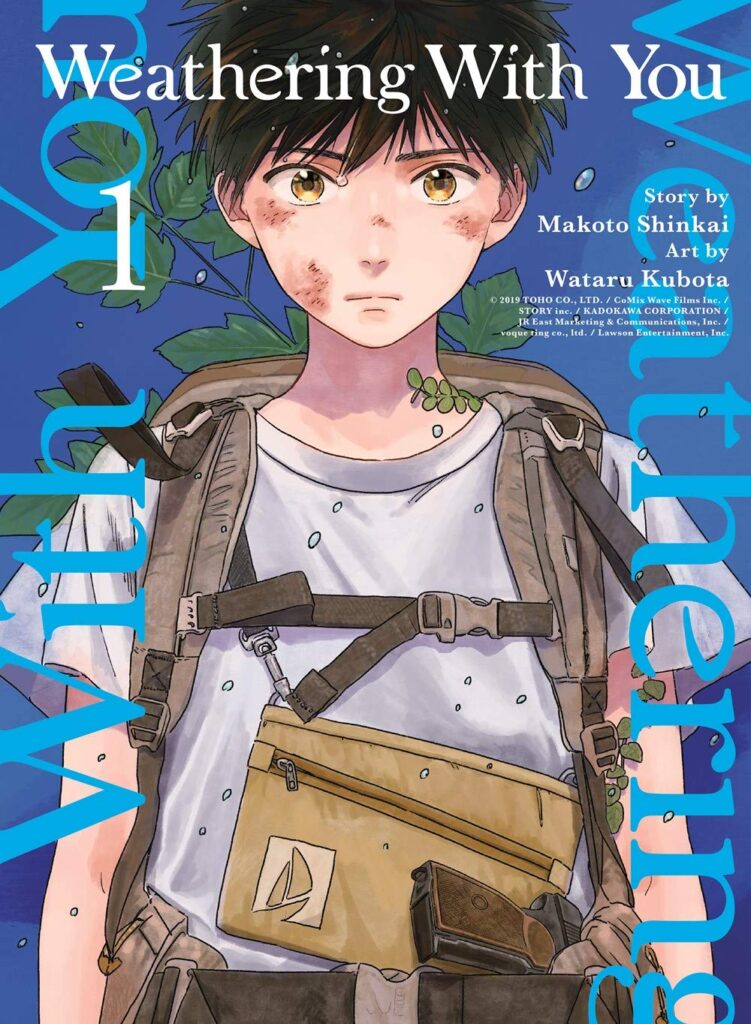 Available Sept. 22
Shinkai's Latest Makes Manga Debut
196 pp, $12.95
Your Name director Makoto Shinkai's latest hit anime movie is now retold with beautiful art and delicate depictions by Wataru Kubota, the award-winning artist of Snake Mountain! During the summer of his first year in high school, a young man named Hodaka runs away from home to the bustling city of Tokyo. Alone and exhausted, he decides to kill time in a fast food place, where he meets a young woman named Hina who happens to work there. Little does he know that Hina possesses powers that not only affect the weather, but the whole world! What sacrifices will Hodakamake to protect the thing he loves most?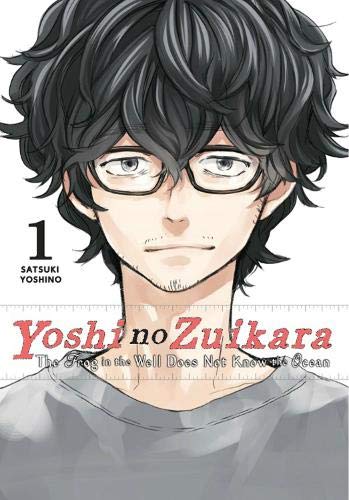 Available Sept. 29
Country Roads, Take Me Home
Yoshi no Zuikara, Vol. 1: The Frog in the Well Does Not Know the Ocean
2018 pp, $15.00
The trials and tribulations of one man's creative struggles arrives courtesy of Satsuki Yoshino, author of Barakamon! Thirty-two-year-old Tohno Naruhiko has been scraping by as a manga creator for ten years, and when his latest series gets canceled, he finds himself at a crossroads. Tohno's always had his sights set on fantasy, but this time around, his editor's got another idea-a slice-of-life story set in a remote village not unlike the one where he was born and raised. Could a return to his roots be exactly the change of pace our reclusive manga creator needs?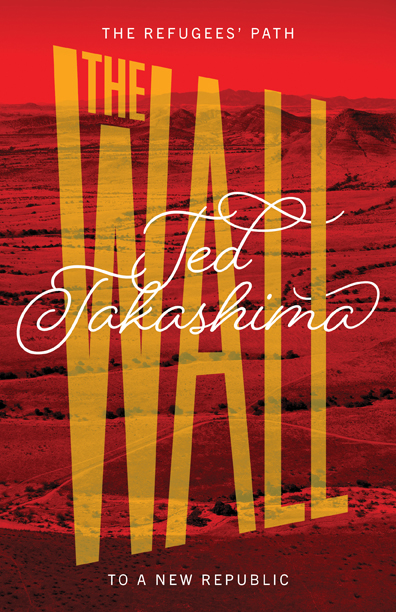 Available Oct. 1
We Don't Need No Extradition
The Wall: The Refugees' Path to a New Republic
274 pp, $9.99 Kindle, $15.95 paperback
The latest novel from Suntory Mystery Award-winning author Ted Takashima is a gripping thriller that speaks to the times in which we live! Captain Jadon Green has been labeled the Border Butcher after a terrible tragedy causes the loss of not only his military career but also his family. Resigned to a life of misery and loneliness, Captain Green is offered a new mission to lead a revolutionary army and found a Nueva Cordova, a country where no citizen will ever have to flee. Along with Professor Luis—Cordova's only hope for rebirth—and his daughter Penelope, Captain Green's mission is on the brink of success when a bullet threatens to destroy it all. Will Nueva Cordova become a reality? Click here for a book trailer.
Want to stay in the loop on future events? Follow Justin on Facebook and Twitter.