Apr
1

AJET, Events, JET Prefecture Round-up

Comments Off

on JET Prefecture Round Up (April 2018)
JET Prefecture Round Up is a mosaic of events taking place in the AJET community in Japan. Compiled by Suzanne Bhagan (Tottori Prefecture alumni).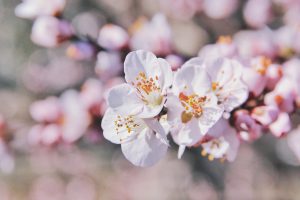 Cherry Blossom Viewing & Potluck Party
When:  April 1
Where:  Shizuoka Prefecture
Enjoy Shizuoka Matsuri under the cherry blossoms. Entrance is free but please bring some nibbles or drinks to share.
The Ultimate Hanami and After Party of 2018
When:  April 7
Where:  Tokyo
Celebrate spring with JETs and ALTs in Japan. The event's totally free, with free snacks and drinks (while they last!). There's also an after-party once the sun sets.
When:  April 14
Where:  Okinawa Prefecture
Calling all OkiJETs! April is just around the corner and you know what that means: it's Gumball Rally time!! It's a super cool island-wide event similar to a scavenger hunt where you complete tasks for points.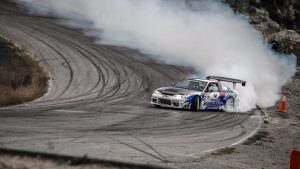 When:  April 14
Where:  Miyazaki Prefecture
This is one of Miyazaki AJET's biggest events of the year, similar to the TV show. This year, the challenges and clues will be based on Harry Potter!
Regional JET and ALT Gathering
When:  April 20
Where:  Tokyo
Experience a night of elegance and receive special VIP treatment at one of the most acclaimed establishments in all of Tokyo! JETs, alumni, ALTs, or anyone who joins this page will be included as a VIP. Entrance fee is 2500 yen (3500 yen at the door).
When: April 21
Where: Aomori Prefecture
This year is the 100th anniversary of the Hirosaki Cherry Blossom Festival and Aomori AJET's Hanami will coincide with its opening day.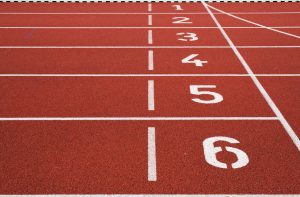 AJET Tokyo Scavenger Hunt 2018
When: April 21
This will be the 5th Block 4 Tokyo Scavenger Hunt! For this event, you and your team will complete a variety of different missions around the city of Tokyo!
When:  April 21
Where:  Kumamoto Prefecture
Once again, it's music and party time on the side of the world's largest caldera brought to you by Kuma AJET.  For those of you leaving Japan this summer, it's a great last chance to see friends. Cost is 1000 yen.