Jan
28

Article/Journalism, Writers

Comments Off

on 【RocketNews24】Grated radish art from Japan brings the cute to your favourite dishes
Posted by Michelle Lynn Dinh (Shimane-ken, Chibu-mura, 2010–13), editor and writer for RocketNews24. The following article was written by Oona McGee, a writer and translator for RocketNews24, a Japan-based site dedicated to bringing fun and quirky news from Asia to English speaking audiences.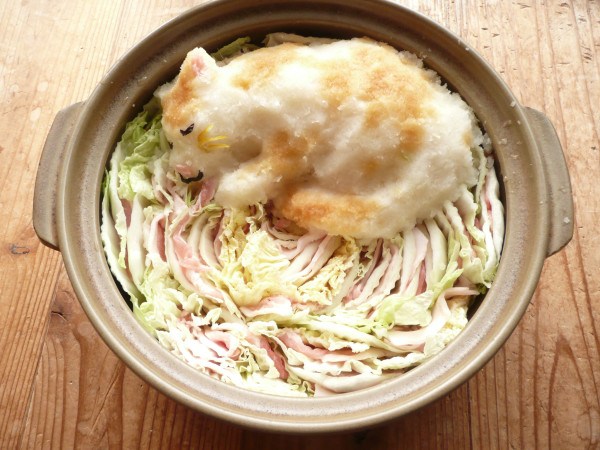 If you've been keeping up with the amazing 3-D latte art trends going on in Japan's barista world right now, then you might want to take a look at their savoury counterparts popping up in grated radish form. Instead of swimming in cups of coffee, these adorable home-made creations are taking dips in winter hot pots and stews. Join us as we take a look at some of the cutest critters on offer, from Ghibli characters to sleeping cats, and see just how easy it is to cook up some edible cuteness at home.
People in Japan like to ward off the winter cold with delicious hotpot dishes, known asnabe. With different flavours depending on the type of stock used, common ingredients include cabbage, tofu, mushrooms and leeks. Another popular hotpot dish involves layers of cabbage and bacon which fit perfectly in the pot and look surprisingly beautiful in their uniformity.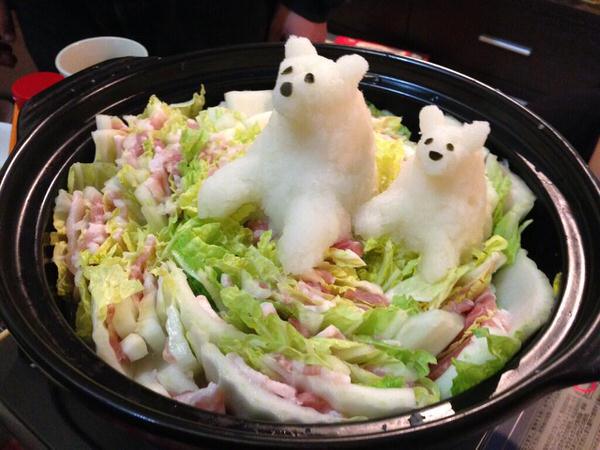 The long Japanese white radish known as daikon is often added for its fresh flavour. Traditionally, the radish was simply grated into a bowl and popped into the pot with the other ingredients. Now, home cooks are squeezing out the excess water from the grated daikon and moulding it into all sorts of shapes. While polar bears and simple elephant shapes are a good choice for beginners to the art form, many people are taking things to the next level with some awesome designs.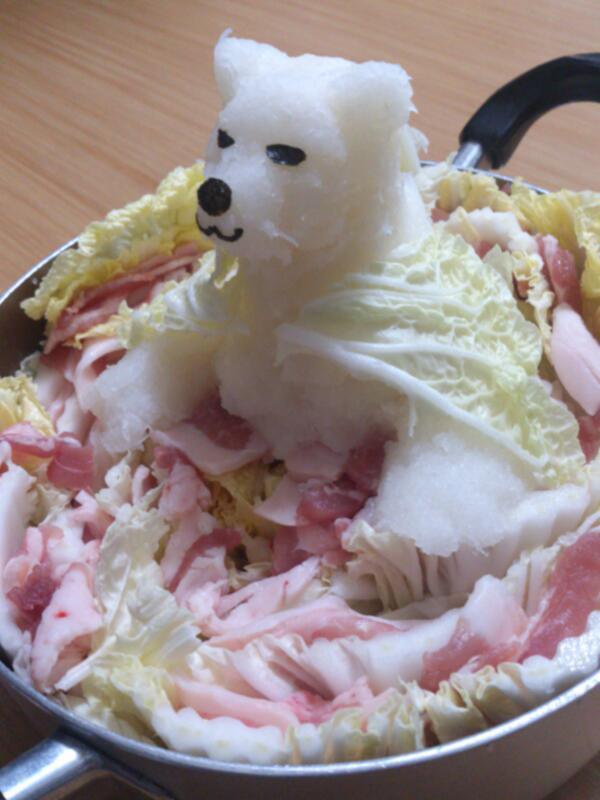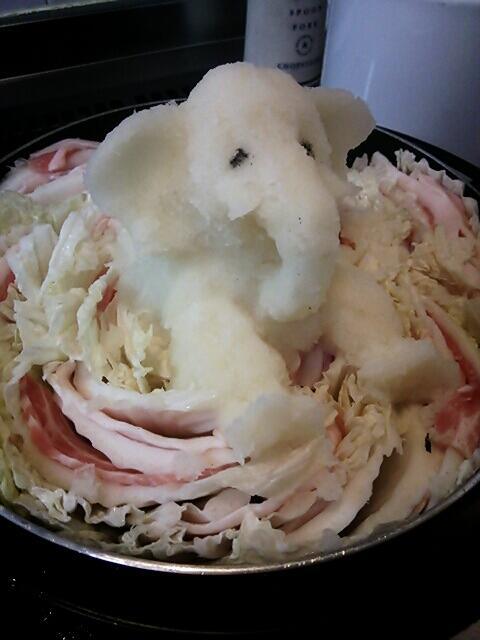 Adding some nori seaweed brings a panda to life.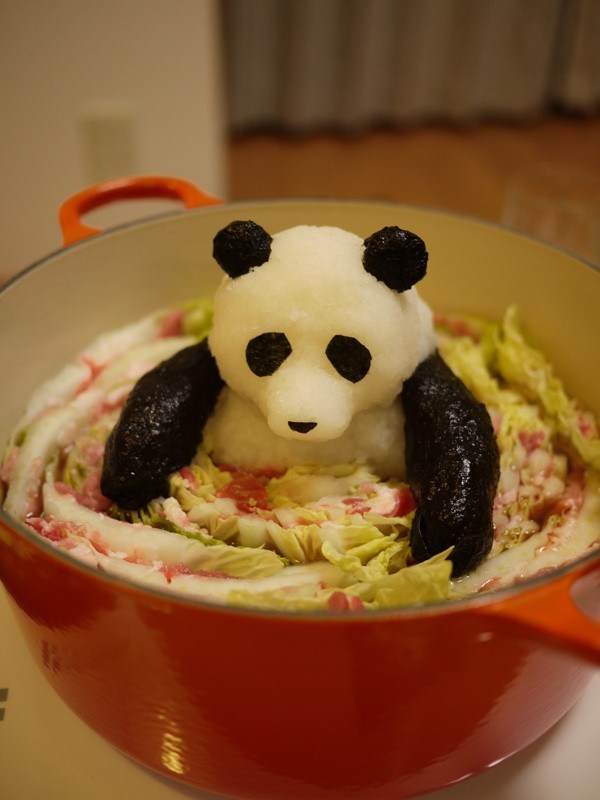 While a dash of soy sauce creates the perfect shade of brown for this bear's fur.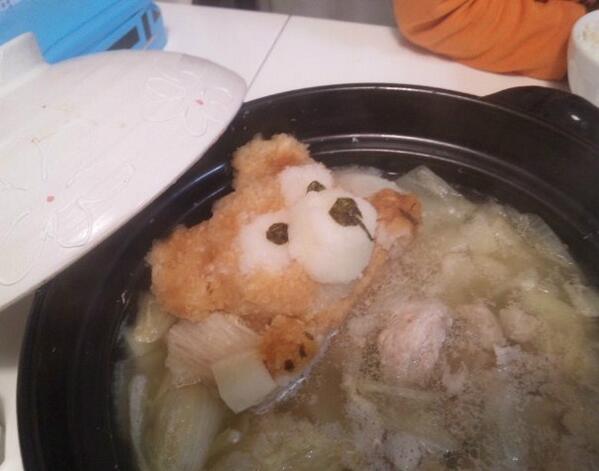 Use the same technique to create a Ghibli hotpot!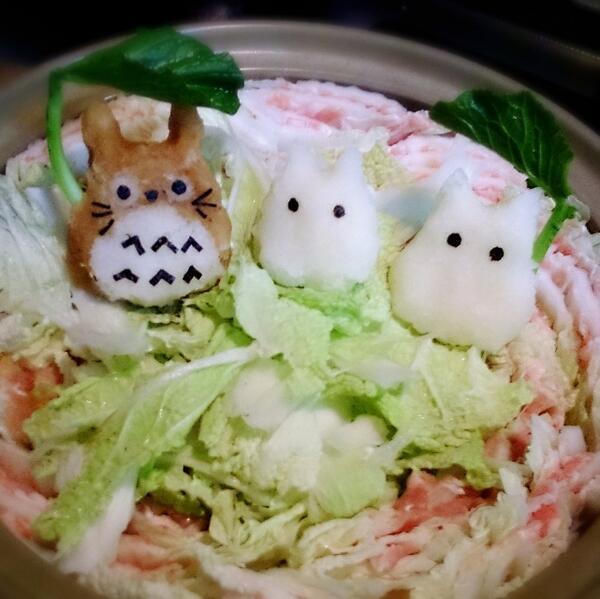 Or a beautiful sleeping cat, whose colours appear to come from a little drizzled soup stock.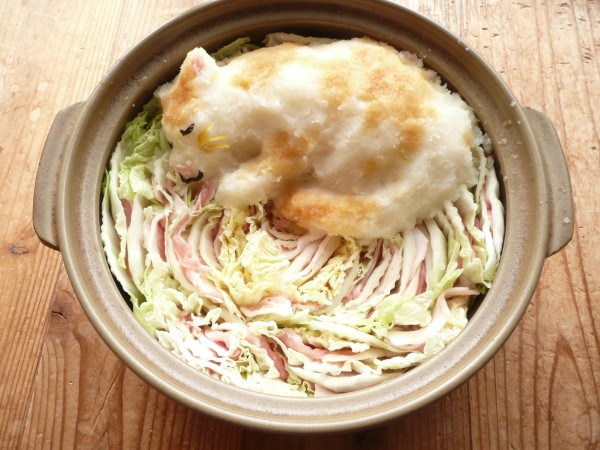 Adding mashed broccoli to the daikon mix adds natural colour for some green-based inspirations!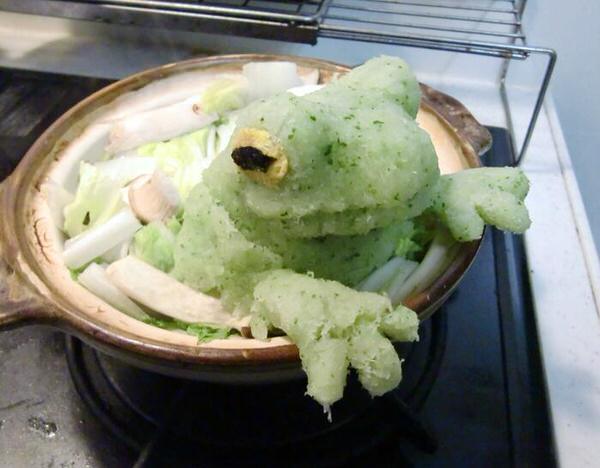 The heat seems a bit much for beloved Japanese character Doraemon! Looks like he's reaching into his magic pocket for a way out of the predicament…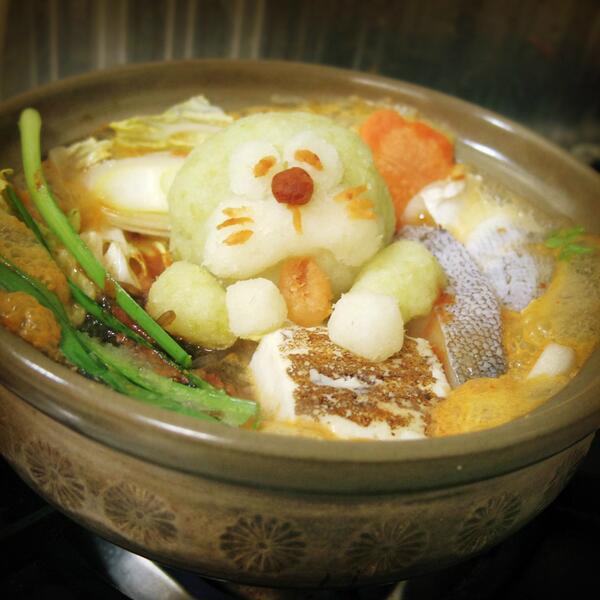 This unique alpaca shows anything is possible with grated radish and a bit of imagination!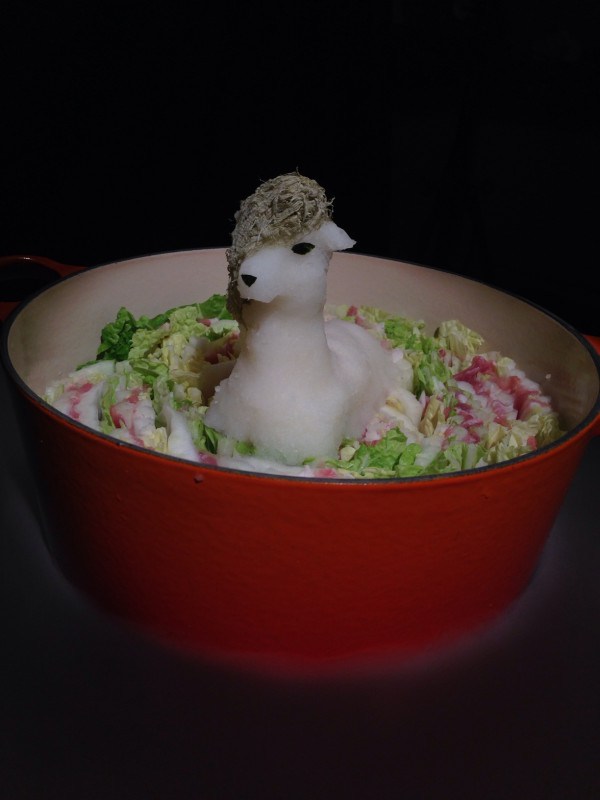 Add bunnies, dinosaurs and famous characters to your repertoire for some dinnertime fun.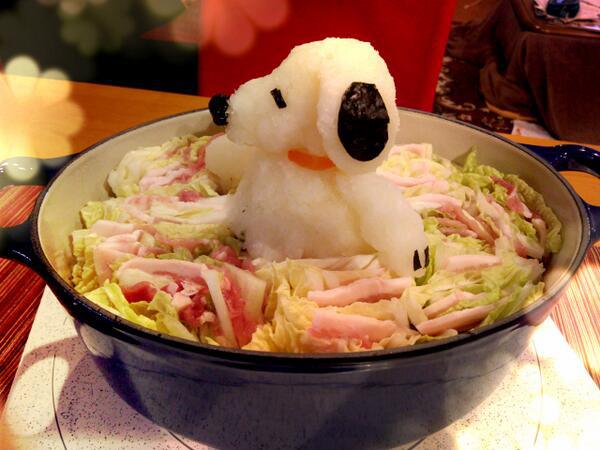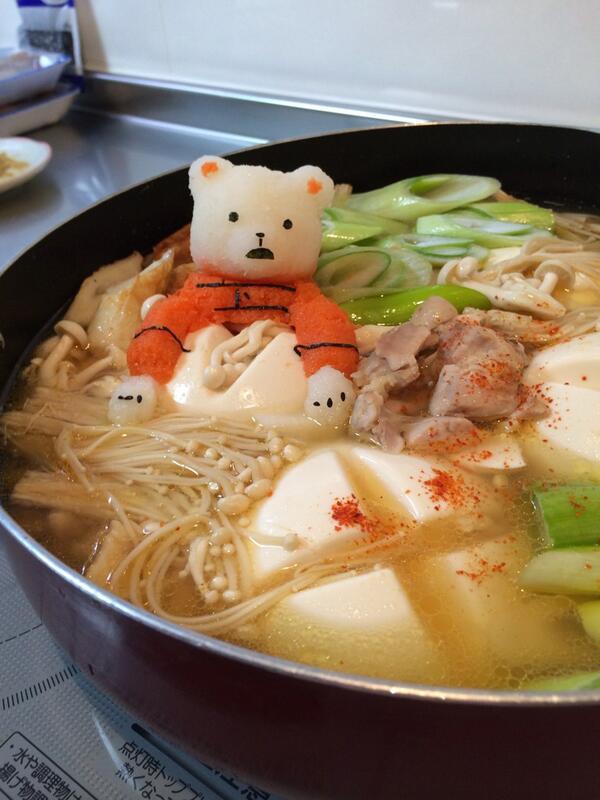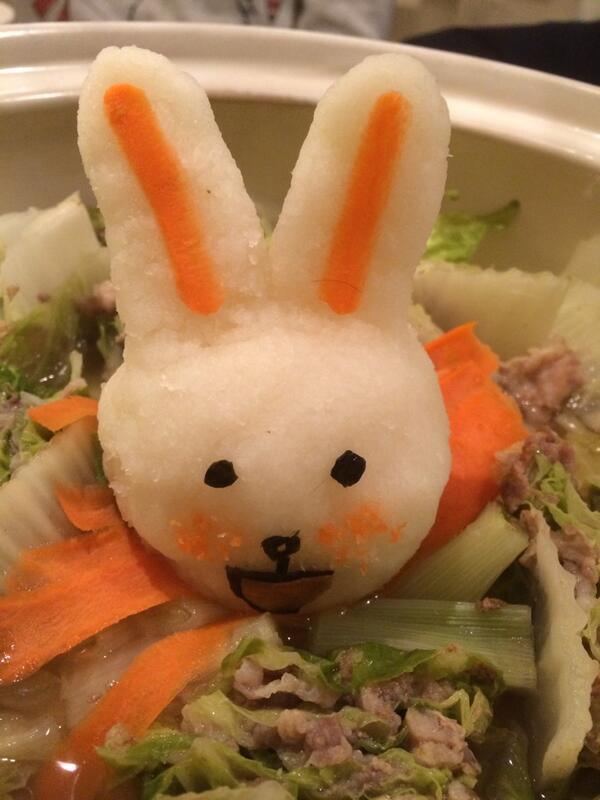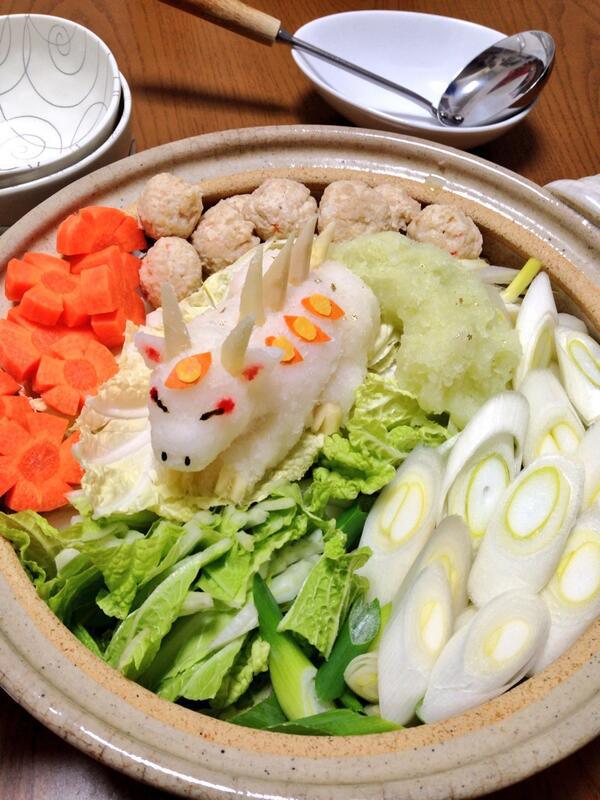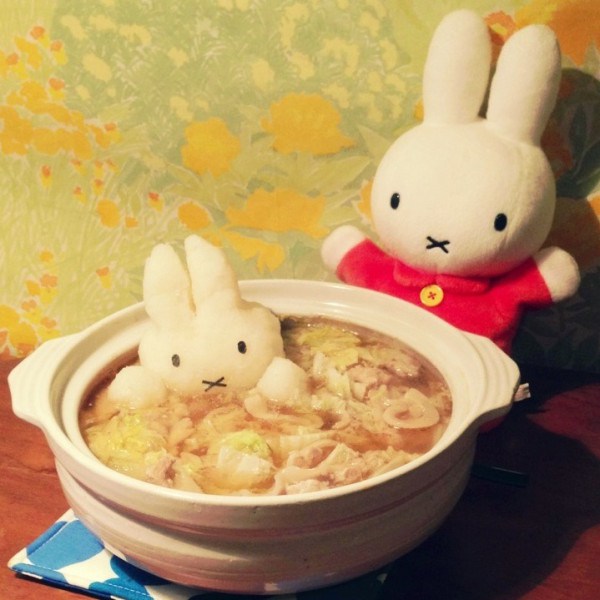 You don't have to limit the radish fun to hotpot dishes! These chicks with corn beaks can take up residence on beef patties, grilled fish pieces or served up next to slices of sashimi. Give them a try at home!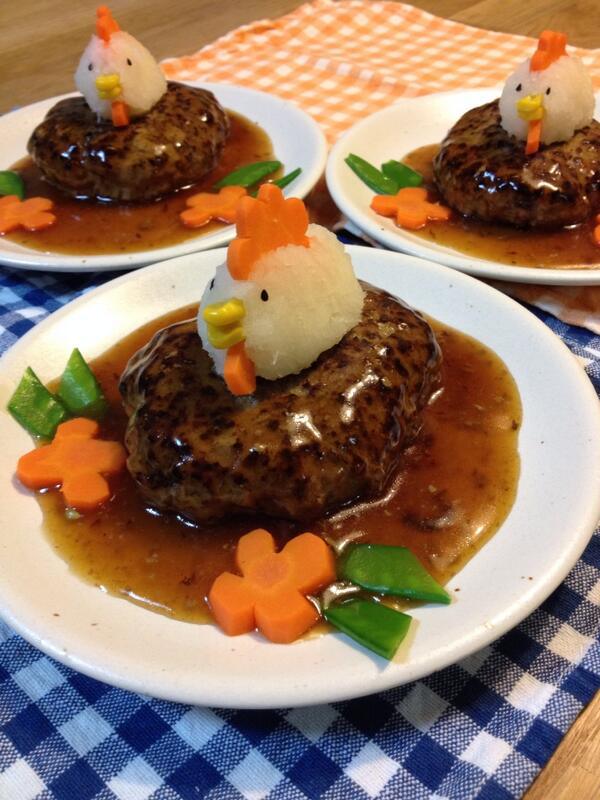 Source: Imatopi
Images: raku2525raku smilelx_xl  sako_dandan Hinazou319 Kimimaro0802mayoeriko h63a8c higekita1 Yoshigarden Yoneemon  Kimimaro0802 usako_0824Coruta2011 RyoK1217 Komememo Wanko_daikichi 
Related articles from RocketNews24:
Are you a writer? RocketNews24 English is hiring!