Jul
24

Cultural Outreach, Film, Japan Local, Notable JET Alums, Return on JET-vestment, Video

Comments Off

on JET alum helps produce "The Birth of Sake" documentary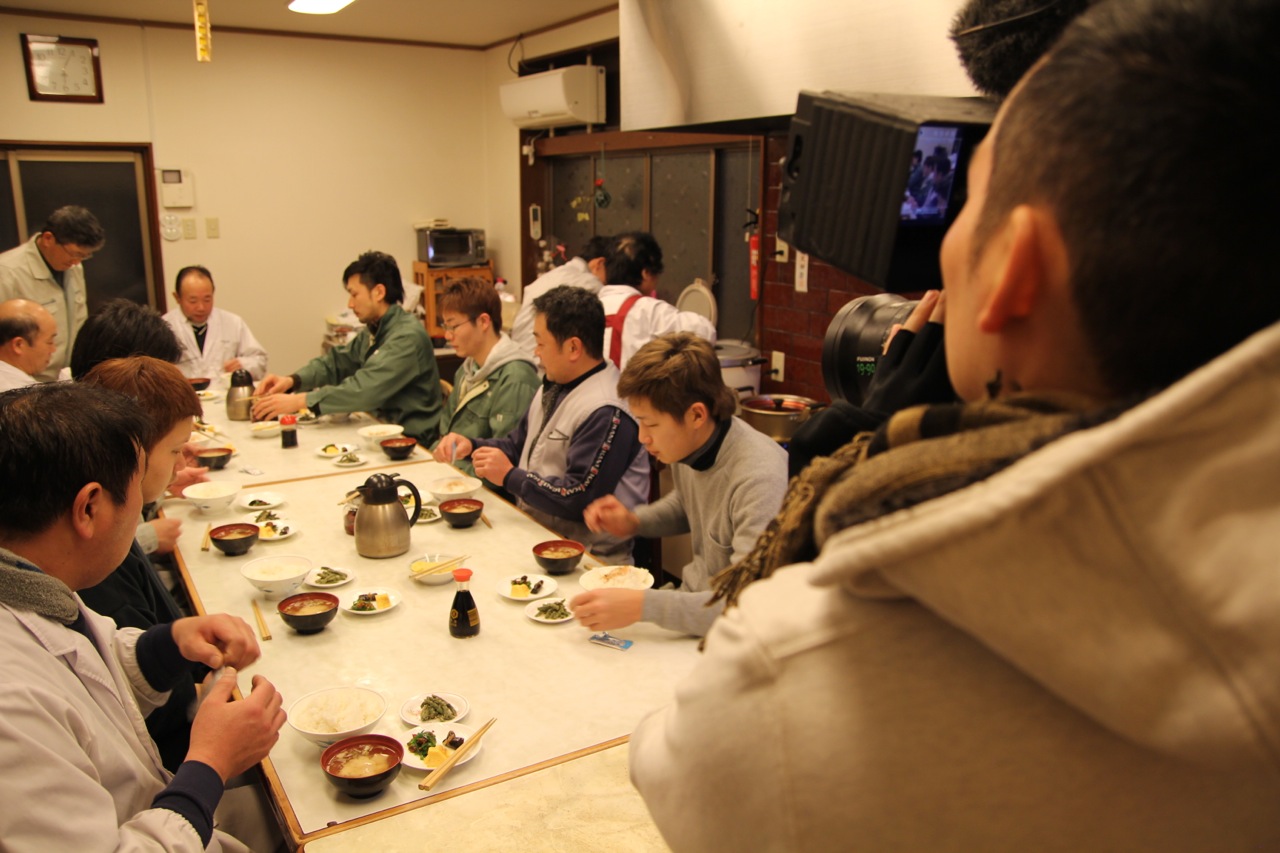 Tara Hohenberger, who first fell in love with saké and the Japanese culinary world as an ALT in Nara (2001-2003) wrote to us about a film project she is helping produce.  The documentary The Birth of Saké profiles the production seasons and lives of the workers at Tedorigawa, a fifth-generation, family-owned sake brewery in Ishikawa, Japan. Tedorigawa has been producing some of the world's top award winning sakés since 1870 and still utilizes very traditional brewing methods.
Tara is working on the project with filmmaker Erik Shirai, who was a cinematographer on The Travel Channel's No Reservations' with Anthony Bourdain.  The crew was first invited to the brewery in August of 2012 and was intrigued by the intense and relatively unknown process (even within Japan) of traditional saké making. Led by Brewmaster Teruyuki Yamamoto, the team of brewers is made up mostly of migrant farmers who grow rice in the summers and return to the brewery in late October to begin an intense six-month period of saké production. They will live under the same roof and eat three meals a day together. At the most intense time, when they brew the ultra-premium Daiginjyo variety they will barely have time to sleep.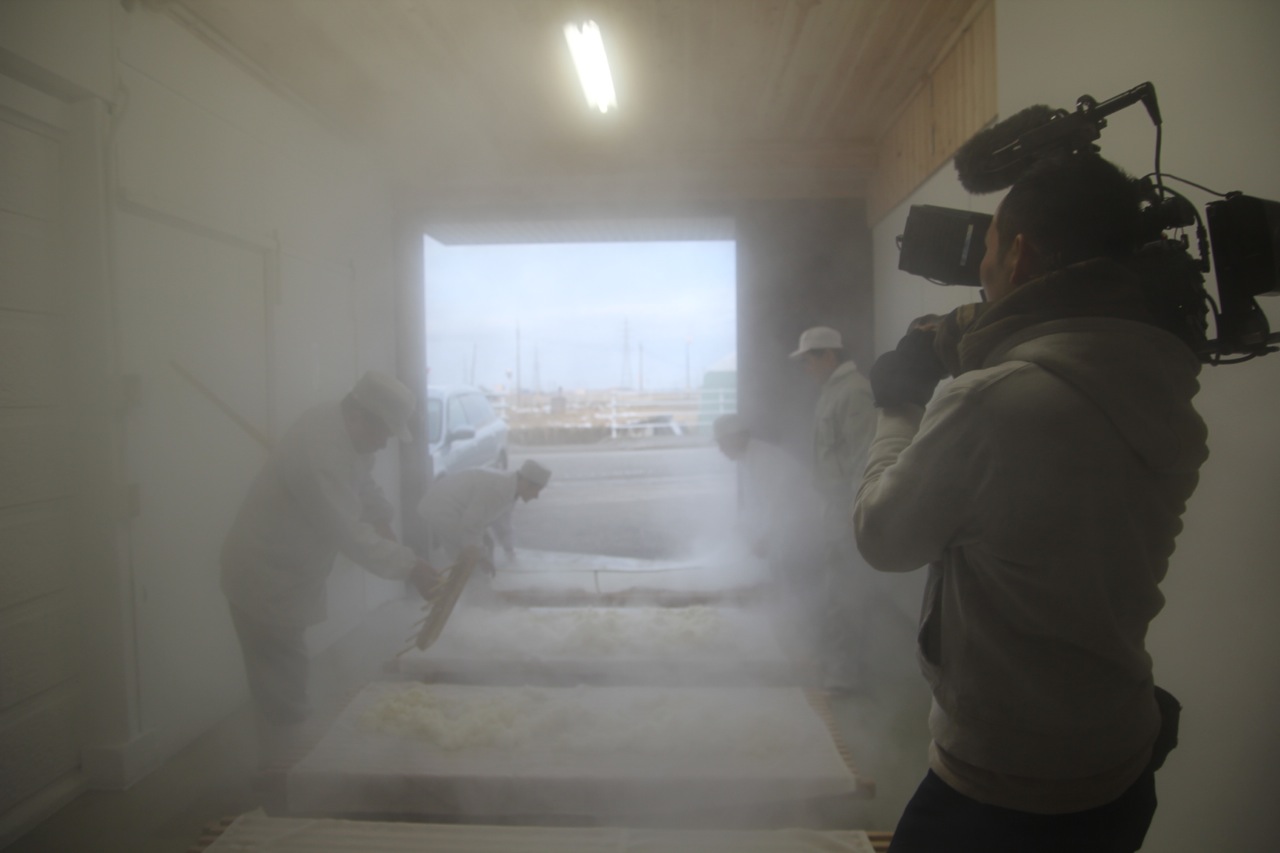 In January 2013, they returned to Ishikawa and were granted permission to spend several weeks living amongst the workers at the brewery. It allowed them a rare window into a cast of vibrant and dynamic characters and fueled their interest in painting a deeper portrait of the people behind the product. Shirai's film captures this little understood world with his signature lush visual aesthetics in the stillness of winter in northern Japan.
On July 9, they launched a Kickstarter campaign running through September 2, 2013, to complete the project. They hope to raise $50,000, which will allow a visit to film the Brewmaster in his hometown of Noto, Japan to illustrate the contrast of the intense life he leads inside the brewery for six months a year, with that of his land, his rice fields, his wife, children and his grandchildren. The film will also capture the critical moment when the workers return to the brewery to begin the production cycle again. Funding will also cover editing, musical composition, licensing, equipment rentals and other post-production costs.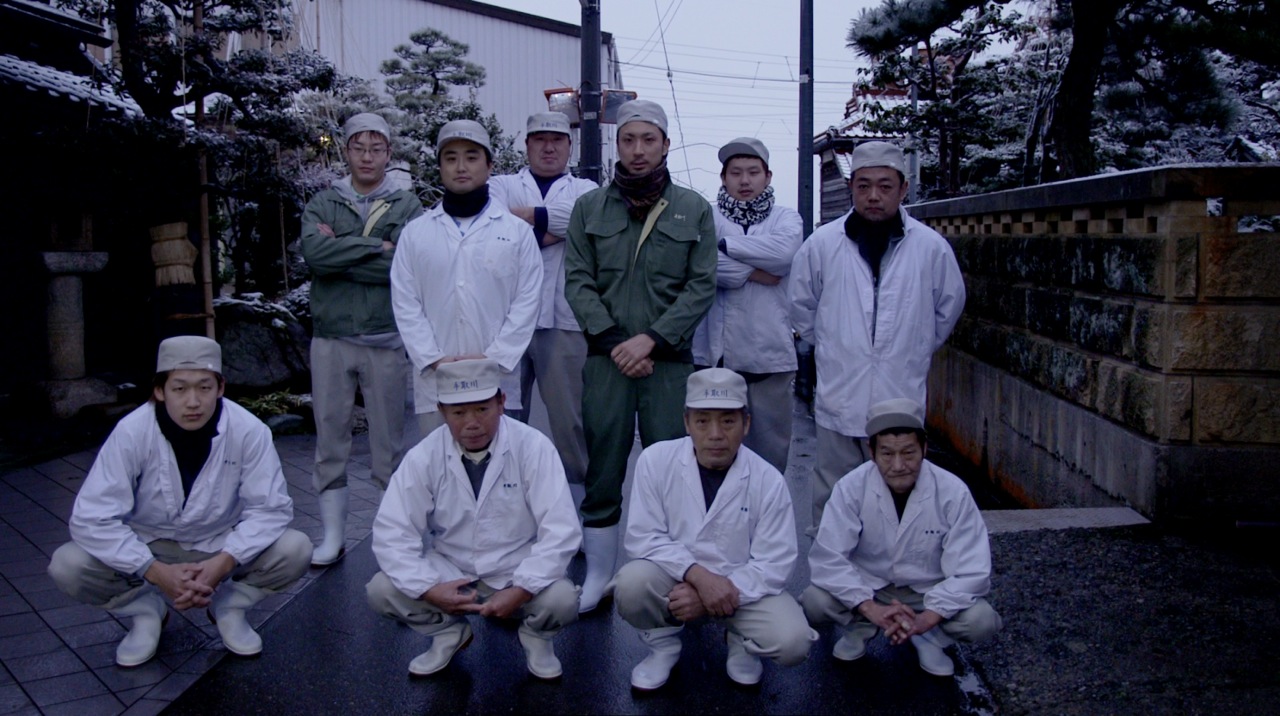 You can view the trailer on The Birth of Saké's Kickstarter page at
http://www.kickstarter.com/projects/1802764272/the-birth-of-sake
The filmmakers greatly appreciate your help in spreading the word about the film.  Follow them at facebook.com/birthofsake + on Twitter: @iamwhatieatTV