Jun
6

Career

Comments Off

on Career: JET alum makes her mark in international exchange role with Hostelling International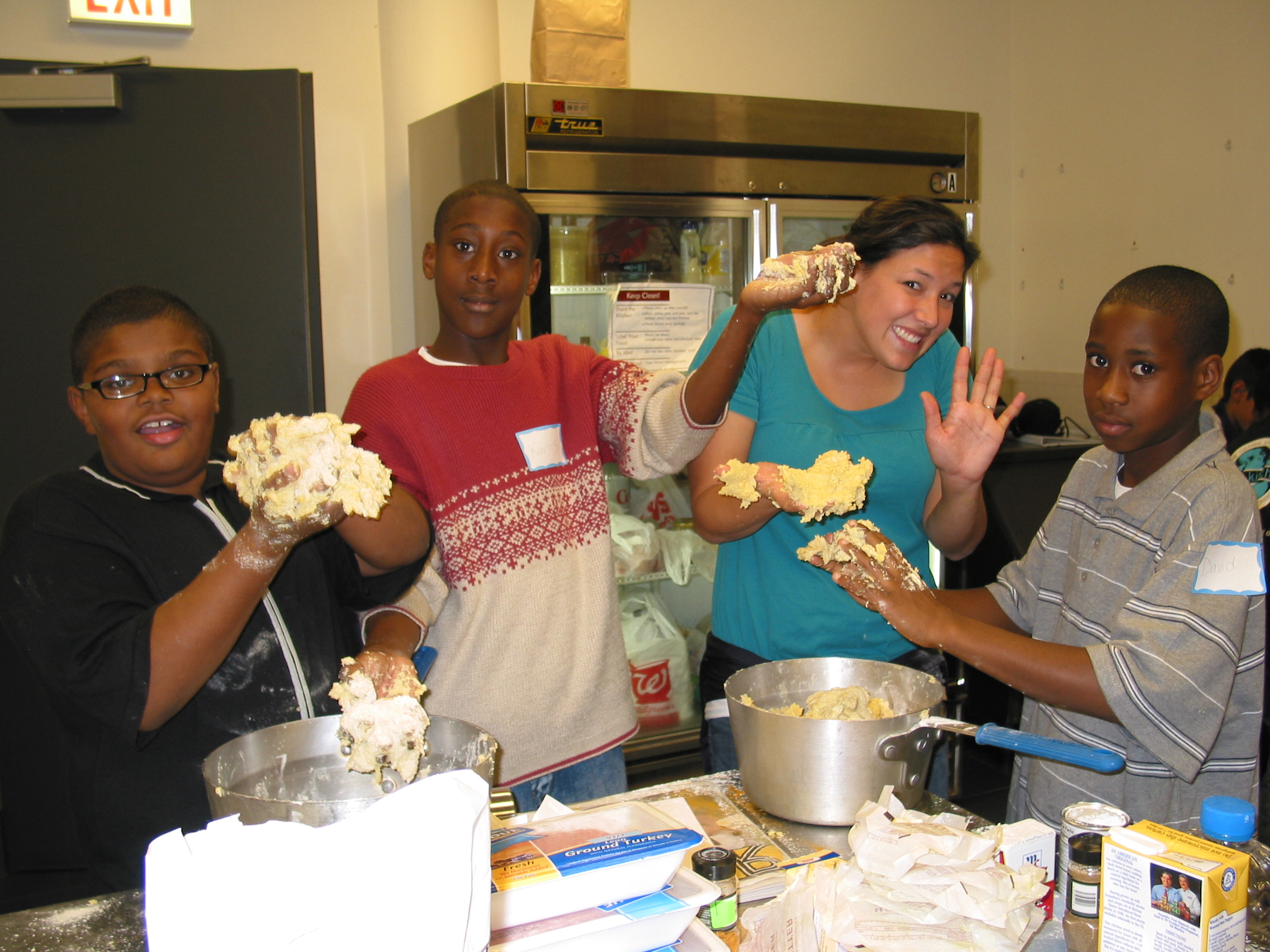 Thanks to Megan Johnson (Mie-ken, 2001-03) who works for Hostelling International, for sharing a bit about her career path in the field of international exchange programs, a very popular field for JET alumni. (Join the JET Alum International Education and Exchange group on LinkedIn to connect with other JET alums in the field.)  Megan recently also shared a very JET-relevant job opening at her organization which we posted to JETwit.
During the two years I spent teaching in rural Japan, exploring the country, and traveling throughout Southeast Asia, I gained an immense appreciation for responsible, culturally sensitive travel and the power of travel to build positive relations among those of different cultures. Before I left Mie-ken, I knew I wanted to find an organization in the U.S. that I could get involved with that would allow me to interact with travelers and exercise my passion for utilizing effective intercultural communication skills to learn more about the world and its people. Hostelling International USA turned out to be that organization.
HI-USA is a not-for-profit organization with a mission to "help all, especially the young, gain a greater understanding of the world and its people, through hostelling". There are 60 HI-USA hostels throughout the country, and luckily one of their locations is in Chicago, where I moved after JET. Because of a stroke of luck–the replacement ALT in my tiny town in Mie-ken happened to be from Chicago and happened to be a volunteer at the hostel in Chicago–I found myself accepting a job as the hostel's Education Coordinator.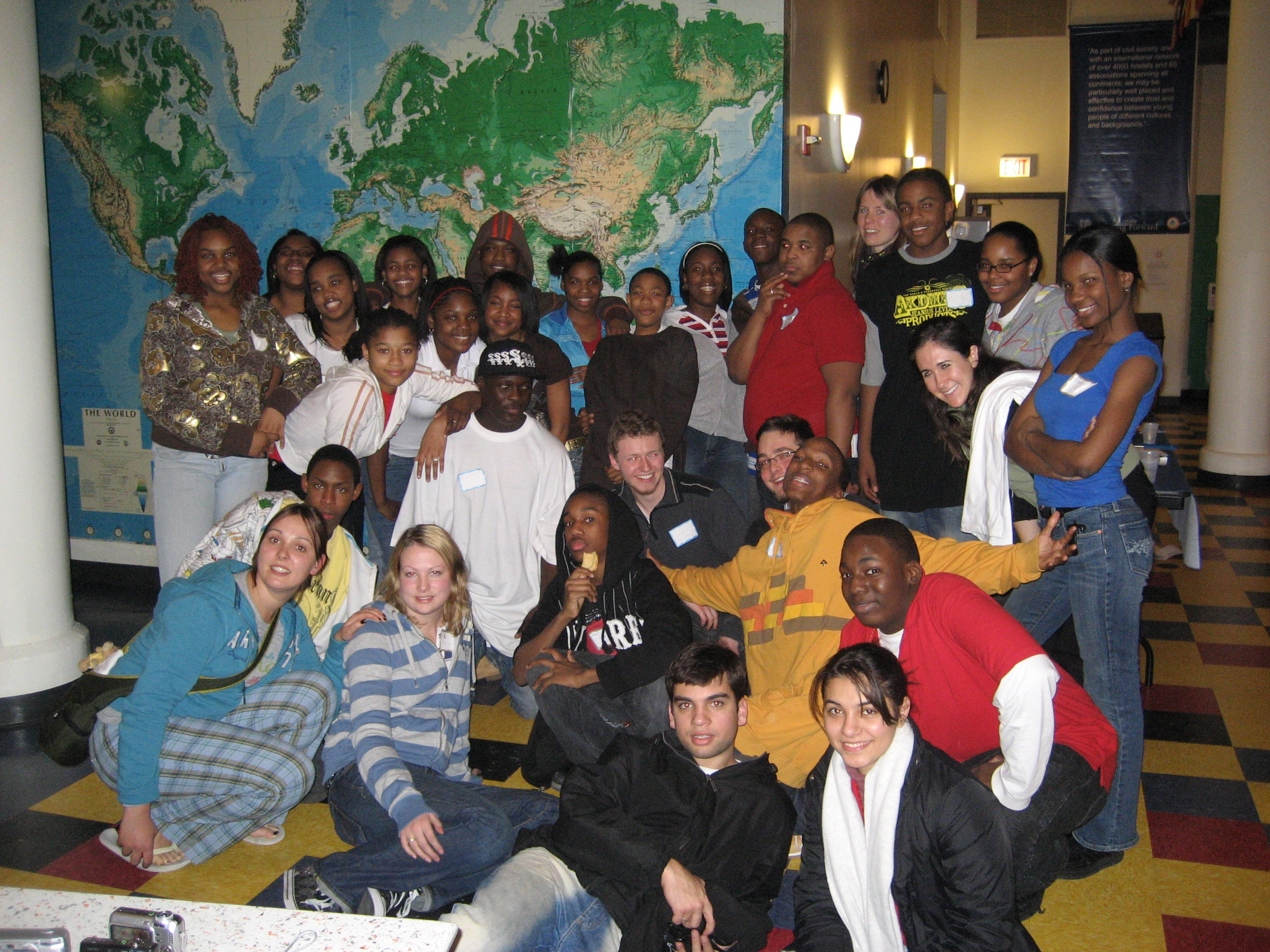 Several HI-USA hostels run  experiential education programs, all designed to increase cultural awareness, open-mindedness, and intercultural communication skills in students, while motivating them to get out and explore the world through travel. One of these programs is called Cultural Kitchen. Students choose a country to study, learn about the culture of the people in that country, come to the hostel and cook a meal from that country, and dine with world travelers. They also give a presentation to hostel guests. They experience the world of travel by spending the night at the hostel before reflecting about their experience the following morning. I always loved it when students chose Japan as their focus country.
I was the Education Coordinator at HI-Chicago for 8 years. During that time, I enabled over 9,000 students to learn about the powerful, positive impact of travel. Through our programs, students took their first steps toward becoming open-minded, caring world citizens. They learned that they are responsible for approaching the world and its people with open minds, and with the right attitude and communication skills, they can foster positive relationships with those of different cultural backgrounds–important life skills for youth in today's world.
I have accepted a new position as Regional Engagement Manager for HI-USA. The role of Education Coordinator at HI-Chicago is open. It's a perfect opportunity for former JETs. Please spread the word. To learn more and to apply: http://hiusa.org/about_us/employment
Be sure to check out the hostel nearest you to get involved! Our volunteers make our organization strong–you can lead walking tours, work at an information desk, help with educational programs, offer financial support, etc. Visit 
http://hiusa.org/
 to learn more!