Nov
9

Celebrity, JETs in the News, Local Government, Notable JET Alums, Return on JET-vestment

Comments Off

on JET alum Rob Cornilles wins Republican primary for Oregon Congressional seat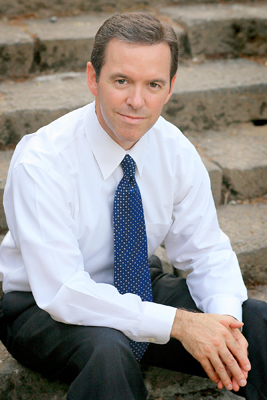 JET alum Rob Cornilles, a sports business consultant, has won the Republican primary for a seat in the U.S. House of Representatives representing the Portland-area district.  The primary was part of a special election being held in the wake of the resignation of David Wu (D-Oregon) who resigned earlier this year due to allegations of sexually inappropriate behavior.  Cornilles was also the previous Republican winner and lost to Wu in a close race in the last election.
Cornilles will next face the Democratic primary winner Suzanne Bonamici, an Oregon state senator.
Here's a link to the full article:  http://www.katu.com/news/local/133507753.html
Here's a link to Rob's campaign website:  http://www.cornillesforcongress.com/
BTW, if anyone knows Rob's prefecture and years on JET, please post here or e-mail to jetwit [at] jetwit.com.  Yoroshiku!