Jun
26

Academic, Japan Fix, Photography

Comments Off

on Samurai in New York Exhibition Opens in NYC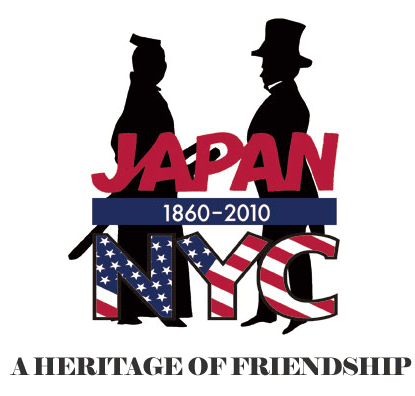 By JQ Magazine's Justin Tedaldi (CIR Kobe-shi, 2001-02) for Examiner.com. Visit his NY Japanese Culture page here to subscribe for free alerts on newly published stories. 
The year 2010 is an auspicious one for New York and Japan. Fifty years ago, Gotham became Tokyo's first sister city, and 150 years ago this month, a samurai envoy paraded down Broadway after clinching diplomatic ties between the U.S. and Nippon.
To celebrate that distinguished day, tributary events here in New York have included the annual Japan Day @ Central Park on June 6 which recreated the original samurai procession, a special lighting of the Empire State Building on June 16 to commemorate the actual anniversary date, and now, the Museum of the City of New York's exhibition Samurai in New York: The First Japanese Delegation, 1860, on view from June 25 through October 11, with a special gallery tour on Saturday, June 26 hosted by project director Kathleen Benson, Yuko Suzuki of the Consulate General of Japan and Eric Campbell of the consulate's Japan Information Center.
Read the rest of the article here.