Jul
16

Article/Journalism, Writers

Comments Off

on 【RocketNews24】Emotional anime short celebrates Tokyo Station's 100th birthday【Video】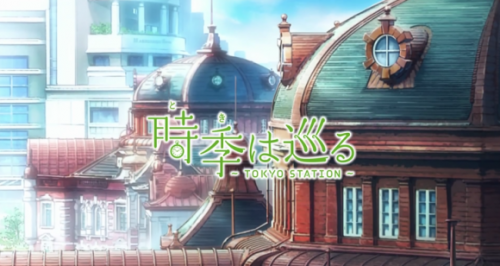 It's been 100 years since the opening of Tokyo Station. For many people, it's more than just a rail hub, it's a symbol of the city and the lives of those who live in and around it.
With just about everyone in Japan's capital passing through sooner or later, Tokyo Station serves as the backdrop for a lot of nostalgic memories, not to mention some life-changing events for workers and travelers alike. So it's fitting that the anime made to commemorate Tokyo Station's 100th birthday is filled with both comforting looks back at the past and hopeful expectations for the future.
Commissioned by Tokyo Station City, the shopping, dining, and entertainment complex attached to the station, the five-minute short was produced by A-1 Pictures, which has been involved with such fan favorites as Big Windup!, Black Butler, Fairy Tail, Blue Exorcist, and Sword Art Online.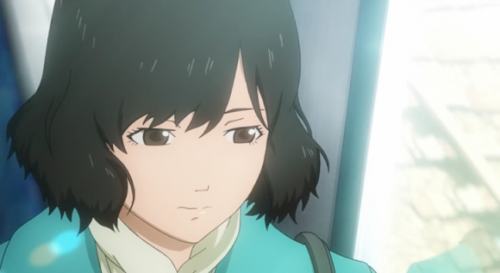 Titled Passage of Time –Tokyo Station–, although the Japanese kanji could also be translated as Through the Seasons, the five-minute short focuses on a woman namedMisaki, voiced by Seiko Yoshida.
As the anime opens, we see Misaki hopping on the train for Tokyo Station. In her hand is the pocket watch that belonged to her deceased father, who used to work at the station, just like his father before him.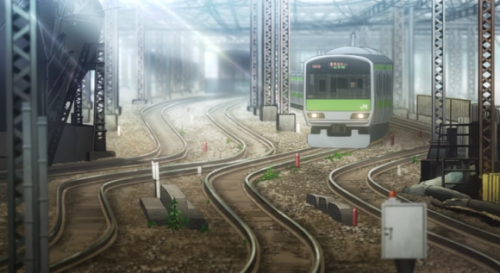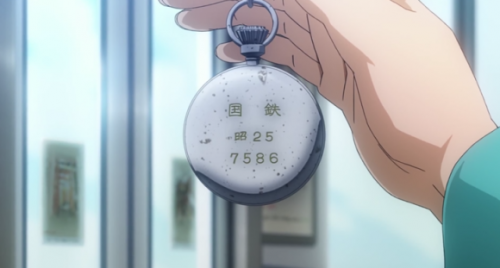 Misaki alludes to a falling out between her and her father, which the two don't seem to have been able to repair before he passed away. The pocket watch has been broken for many years, but Misaki seems determined to get it fixed, perhaps as a way of belatedly mending her relationship with her dad.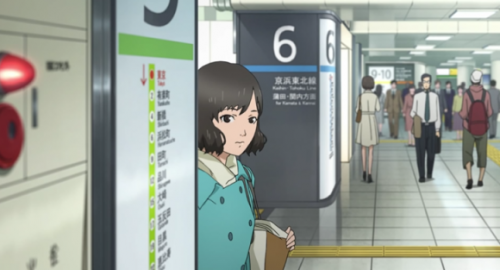 Unfortunately, Misaki is informed that the repair shop her father used to frequent has gone out of business, which sends her scurrying about the area in a search for another place that can fix the watch.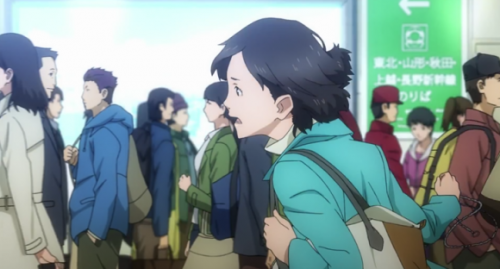 Finally, through a twist of fate, Misaki find what she's looking for, plus a little something more.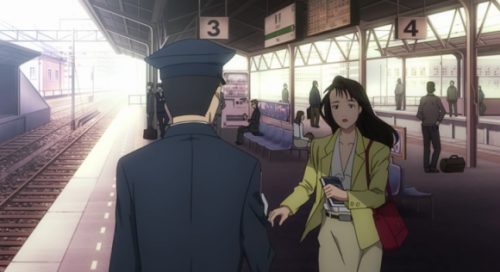 Aside from the English version above, the anime can be viewed with traditional Chineseor Thai subtitles, as China and Thailand continue to send increasing numbers of travelers to Japan. An uncaptioned version is also available here.
Misaki's search is accompanied by a ballad by singer Yu Sakai. Like the anime's story itself, the song is a little bittersweet, yet ultimately comforting and uplifting, plus a reminder that as busy as we sometimes get running about in our daily lives, we're often more connected to one another than we think.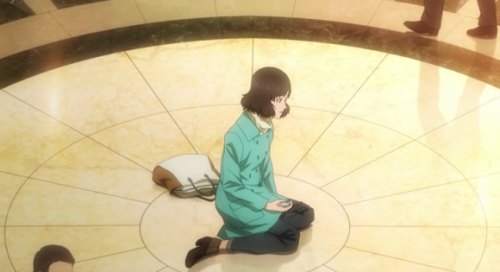 Source: Anime Anime
Images: YouTube
More from RocketNews24