Posted by  Celine Castex (Chiba-ken, 2006-11), currently programme coordinator at CLAIR Tokyo.
The Public Relations Office of the Government of Japan published an article on the JET Programme in their monthly publication that aims to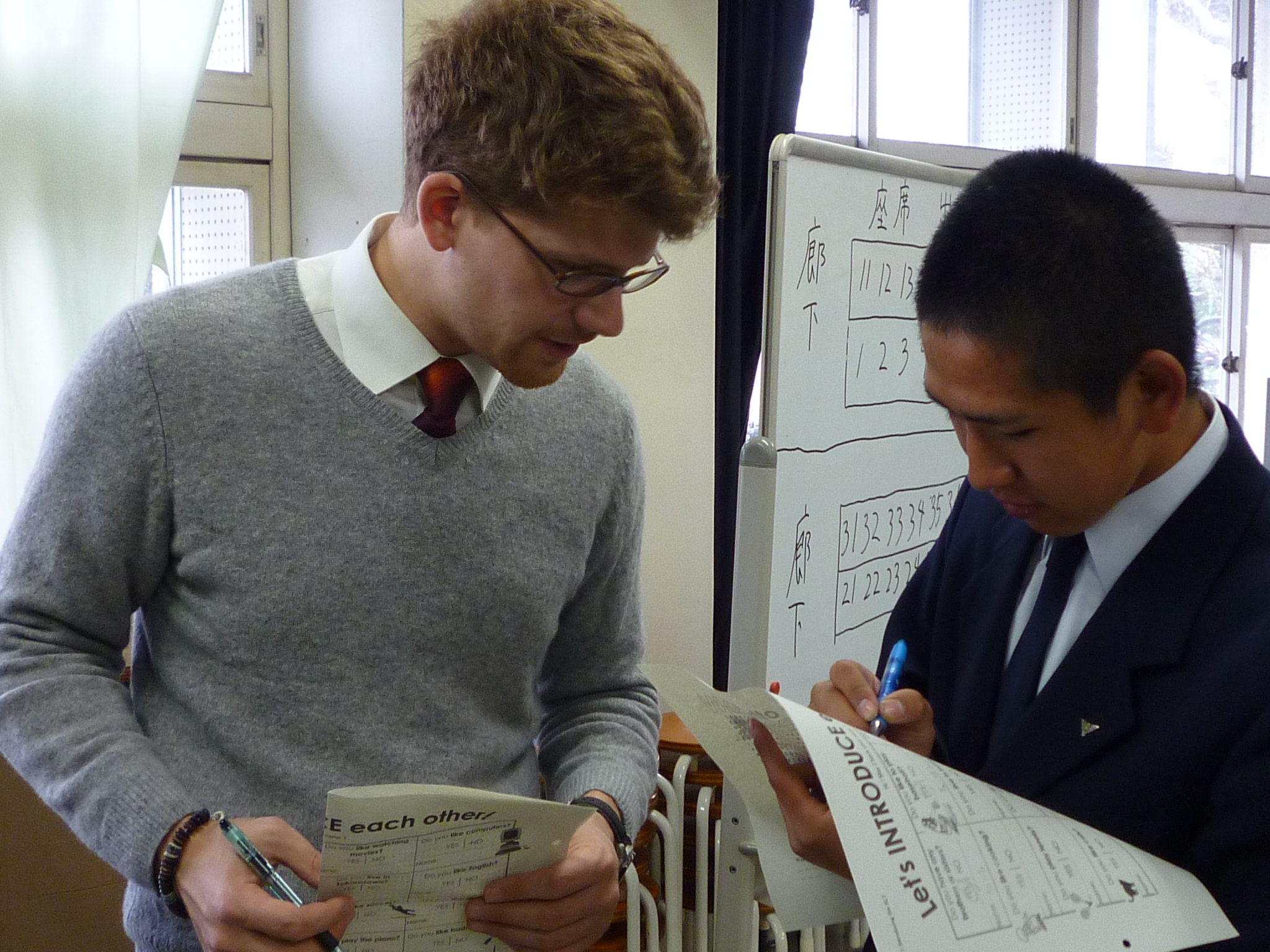 promote a better understanding of Japan in the world. They interviewed Bryan Darr (Saitama-ken, Tokorozawa-shi, 2008-13), current JET participant in Tokorozawa Shogyo High School in Saitama Prefecture. Bryan's contributions to the JET community include being the Education and Professional Development Coordinator for National AJET in 2011-12, a regular speaker at Saitama Skill Development Conferences and an active member of Peer Support Group (PSG), a listening and referral service administered by AJET.
Click here to see the article "Young Pioneers of the JET Age."