Jan
14

Article/Journalism, Events, Film, Food & Drink, JQ Magazine

Comments Off

on JQ Magazine: Nippon in New York — Dance at Japan Society, 'Weathering with You,' New York Times Travel Show
By JQ magazine editor Justin Tedaldi (CIR Kobe–shi, 2001-02). Justin has written about Japanese arts and entertainment for JETAA since 2005. For more of his articles, click here.
Start the new year right by heading down to your local concert venue, cinema, or arts center for some fantastic new year's fare. Whether you enjoy movies, travel, or orchestral performances classic video games, treat yourself and catch a break from the cold.
This month's highlights include: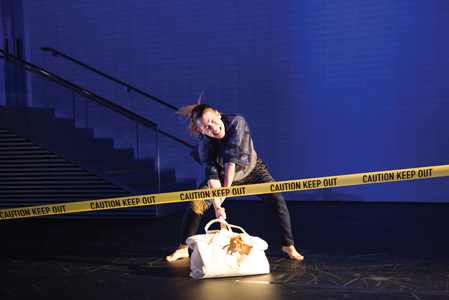 Jan. 10-12, 14
The Unknown Dancer in the Neighborhood
Japan Society, 333 East 47th Street
$35, $30 members
Back by popular demand after his North American debut of Girl X in 2017 at Japan Society, Suguru Yamamoto, one of Japan's hottest young playwright-directors and founder of theater company HANCHU-YUEI, returns with his latest one-man dance theater piece. The Unknown Dancer in the Neighborhood features Yamamoto's signature directing style, in which characters' thoughts are conveyed through projected words, alluding to the millennial generation's preferred mode of communication—texting. Through movement, photography and colorful lighting, Yamamoto reveals the indifference and tenderness of a metropolis where the lives of complete strangers continuously interact and coalesce.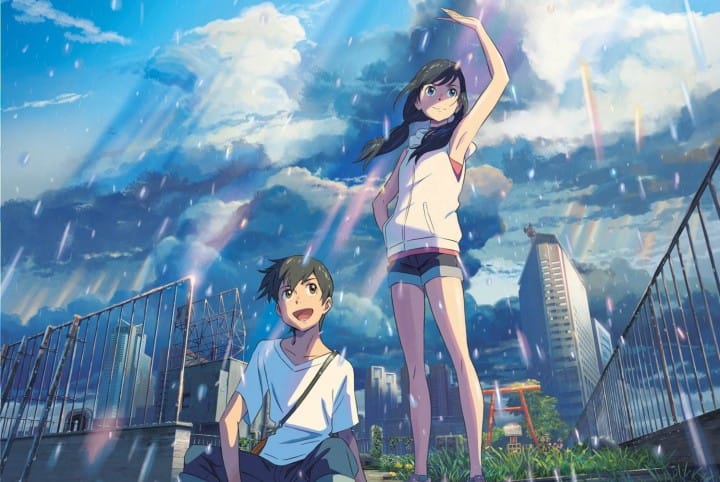 Opens Wednesday, Jan. 15
Various locations and prices
Catch the highly-anticipated new film from director Makoto Shinkai and producer Genki Kawamura, the creative team behind the critically-acclaimed, global smash hit Your Name! The summer of his high school freshman year, Hodaka runs away from his remote island home to Tokyo, and quickly finds himself pushed to his financial and personal limits. The weather is unusually gloomy and rainy every day, as if to suggest his future. He lives his days in isolation, but finally finds work as a writer for a mysterious occult magazine. Then one day, Hodaka meets Hina on a busy street corner. This bright and strong-willed girl possesses a strange and wonderful ability: the power to stop the rain and clear the sky. But what happens when controlling the weather leads to unforeseen problems for the pair and Japan itself?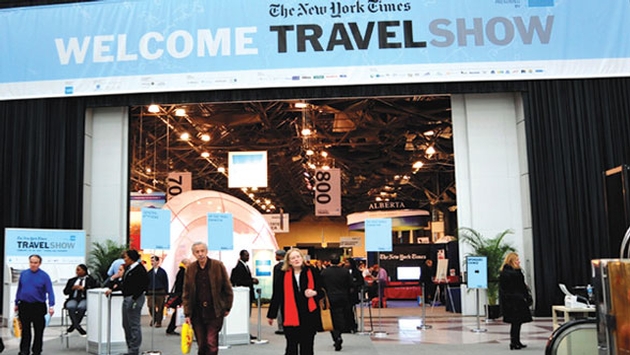 Jan. 24-26
The New York Times Travel Show
Jacob K. Javits Center, 655 West 34th Street
$20-$25
Calling all travel professionals: Set your wanderlust free! Now celebrating its 17th year, this annual event features over 35,000 travel professionals, with over 740 exhibitor booths representing more than 170 destinations. Get the latest information you need for planning your next global destination with dozens of destination-specific seminars, and focused niche topics from cruises to family travel, exclusive trade-only exhibition hours, and an industry reception.
Want to stay in the loop on future events? Follow Justin on Facebook and Twitter.