Mar
2

Uncategorized

Comments Off

on JETAA All-Chapter Ski Trip Raffle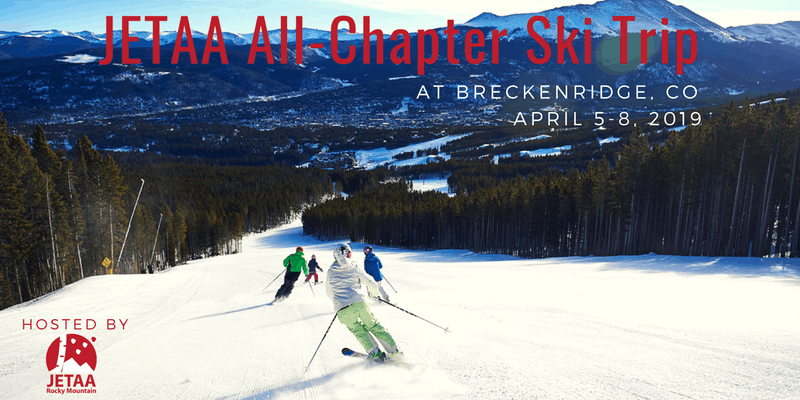 Want to test your luck and see if you can save big on this trip? We've added 2 Raffle Ticket options for rooms! Here are the details:
1) Private King Room Raffle Ticket – $800 value, sleeps 2. $8 Ticket
2) Sofa Bed Raffle Ticket – $300 value, sleeps 1. $3 Ticket
Each ticket bought counts as one entrance to the raffle, so you ABSOLUTELY CAN buy multiple tickets to increase your odds of winning! The drawing will be on Saturday 3/9.
The raffle tickets are on our Eventbrite page in the link below. Best of luck!
https://www.eventbrite.com/e/jetaa-all-chapter-ski-trip-tickets-52974617507?fbclid=IwAR0IbucWLJt8_jwiYpvP1574p_pCnBqwT5A8qp3Z7rg1STnGZmiR9ZMoTD4