Nov
15

Networking

Comments Off

on New Facebook group for Brooklyn JET Alumni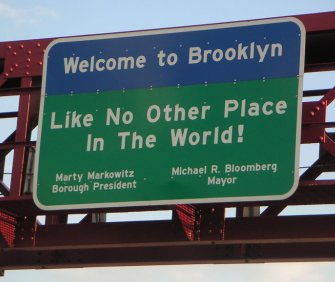 Update:  I originally set this up as a FB "page" but have now more wisely switched it to a "group."  So make sure to sign up for the "group."
For anyone who's interested, I've set up the Brooklyn JET Alumni group on Facebook for JET alumni who live in Brooklyn, are from Brooklyn or are just interested in Brooklyn.
Here's the link:  https://www.facebook.com/groups/319357708081547/
I've had an informal email list for a few years, since I live in Brooklyn.  And it was just time to turn it into a Facebook page.  It's not an official chapter or sub-chapter.  Just an informal group for the convenience of those of us living in Brooklyn-cho.
BTW, if anyone wants to come up with a better graphic, please feel free to make one and send it to me at jetwit [at] jetwit.com.